Ise Ratta Ananphada
(Ratinan Thaicharoen) is an artist who was born and raised in Bangkok, Thailand. Known as feminine figure illustration style with delicate detail and pastel color palettes. She got her degree in visual communication art & design from Rangsit University and now she work on illustrate field, freelance.
I'm always interesting in symbolic meaning, It be mysterious,
deep and succulent. I have passionate in my works, Passionate are the mysteriousness and beautiful in women eyes expression that I drew.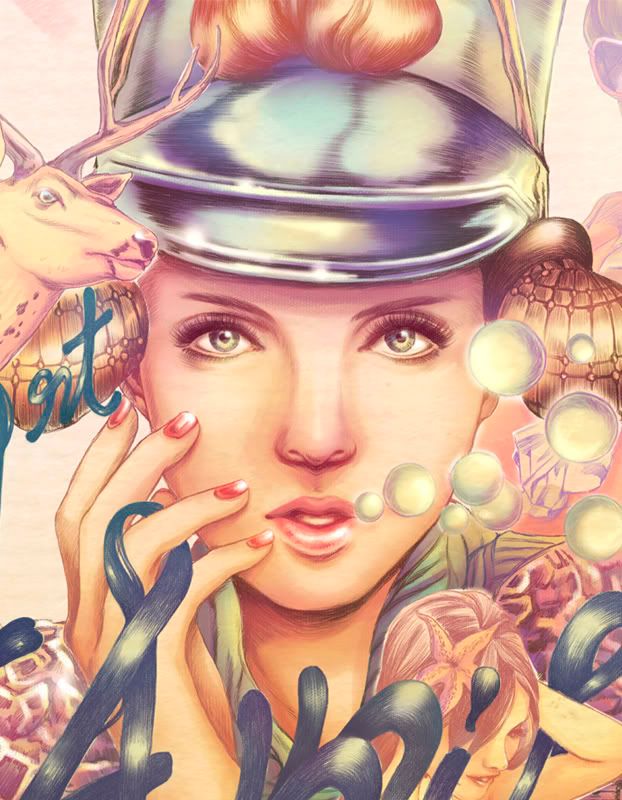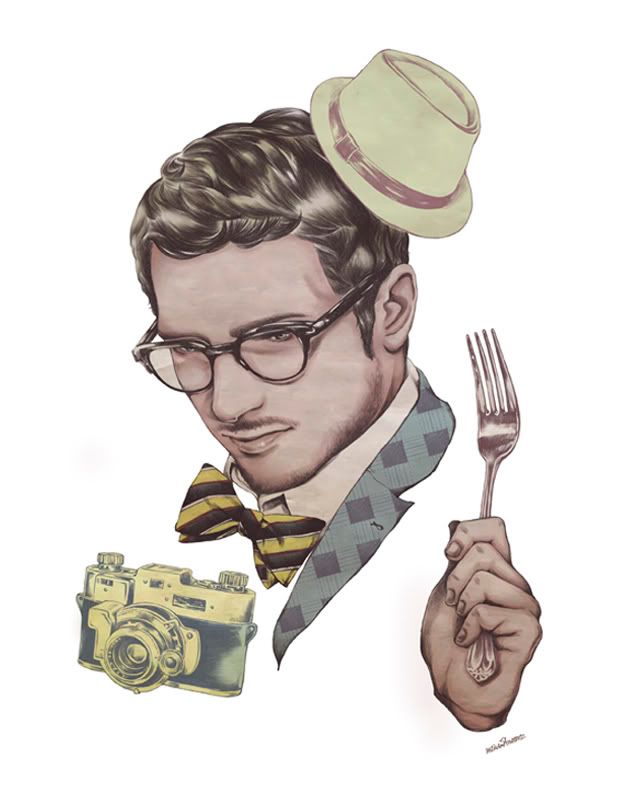 ---
---

---

A lot happens when you stay up late at night.
---
---