Bodybuilders World
— This series suggests an imaginary world with a powerful twist (literally). At first glance, his images may look common: people in daily surroundings. But when you look closer you'll notice the surreal twist!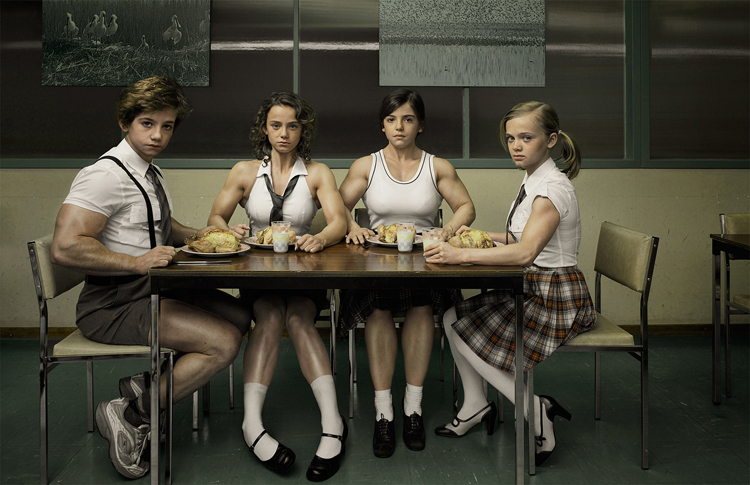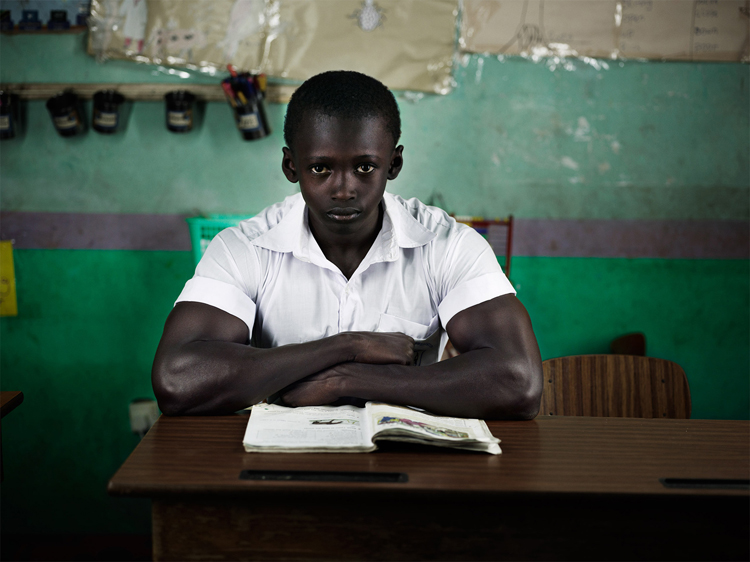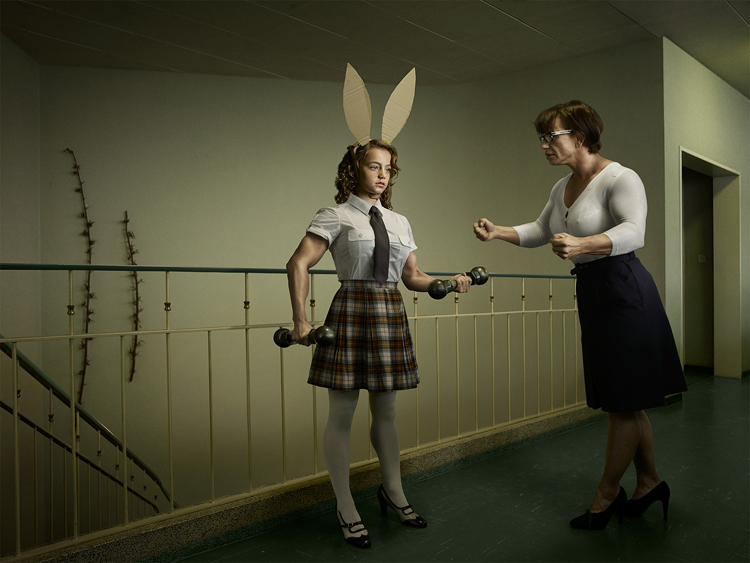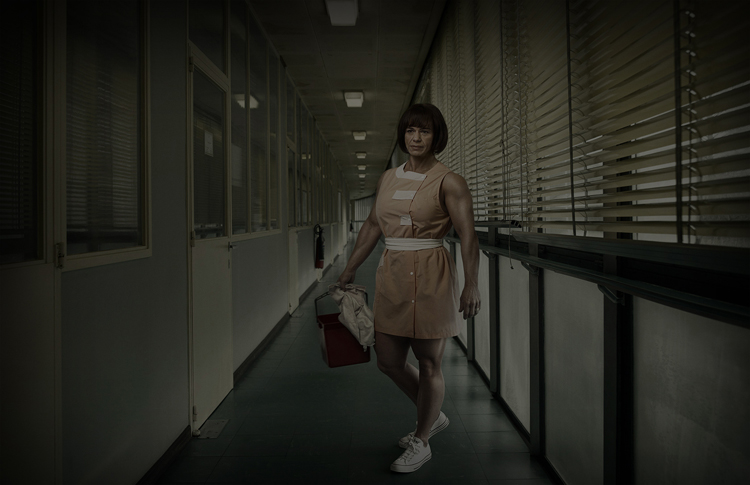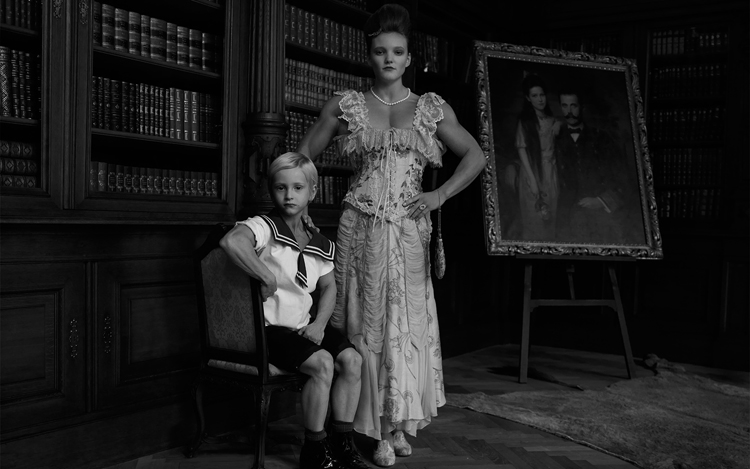 While investigating the images you'll discover a dreamy and unknown universe that seems only little familiar but yet entirely in-existent. A world that is both realistic and surreal but above all queer. Kurt's eye for beauty, detail, humor and drama culminates in a tangible tension in each of these images. We may sense that these bodybuilders want to tell us something but their message has gone numb, leaving us completely surprised and staggered, trying to imagine what's going on behind the curtains.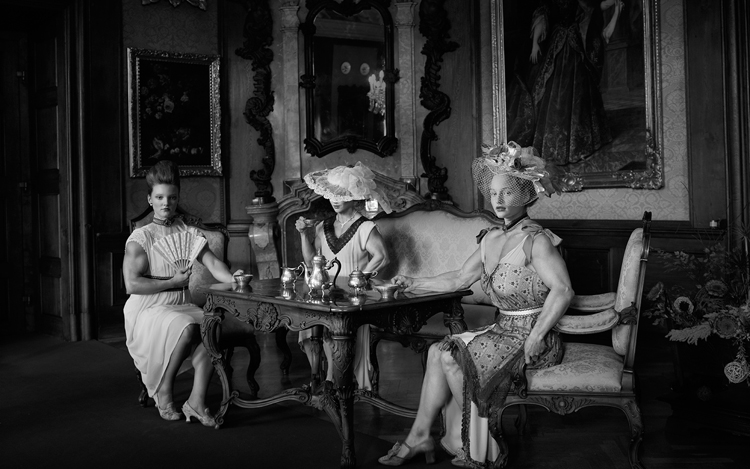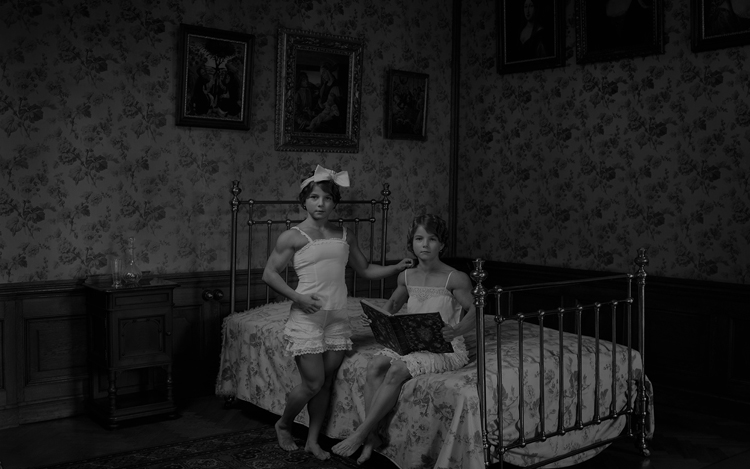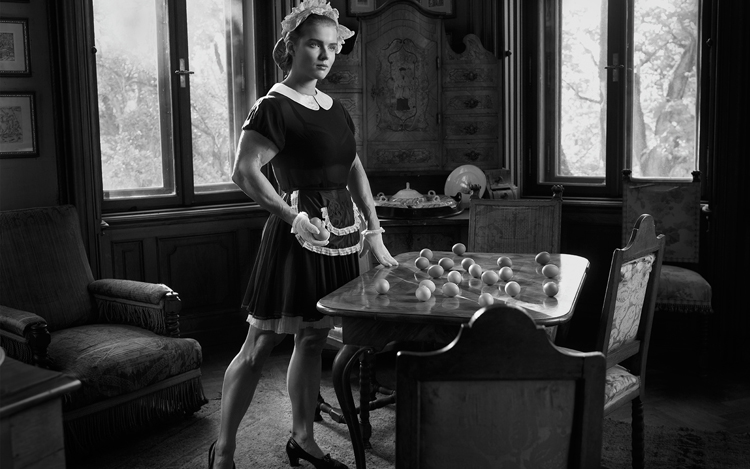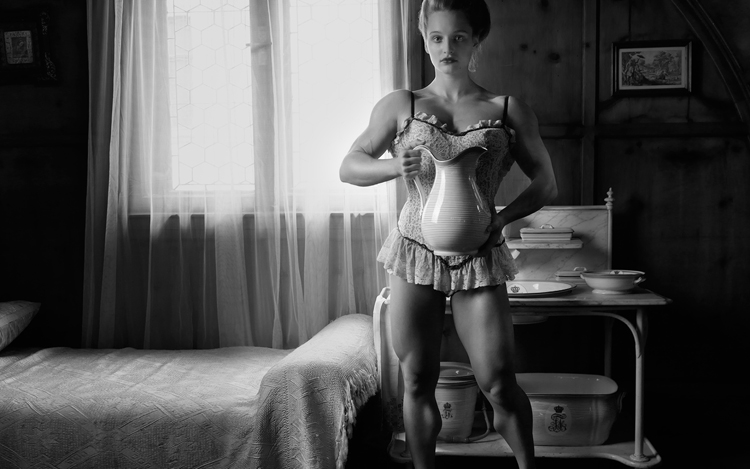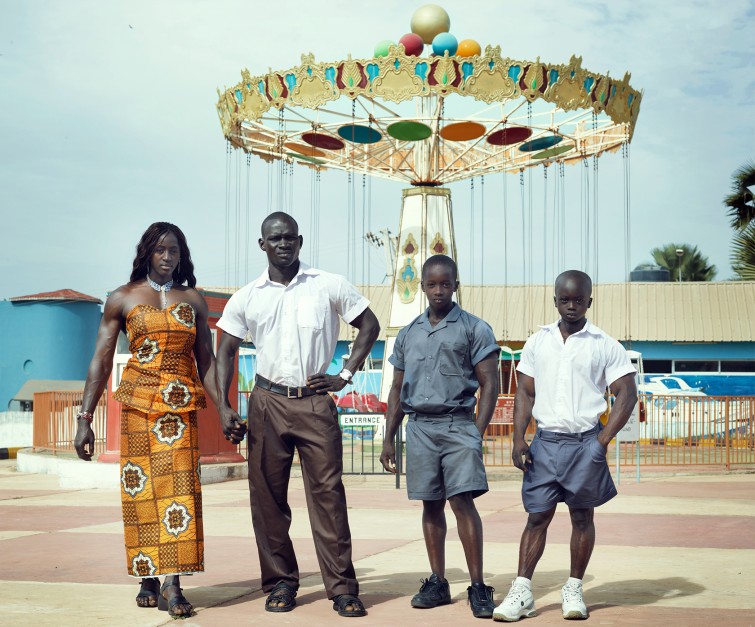 It's a world that seduces the spectator to look twice and is only a reference to the photographic truth. Does reality lie here in authenticity of representation or in authenticity of emotion? They seem to balance eternally between attraction and rejection, between reality and surreality, human and superhuman. But opposites attract. Once you've looked at these bodybuilders, they never let you go again!
---
Something's wrong with this post?
Missing Images? Broken links?
Help Us. Report it!
---
---

---
A lot happens when you stay up late at night.
---
---