Developer: Treyarch
Release: 11/9/2010
Genre: FPS
Platform: PS3/X360
Publisher: Activision
Website:
http://www.callofduty.com/blackops
The follow up to the Best Selling Game of All Time, Call of Duty: Black Ops is an entertainment experience that will take you to conflicts across the globe, as elite Black Ops forces fight in the deniable operations and secret wars that occurred under the veil of the Cold War.
Here for you this funny launch trailer,with Kobe Bryant! There's a soldier in all of us!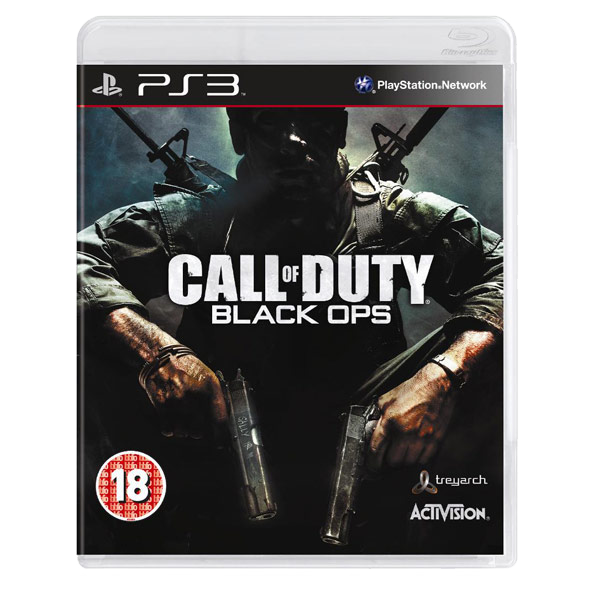 ---
Something's wrong with this post?
Missing Images? Broken links?
Help Us. Report it!
---
---

---
"Wof", said Lance. He was schizophrenic. He was Lance, the Dogboy.
---
---