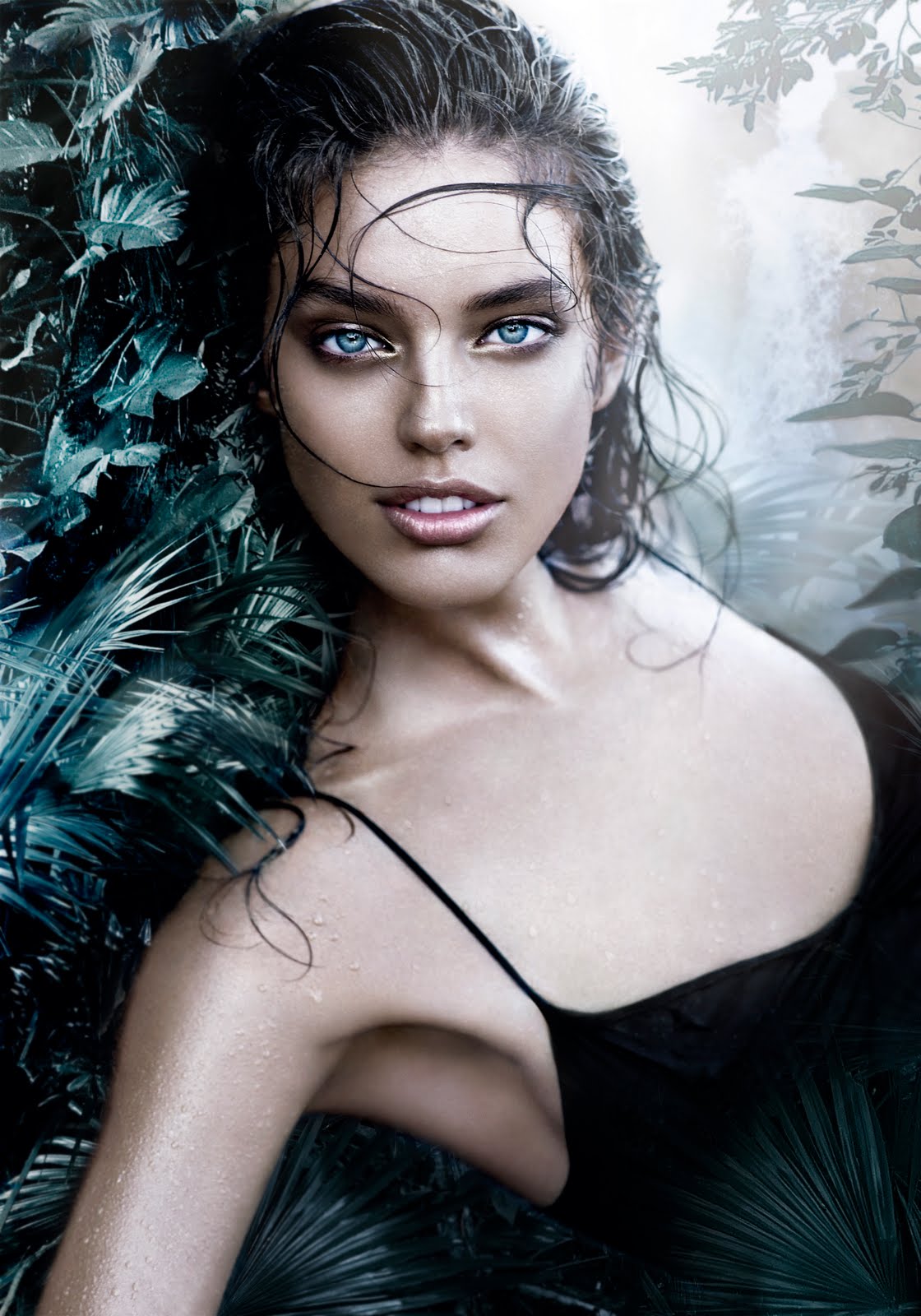 This is the Acqua Di Gioia TV spot featuring Emily DiDonato directed by Fabien Baron. Enjoy the making of and the spot!
Last night when I saw for the first time this film I was like HOLD.. WAIT A SECOND.. Who's that Angel with those beautiful blue eyes dancing and enjoying the nature… so I google a bit and I found that she is Emily DiDonato (and was born Exactly 1 day after me… CRAZY!!)
The song in the spot is "The Arrival of the Birds" by The Cinematic Orchestra.
---
Something's wrong with this post?
Missing Images? Broken links?
Help Us. Report it!
---
---

---
A lot happens when you stay up late at night.
---
---