The challenge when branding for a culturally iconic brand like The Simpsons is keeping it recognizeable visually but surprising tonally. Fans want whats familiar but are also critical and dismissive if it doesn't feel like there's a twist. Add our studios complete infatuation and love of all things Simpsons that started in the 4th grade, Sombrero donning vinyl Homer Simpsons around the office, and our editor's obession with all things kaws x Simpsons and the pressure was on.
We designed and sketched several dozen ways these graphic ID's could go. Influences ranged anywhere from Pinterest Simpsons searches, to discovering fan art of Instagram, to even collage artist Cyriak as a starting point visually. We came to an agreement with our FX clients that where the drawing style would feel intrinsicly Simpsons for brand recognition, the more abstract and weird we could be within that, the more memorable. —
LAUNDRY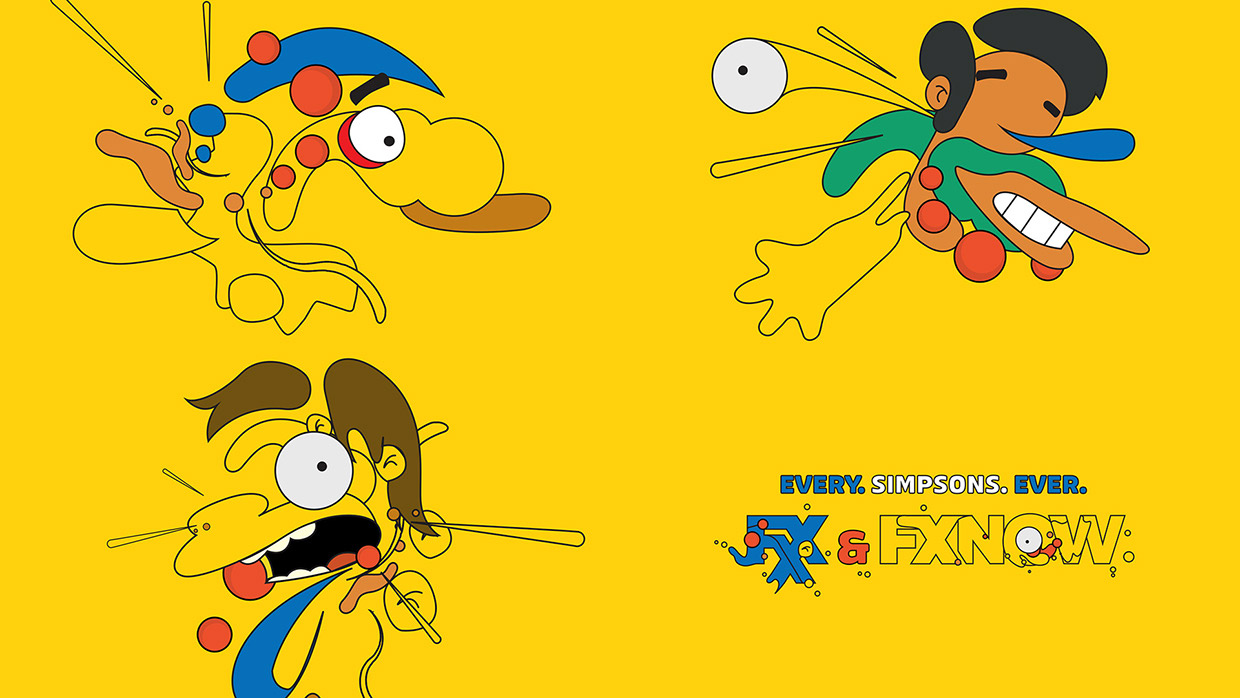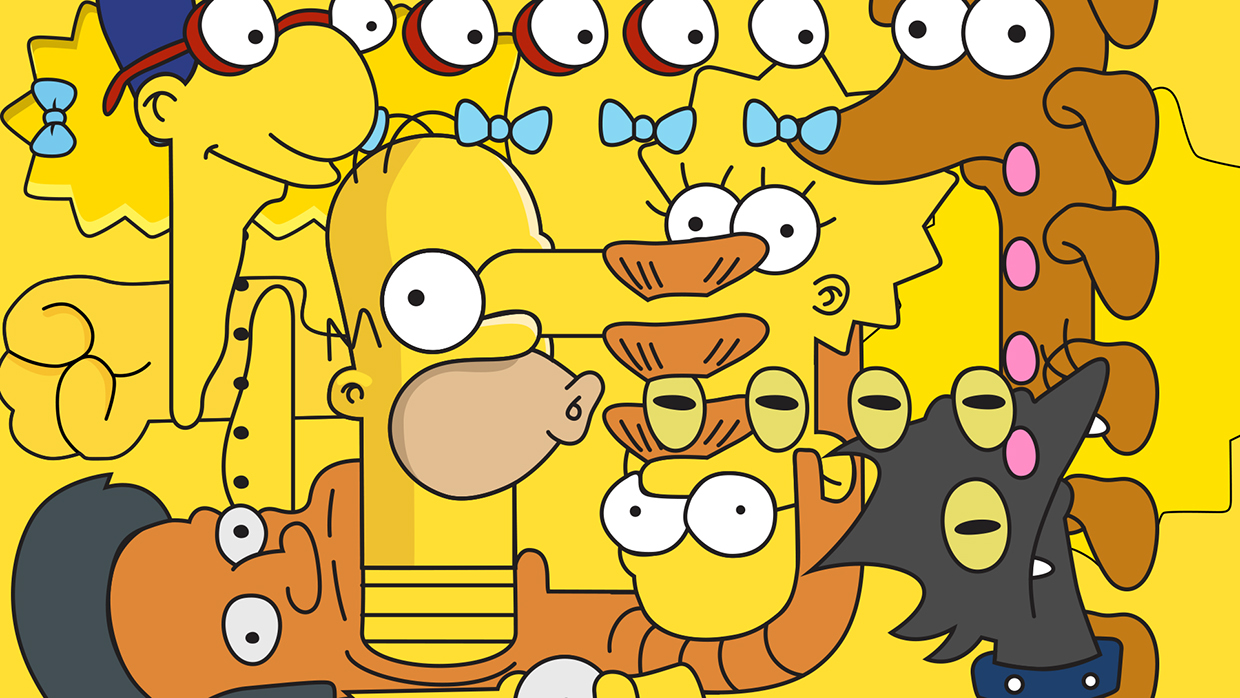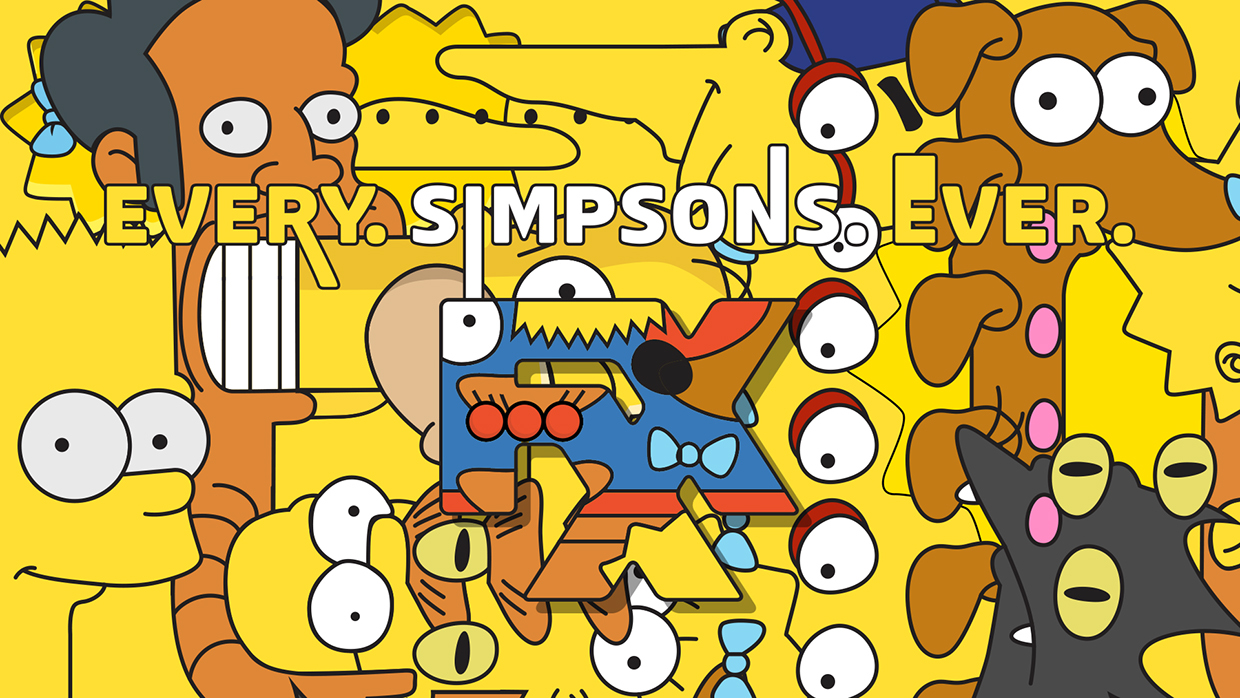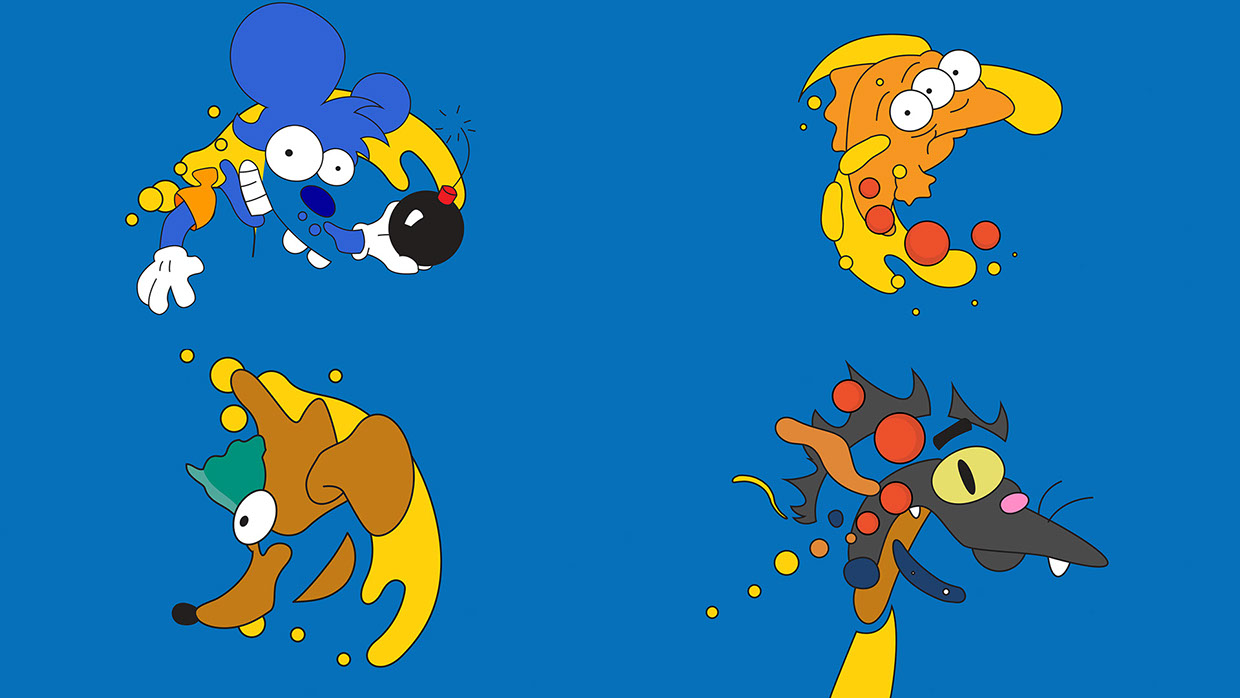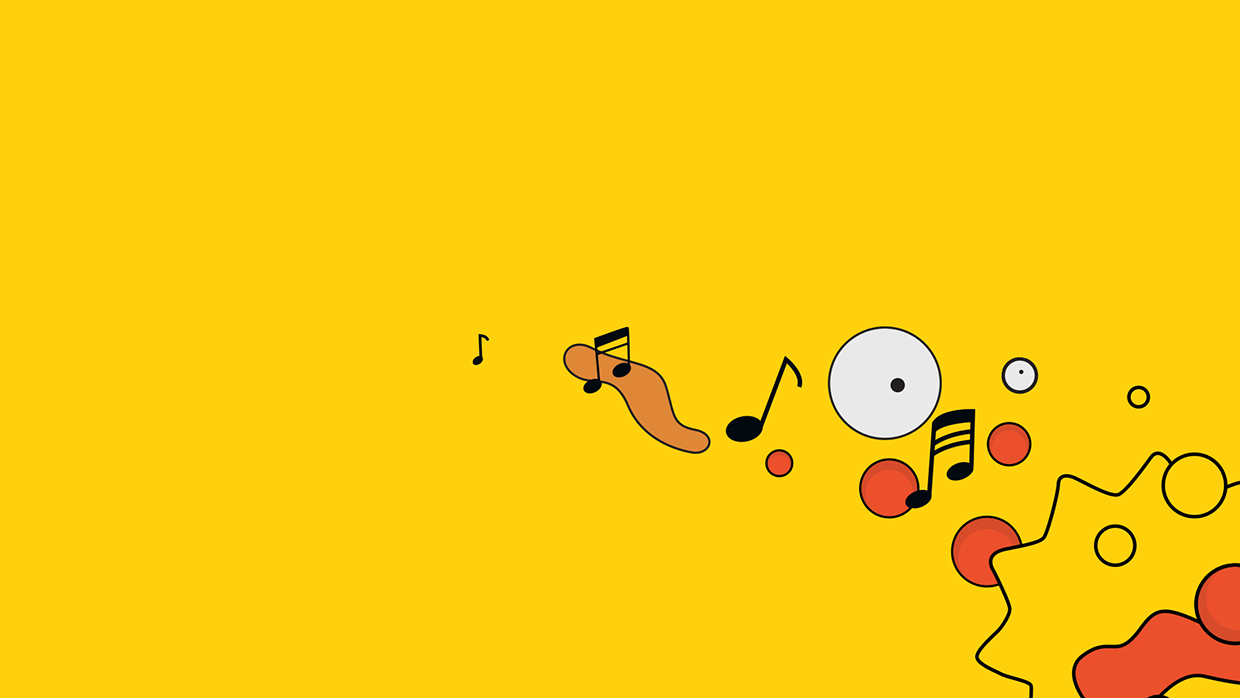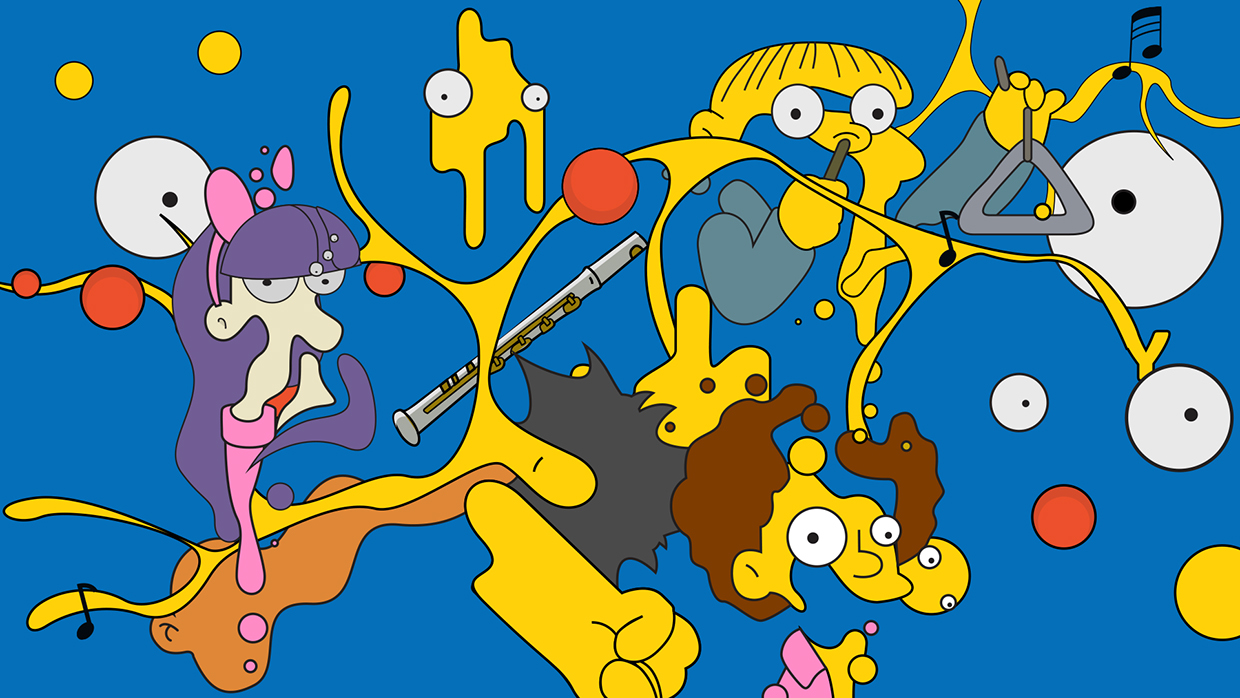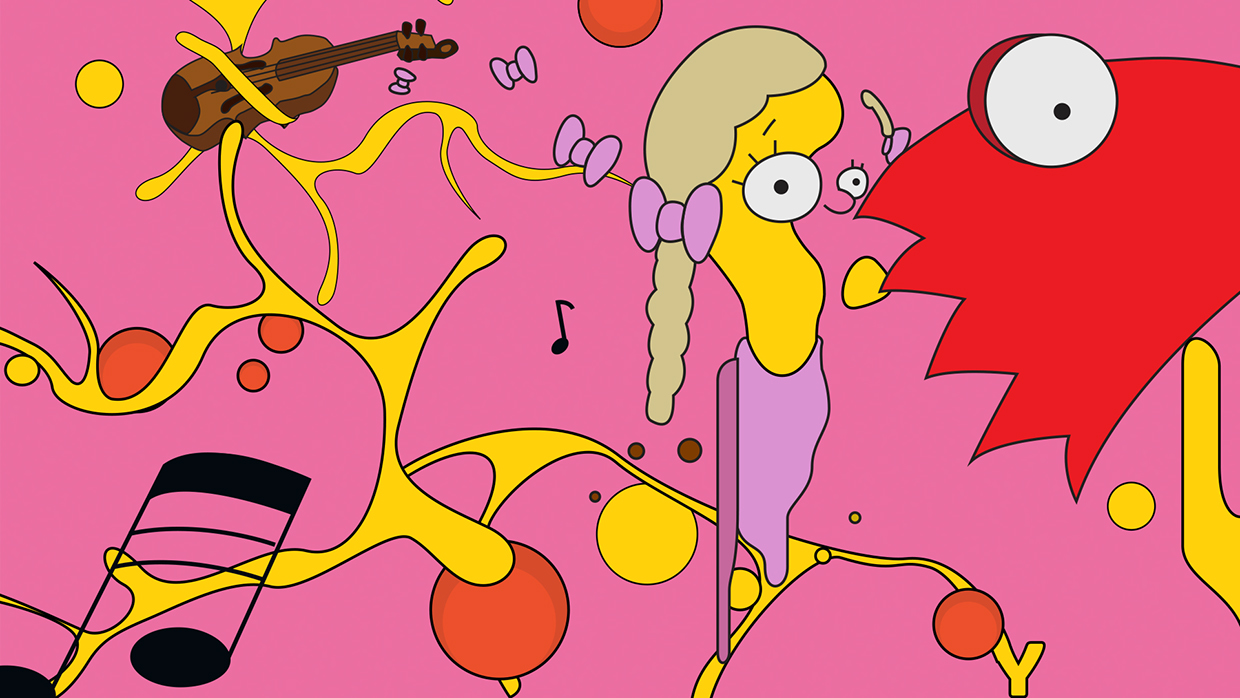 ---
Something's wrong with this post?
Missing Images? Broken links?
Help Us. Report it!
---
---

---
A lot happens when you stay up late at night.
---
---