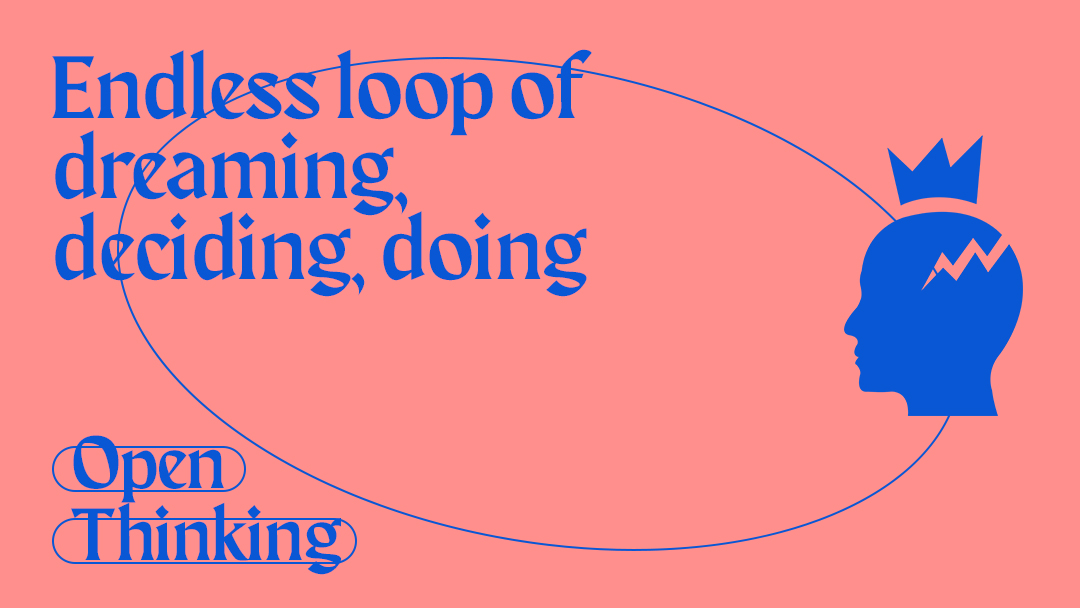 OpenThinking is a really small team with a big passion for design and eCommerce.
Not all businesses have unlimited budgets, but quality built websites deserve to be accessible to everybody. Which is why OpenThinking decided to share their knowledge built in decades of experience in the eCommerce sphere at an affordable price. You'll get a €50k worth eCommerce store for a one time investment of nearly €200. Their aim is to support new entrepreneurs or the ones who can't justify investing in a professional custom-made webstore.
OpenThinking's custom Shopify templates are fast, SEO-friendly, responsive, feature rich, highly customizable and built for boosting sales. They sell Premium Shopify themes for the best eCommerce platform. All OpenThinking products come with free life time updates and free Shopify theme support. Increase conversions and sales and boost your brand with a premium Shopify theme from OpenThinking.