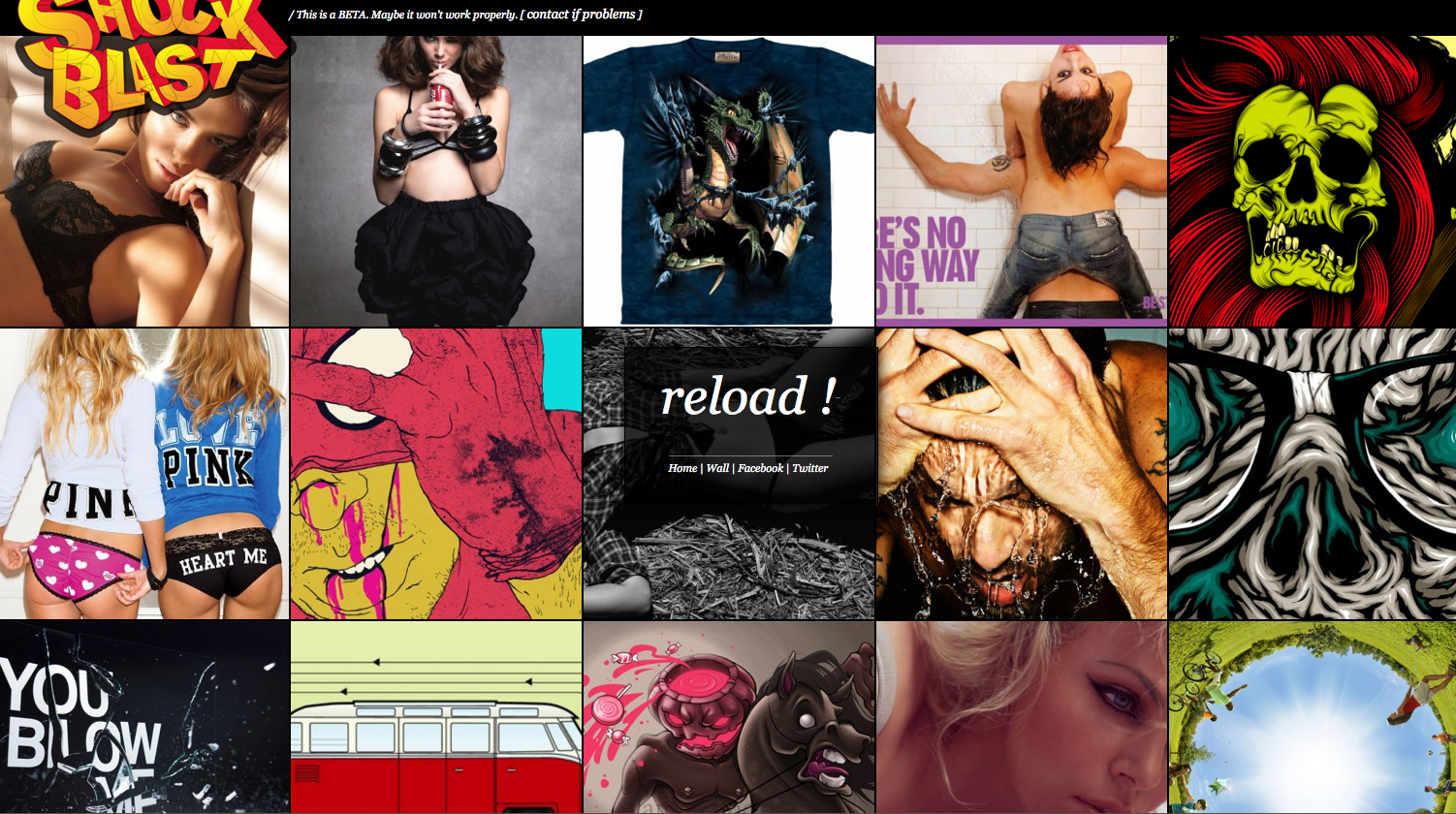 Today we want to present you our
new service
.
We noticed that most of you see only new posts and will never see posts which was published months ago, although the quality of these material not worse than quality of current posts. So we decided to create this new place where you can find always new and inspirational stuff.
---
Something's wrong with this post?
Missing Images? Broken links?
Help Us. Report it!
---
---

---
A lot happens when you stay up late at night.
---
---