A great year is about to come to an end, to wrap it up, we decided to present you the blog posts we've liked most from this
Year
. Thank you for all the loving support, your feedback, your criticism, and thanks to all the amazing creatives and their work. Enjoy.
Alexa Singer — Photography
QT Sydney Hotel
Tatiana Kazakova — worx
Pete Tapang — worx
Zim Killgore — photography
Aleksandr MAVRIN — photography
Daniel Ilinca — photography
Jorge Guzman — photography
Kim-Jong un visits the army
Larsen Sotelo — photography
Simona Smrckova — photography
Paul Davey — worx
Charlie Bowater — worx
Luis Ortiz — photography
Fabio Vido — worx
Lucas Passmore — photography
Mira Ruido — worx
Jason Hetherington — photography
EranFolio — worx
Johannes Stoetter — bodypaintings
Damon Loble — photography
Nijah Lefevre — worx
Inside North Korea
Infographics – The Price of Being Superheroes
Mikko Lagerstedt — photography
Joseph Tran — Photography
NIGHTVISION — Timelapse of Europe
Emily Burns — worx
Marc Adamus — photography
Milos Rajkovic — GIF worx
Grumpy Cat takes over Disney
Chris Ozer — photography
[VIDEO] LG Ultra HDTV Reality Prank
Christer Karlstad — worx
Thomas Wievegg — worx
Inversus: Lost in Translation
Ciorania — photography
Ricardo Bessa — worx
Lo Chan Peng — worx
Desktopography 2013 Exhibition
LAMBUJA — worx
Shelby Robinson — photography
Hotel Baltazar, Budapest
Adriana Lima x Numero Tokyo December 2013
Modern Technology integrated into Famous Masterpieces
Keith P. Rein — worx
Simon Hartvig — worx
Uli Staiger — worx
Caras Ionut — worx
Jee Young Lee — photography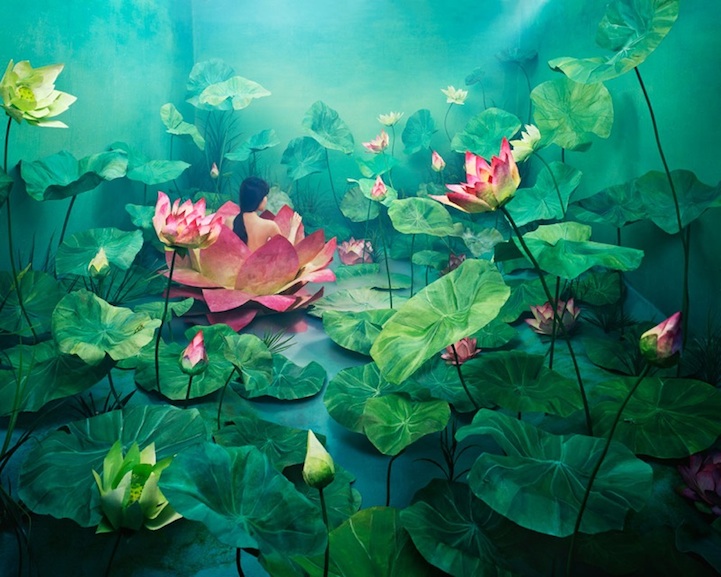 * The list of selected artists/works was ordered randomly starting from the first posted in January 2013.
---
Something's wrong with this post?
Missing Images? Broken links?
Help Us. Report it!
---
---

---
ShockBlast - inspire yourself.
---
Advertising
,
Architecture
,
Art
,
Bicycles
,
Cars
,
Daily
,
Fashion
,
Fun
,
Music
,
Photography
,
Print
,
Stuff
,
Tech
,
Video
---