Few more days and we're done with 2014. To wrap it up, we are very happy to present you the best posts published on ShockBlast during the last 12 months. Thank you for all the loving support, and as always thanks to all the amazing creatives and their work. Enjoy.
All Girls They Just Wanna Have Fun of 2014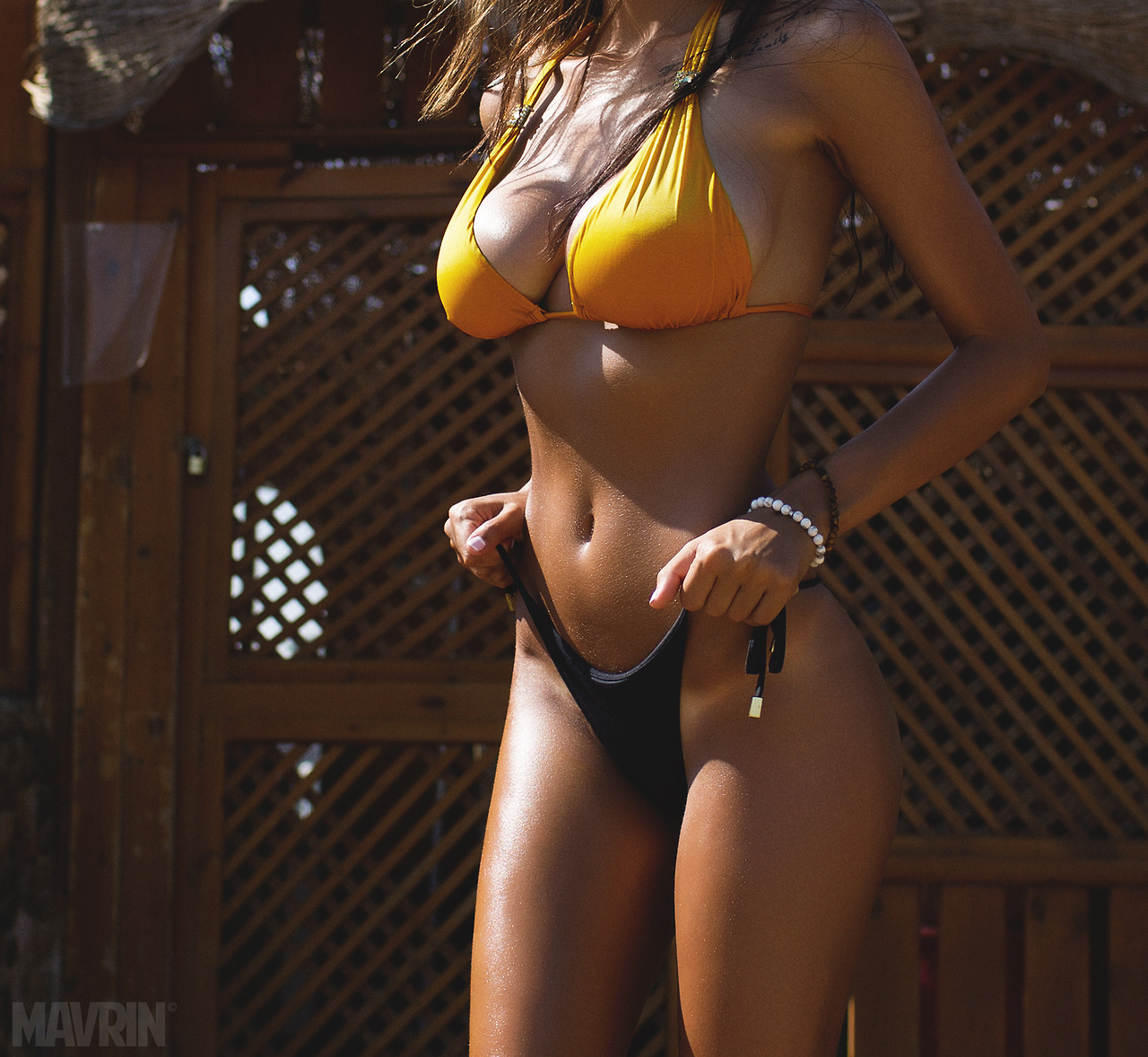 Kick James — photography
Sugar Los Angeles — photography
The Icons of CreativeDash
Daniela Uhlig — worx
[Video] Shanghai Tower Climb
Mila Ryzhkova by Eugene Nadein
Creating an Indoor Blizzard
Vicios by Alex Mihai C
Jose Tutiven — photography
Andrey Kozlov — photography
Luis Quiles — worx
Painted Backdrops by Juco
Brooke DiDonato — photography
Dorian Wolf — photography
Ruby James — photography
Reverse Squares by Witchoria
Peter Griffin on Instagram
Luke Schuetrumpf — photography
Popped Culture by Dan LuVisi
Wildfox Swim Summer 2014 Lookbook
Pool House in Canada
Flóra Borsi — photography
Emanuele Ferrari — photography
Joben Bistro Pub by 6th Sense
Alexia Sinclair — photography
Palm Beachwear's Summer Glam 2014 Lookbook
Ohrangutang — photography
Salar Kheradpejouh — photography
Kiko Mizuhara x Opening Ceremony SS 2014 Collection
Trishin Dmitry — photography
Sahara Ray by JAI x C-Heads
Tenia — worx
Martina Matencio — photography
Rebeca Sarey — worx
Wirdou — worx
Sahara Ray Swim S/S 14 lookbook
Paris Through Pentax
Young Mee Rim — photography
Haylie Noire — photography
Nate Walton — photography
Shooting Olga Kaminska by Ivor Paanakker
Bella Kotak — photography
MK Tran — photography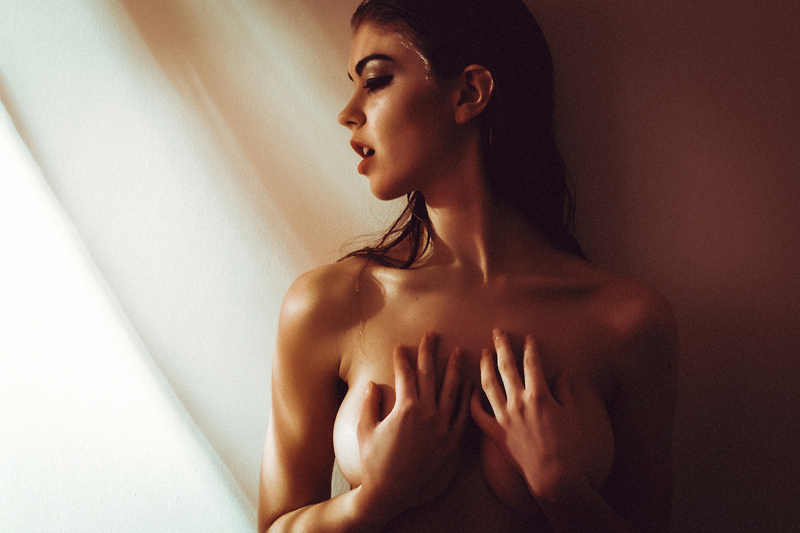 Kenny Sweeney — photography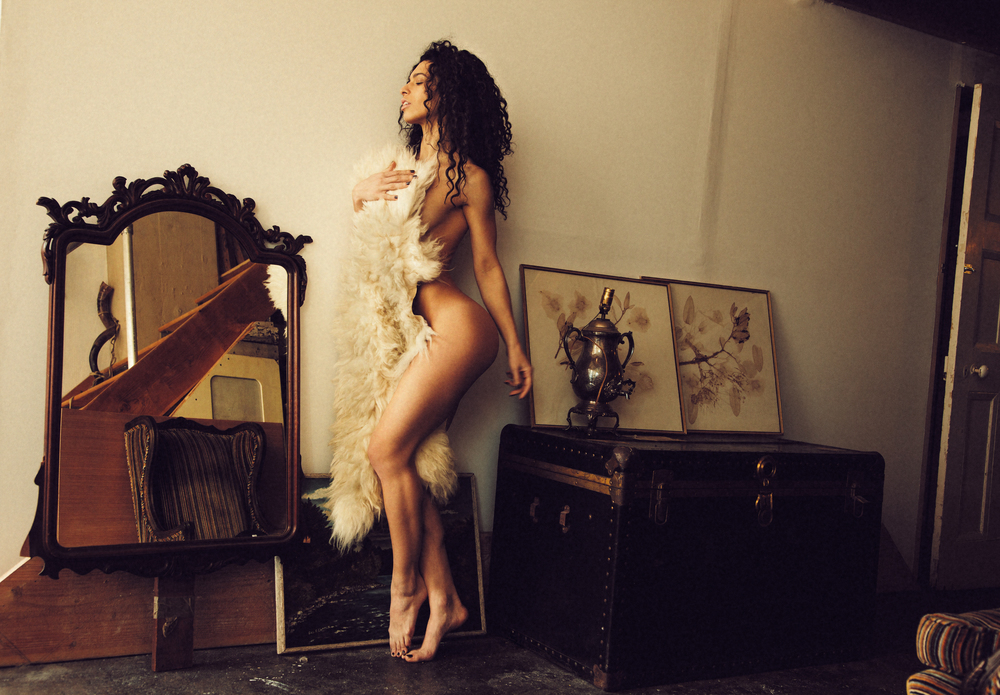 Donny's Bar, a cozy Restaurant in Sydney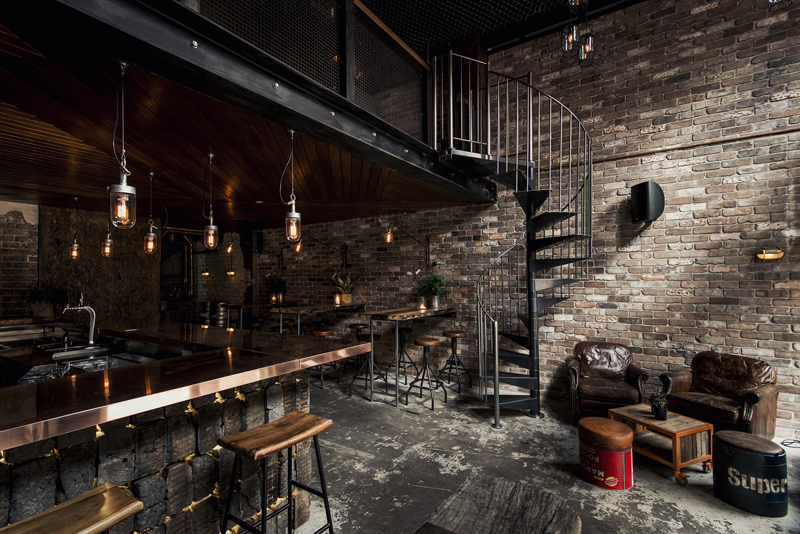 NORWAY – A Time-Lapse Adventure [Ultra-HD 4k Video]
Etam Cru — worx
Justin Henry — photography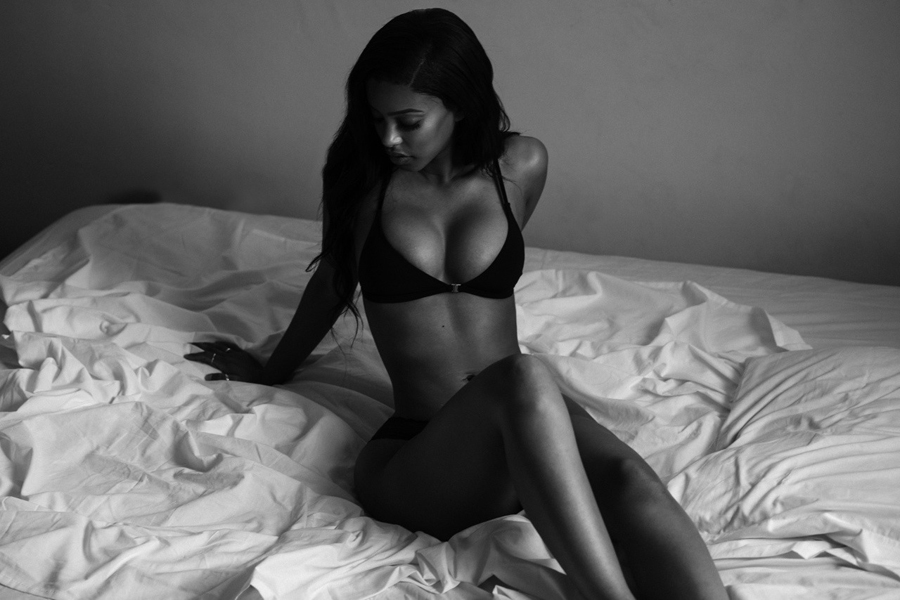 Marta Bevacqua — photography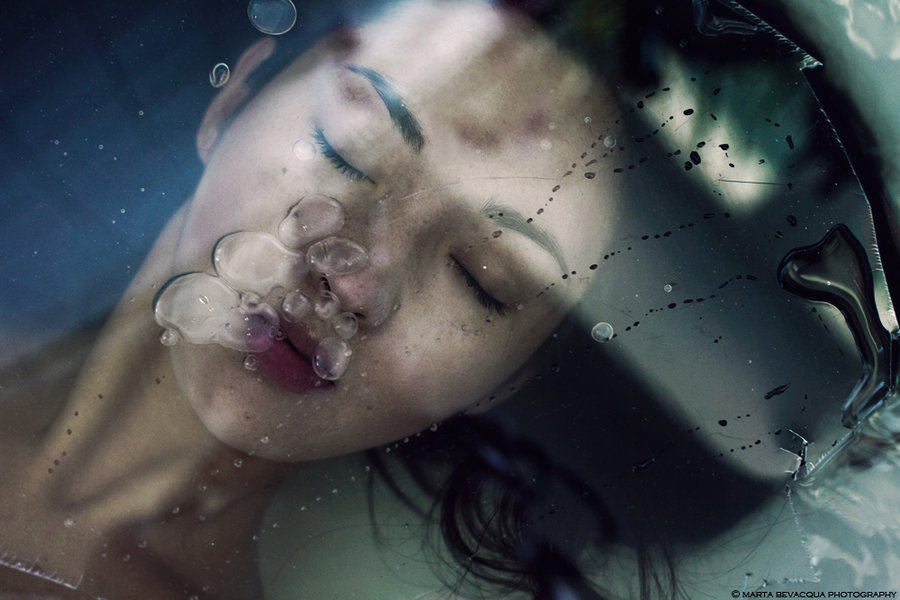 Jam Sutton x Rollacoaster Magazine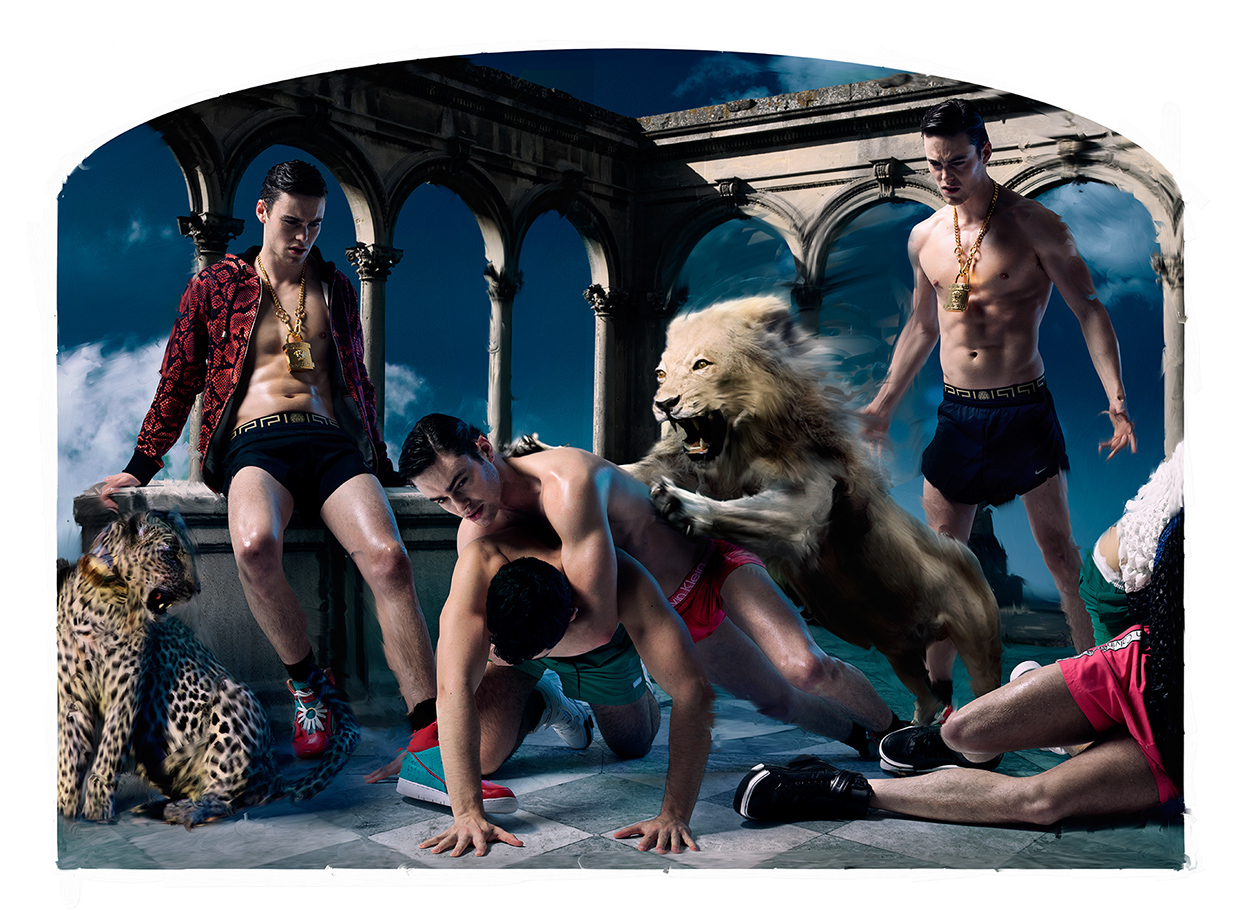 James Curran's Infinite Loop GIFs
Alex Buts — photography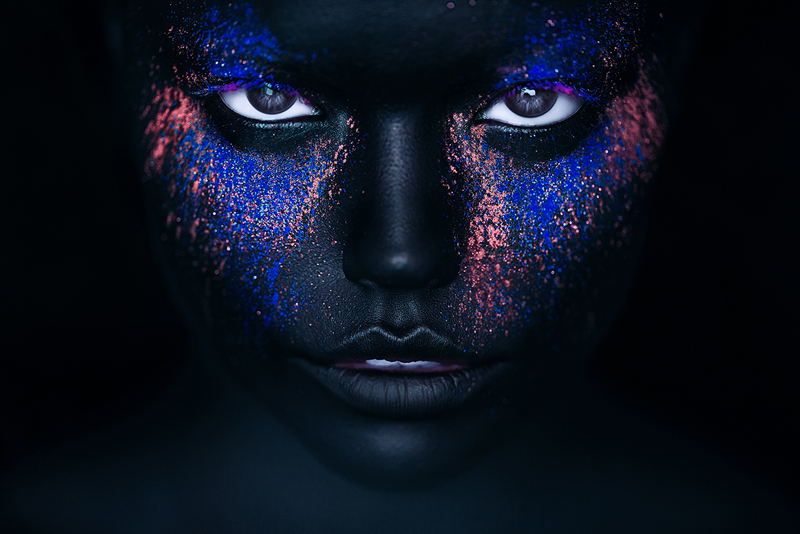 Ines Rehberger — photography
Rise Up – A wonderful journey around the world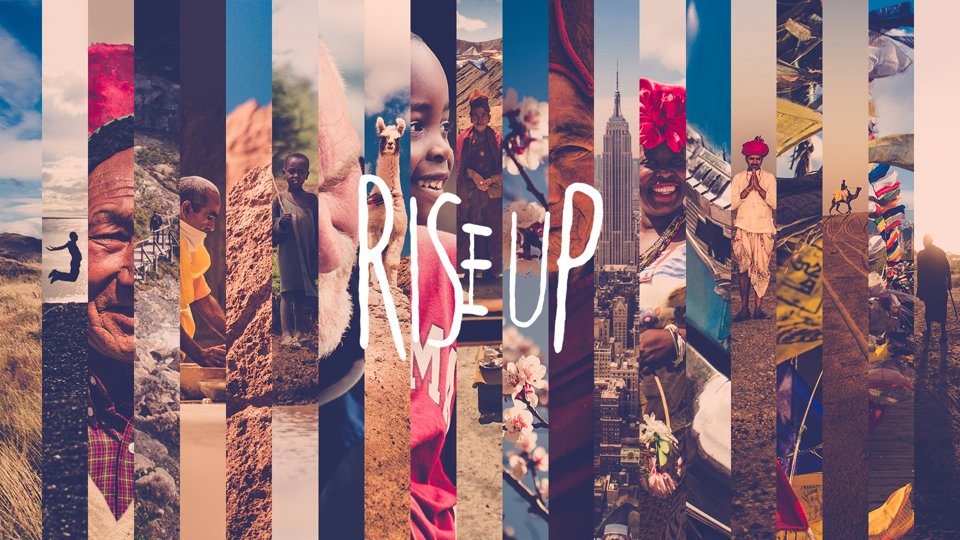 Kick ass fonts you must download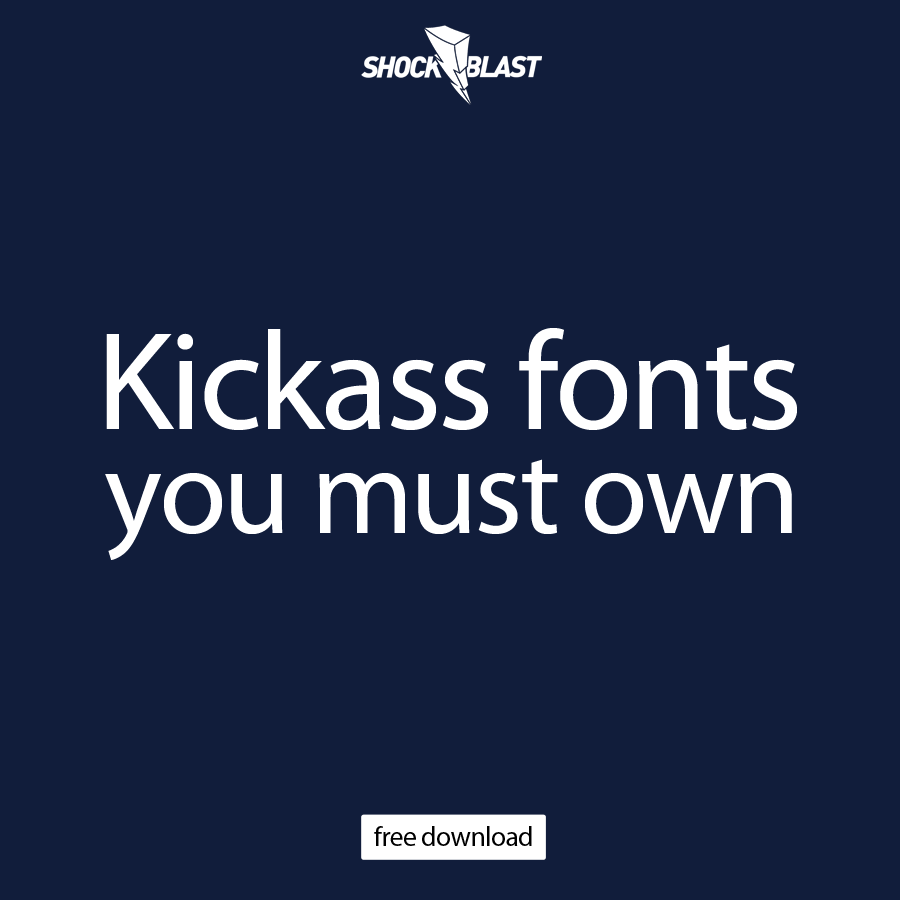 Dmitriy Plyusnin — photography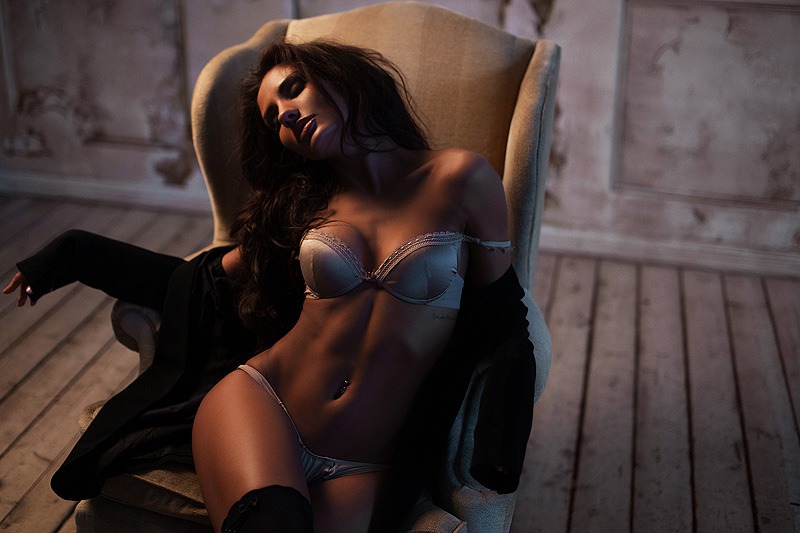 The Glass Pavilion, Santa Barbara, Calif
Ralph as a Creepy Cake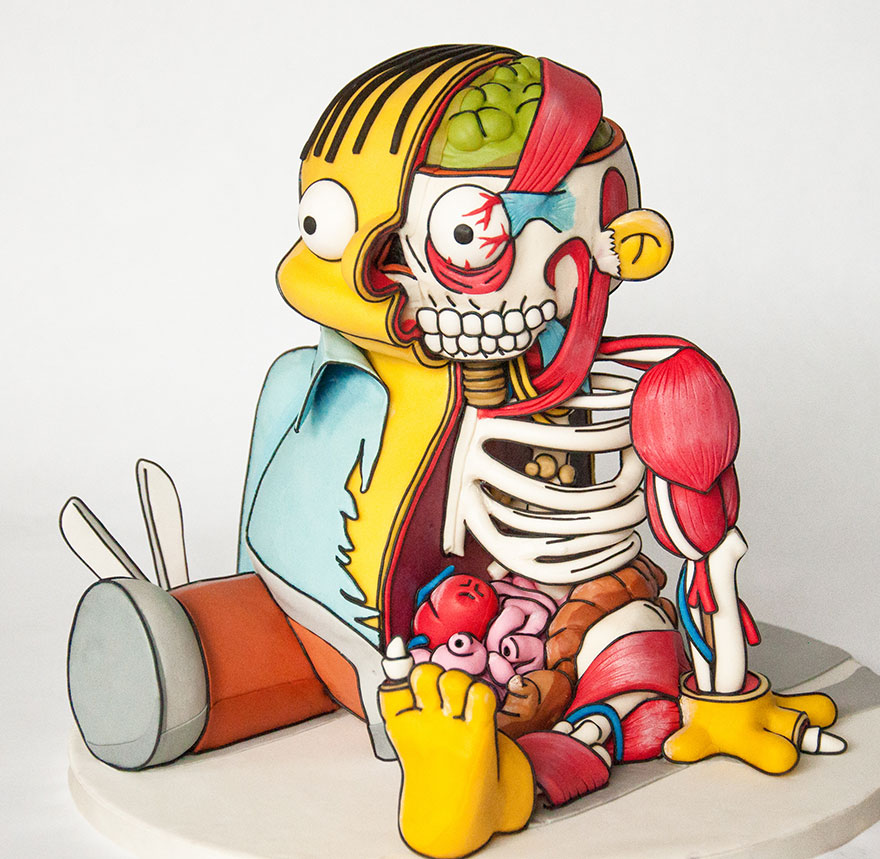 Graham Vittum — worx
Hopeless Lingerie Current Collection
Miss Reef 2015 calendar Trailer Video in Ultra HD
Miss Reef 2015 Calendar
Vision China // Bling by Elizaveta Porodina
Garage Loft in Amsterdam
Pirelli Calendar 2015 by Steven Meisel
Stora Hotellet, Umeå, Sweden
Chen Man — photography
Aleah Michele — photography
Cozy Penthouse in Stockholm, Sweden
John Holcroft — worx
Solar Storm, Will style matter in a post-apocalyptic world?
Max Thompson — photography
Dulk — worx
Richard J oliver — worx
Vipp Shelter
* The list of selected artists/works was ordered randomly starting from the first posted in January 2014.
---
Something's wrong with this post?
Missing Images? Broken links?
Help Us. Report it!
---
---

---
ShockBlast - inspire yourself.
---
Advertising
,
Architecture
,
Art
,
Bicycles
,
Cars
,
Daily
,
Fashion
,
Fun
,
Music
,
Photography
,
Print
,
Stuff
,
Tech
,
Video
---