One more day and we're done with 2015. To wrap it up, we are very happy to present you the best posts published on
ShockBlast
during the past 12 months. Thank you all for the loving support, and as always thanks to all the amazing artists and their work. Enjoy.
All Girls They Just Wanna Have Fun of 2015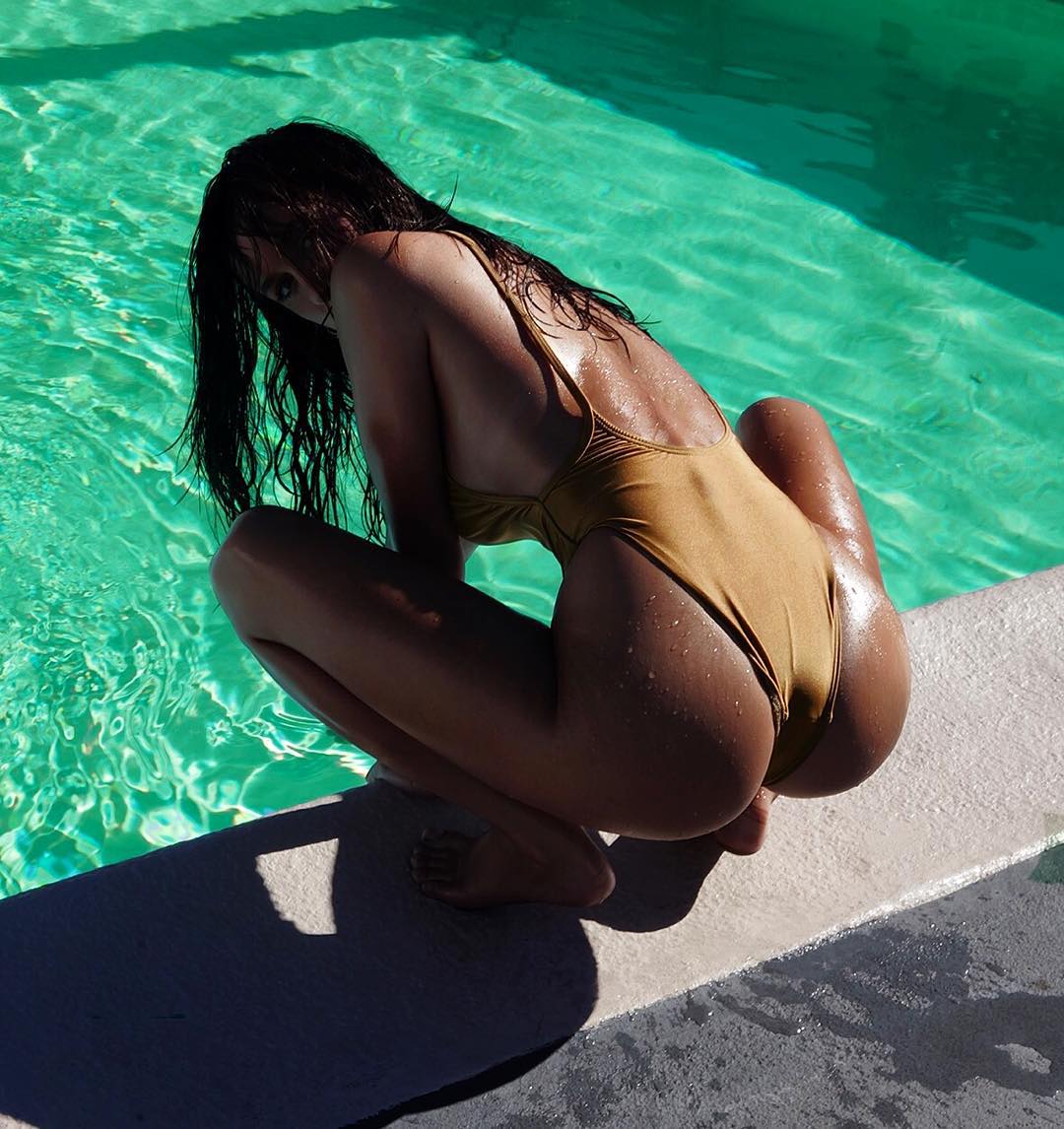 Listen to all ShockBlast Seasons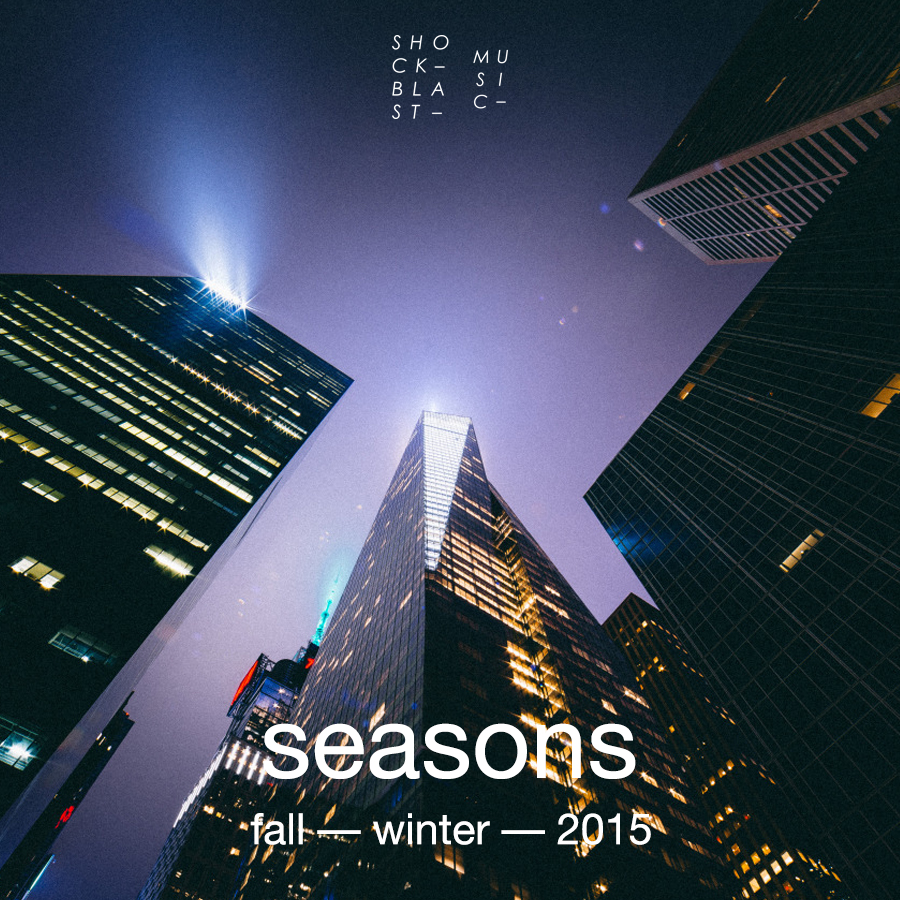 Audrey Hepburn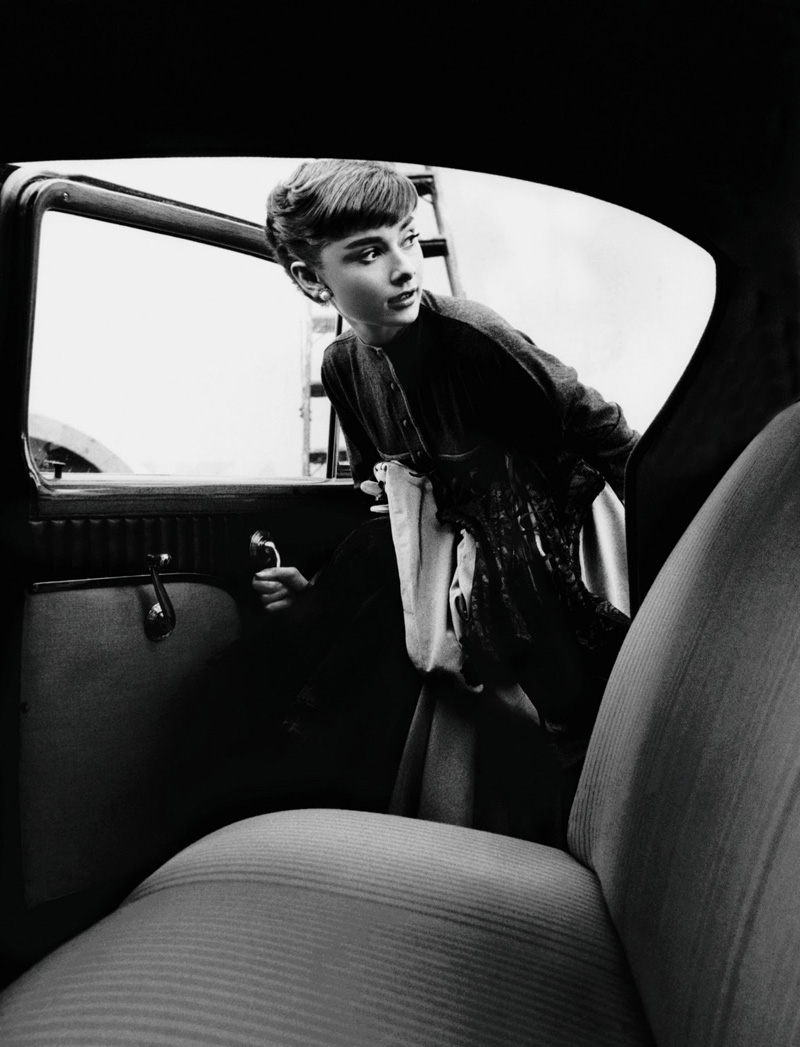 Michael Salisbury — photography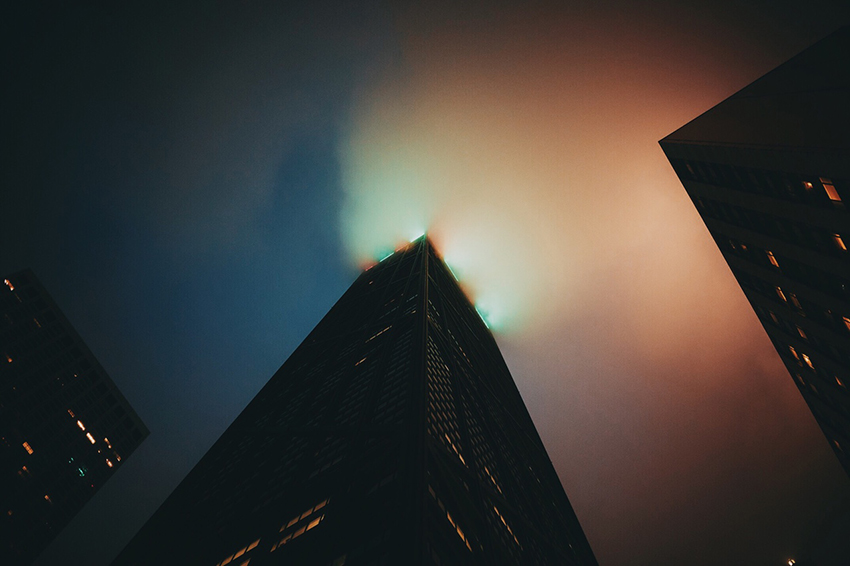 Teresa Freitas — photography
Beautiful Soho Warehouse loft apartment
666 Frames of Darkness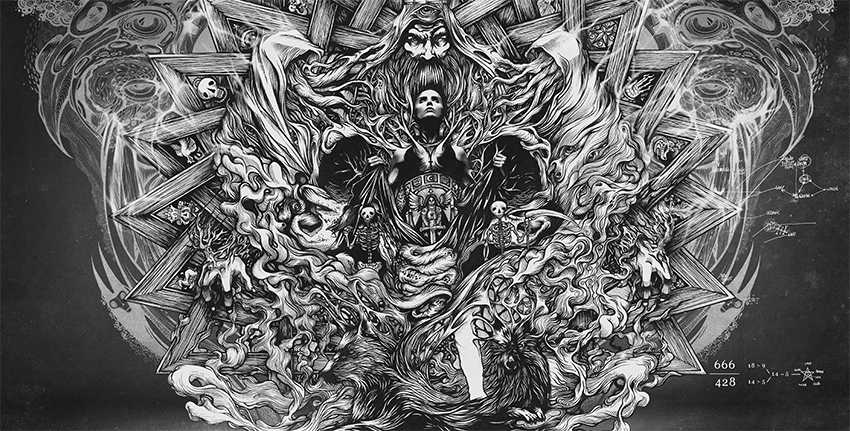 David Hauserman — photography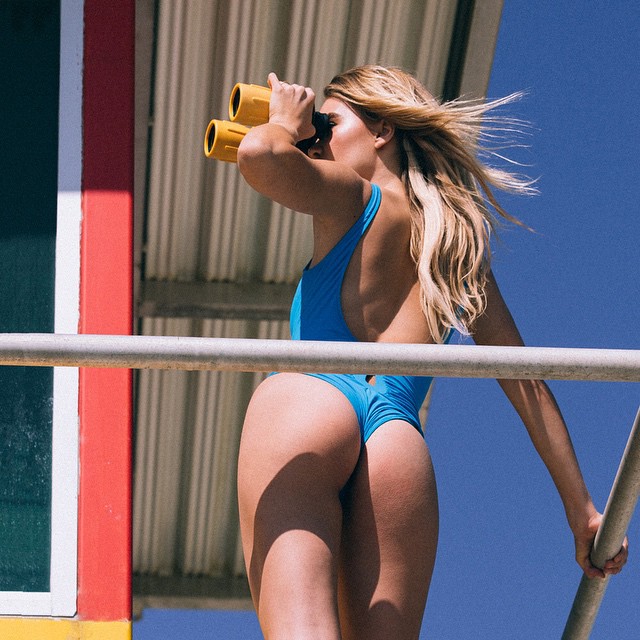 Maggie West — photography
KickAss cars by Khyzyl Saleem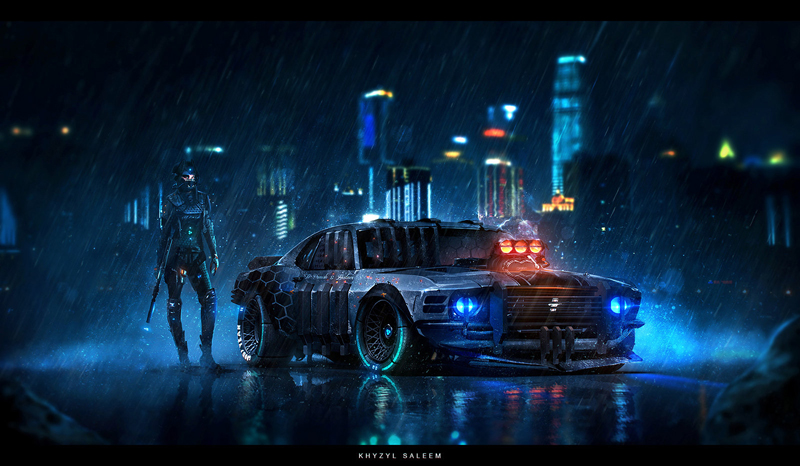 The Atlas of Beauty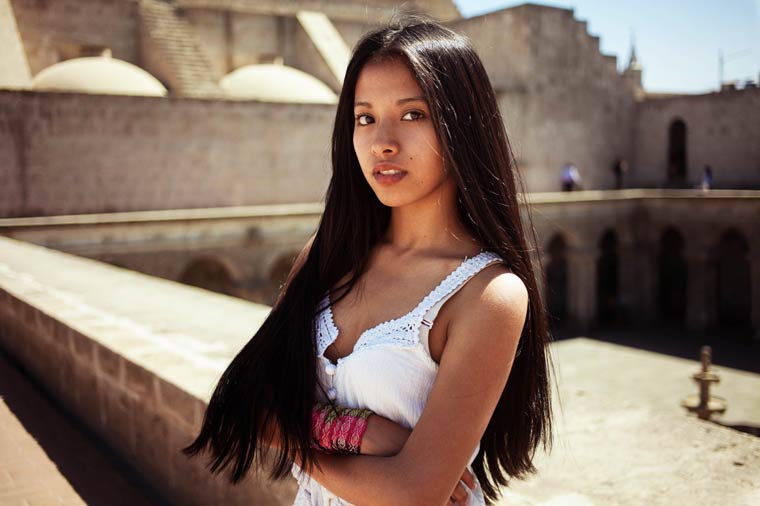 Peter Coulson — photography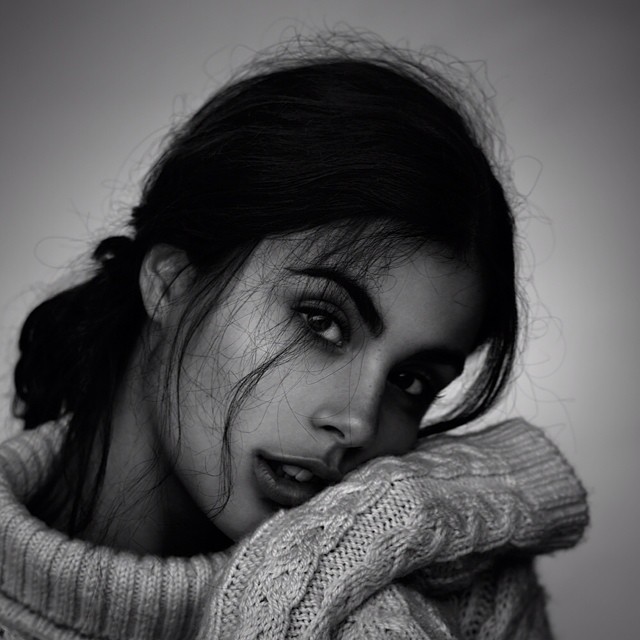 Julia by Kesler Tran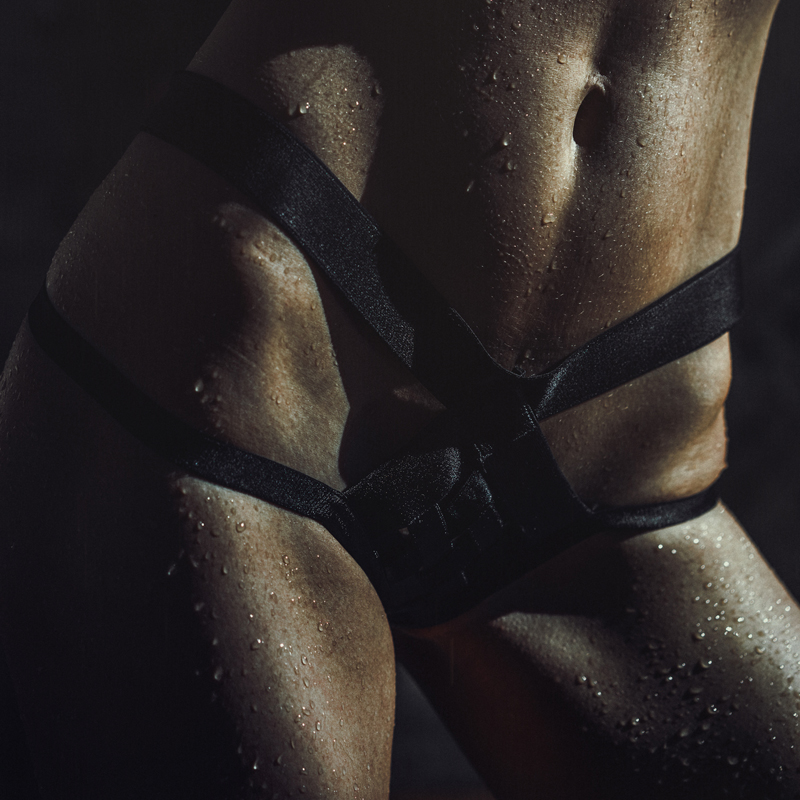 Vincent Bourilhon — photography
Rory Kurtz — worx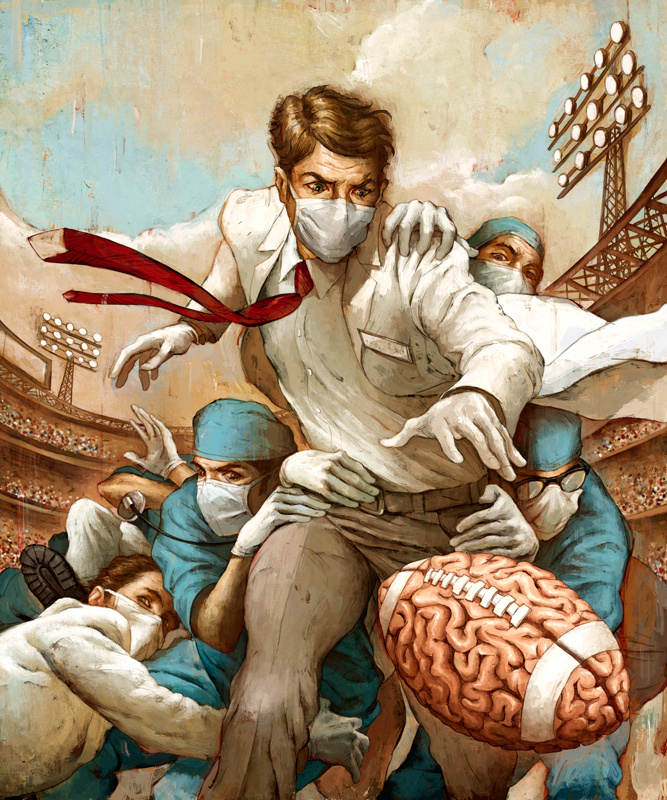 Kazuhiro Hori — worx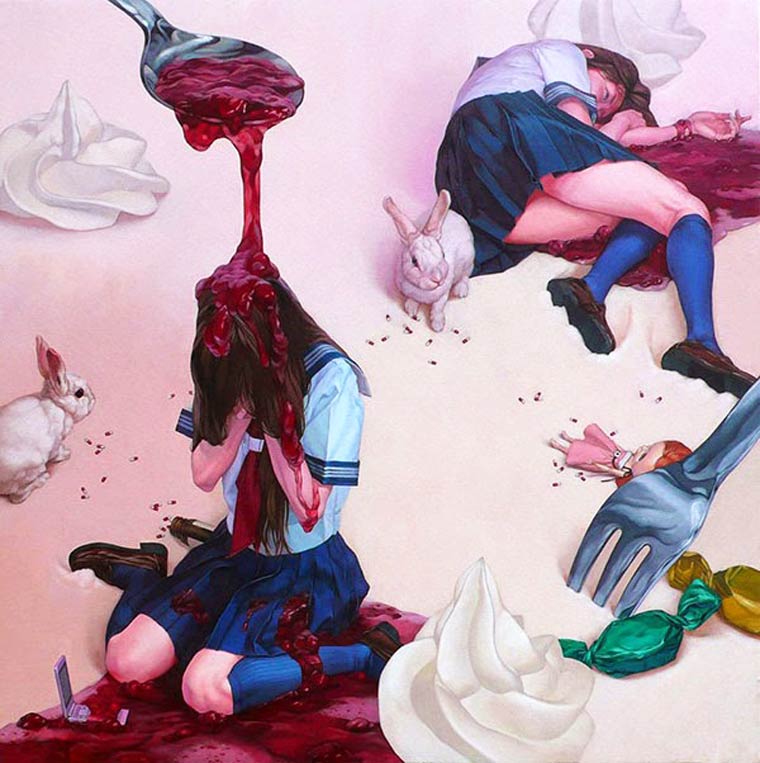 Joseph Alexander — photography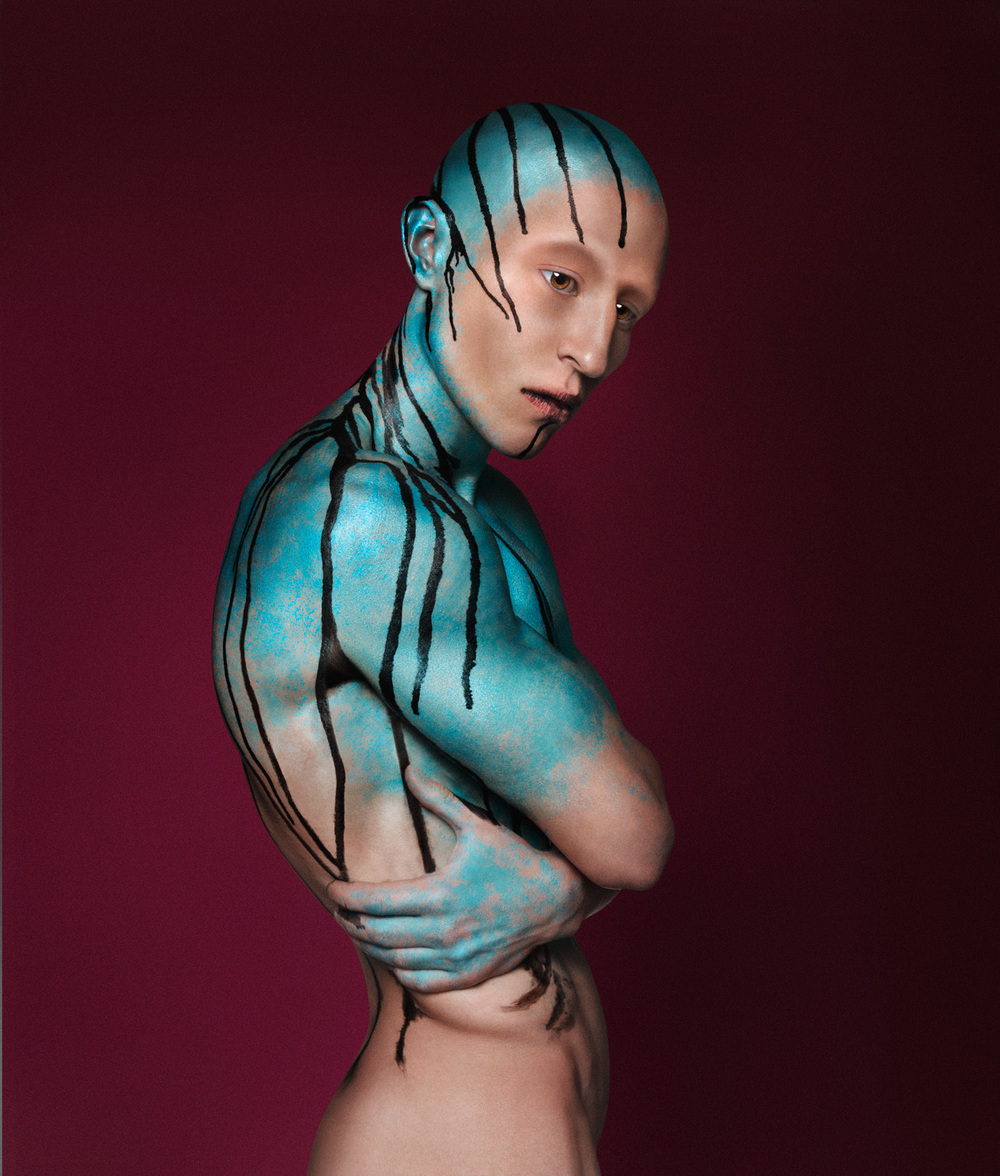 MrDynamite — worx
TJ Drysdale — photography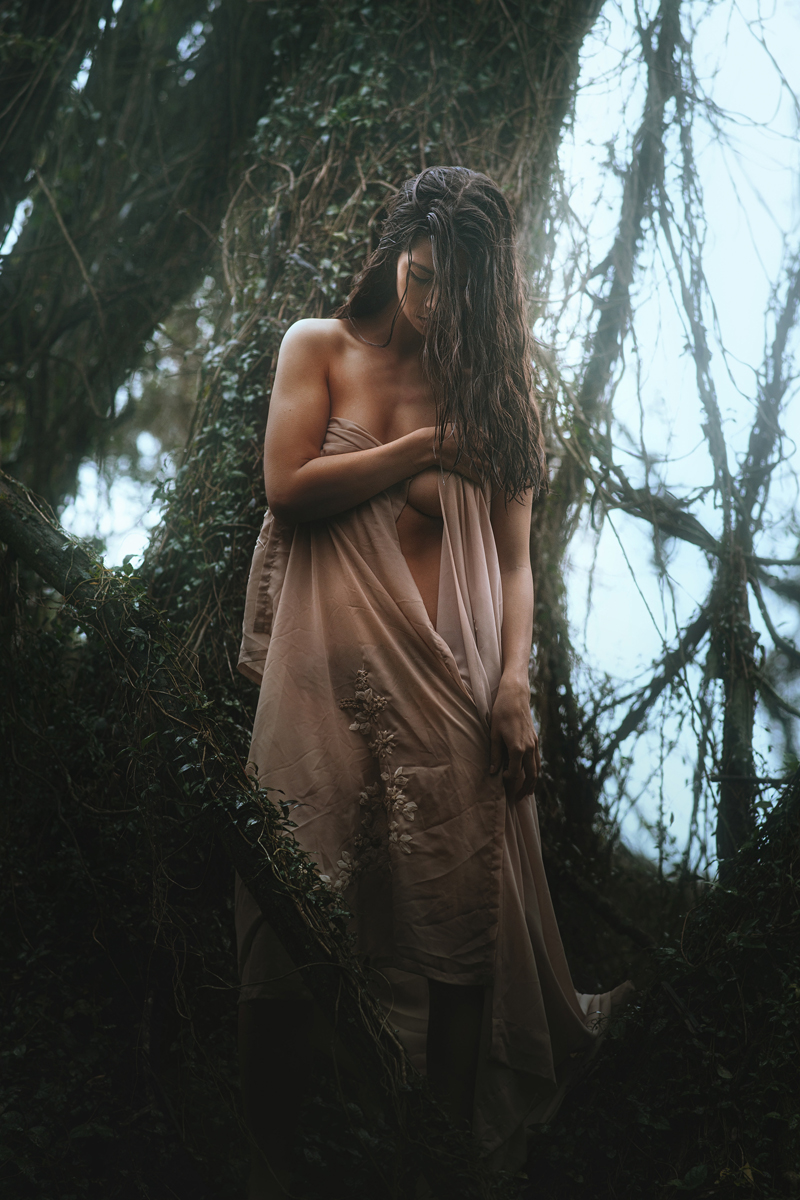 Remi Kozdra & Kasia Baczulis — photography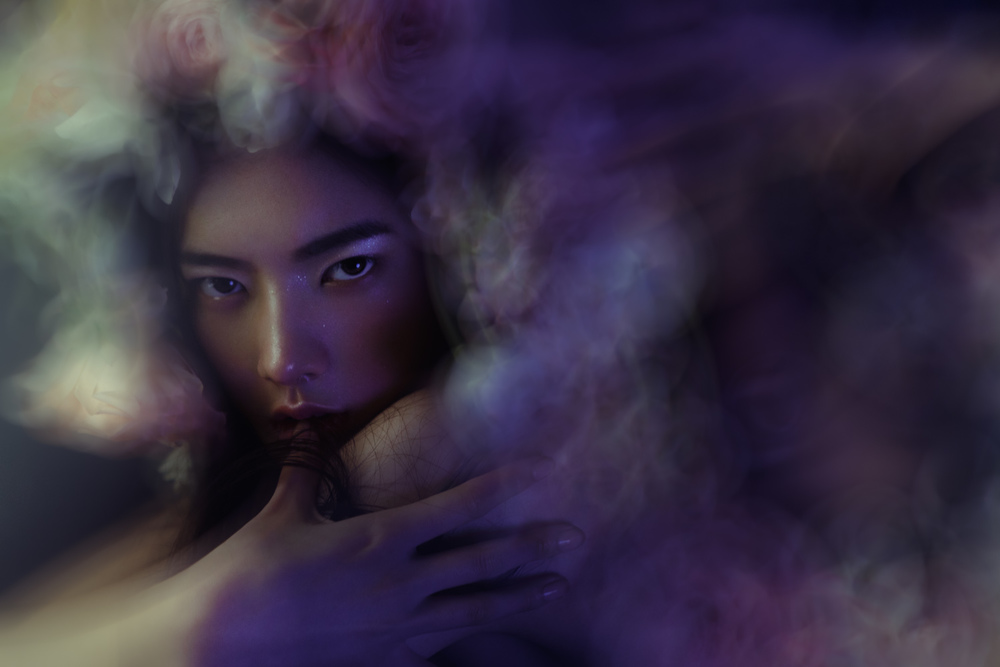 Life of Leisure shot with iPhone 6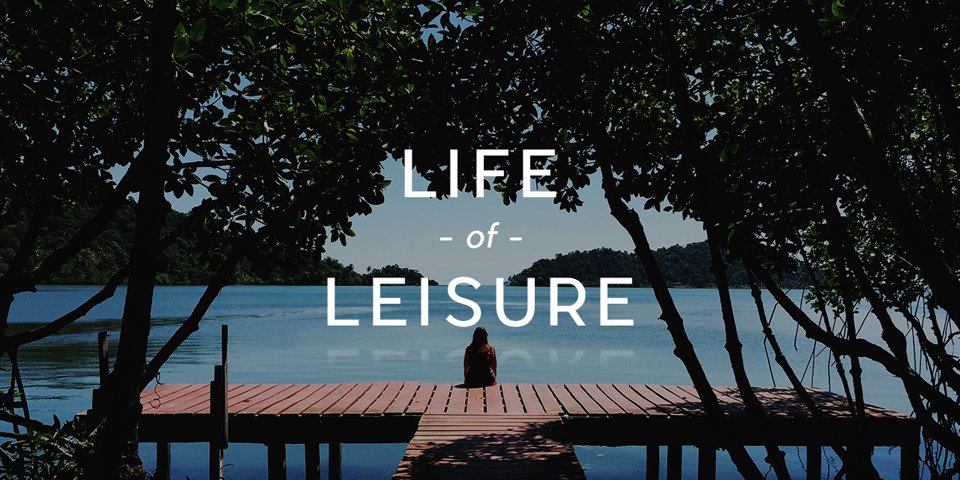 Katja Kemnitz — photography
Alexander Khokhlov — photography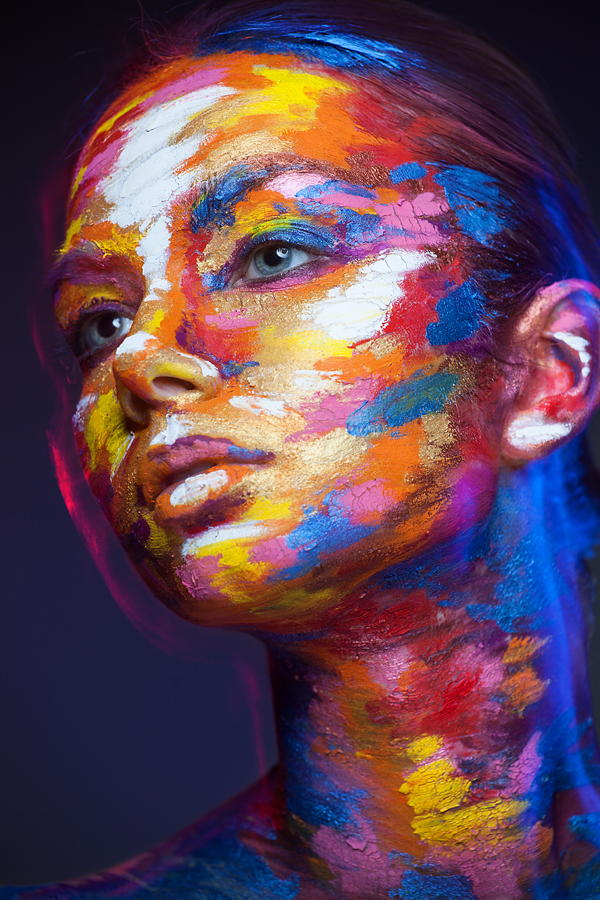 Kathrin Longhurst — worx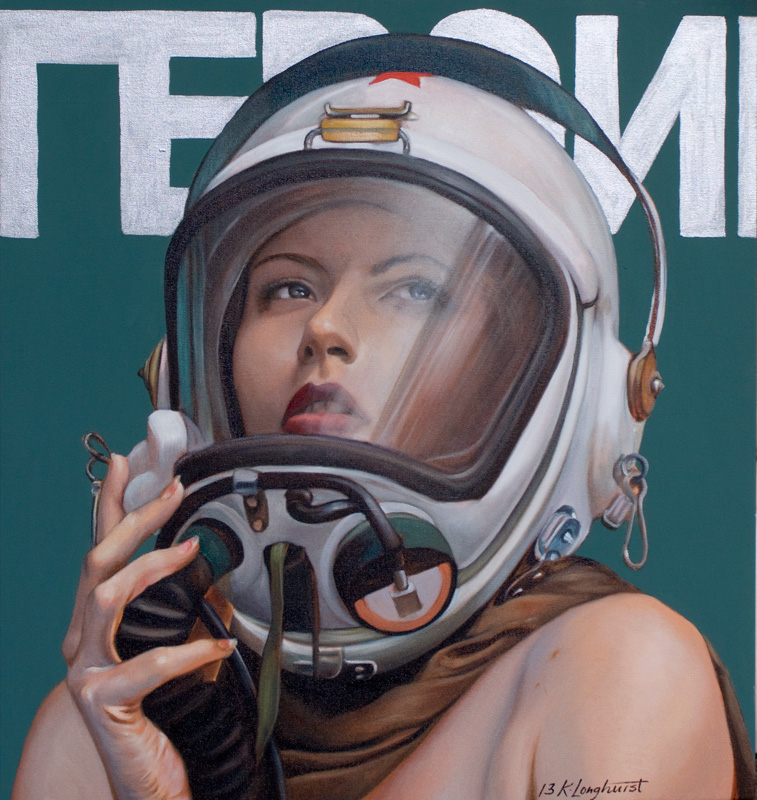 Stepan Kvardakov — photography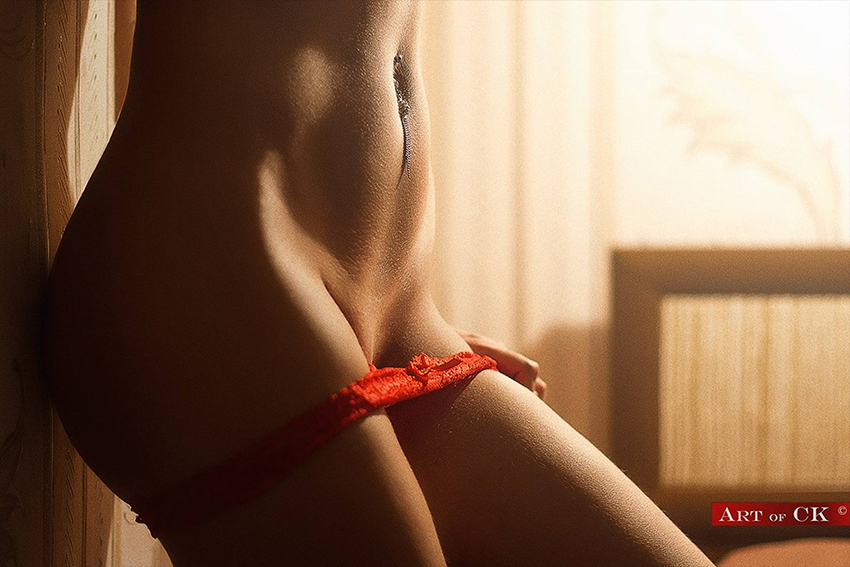 Black and White Lines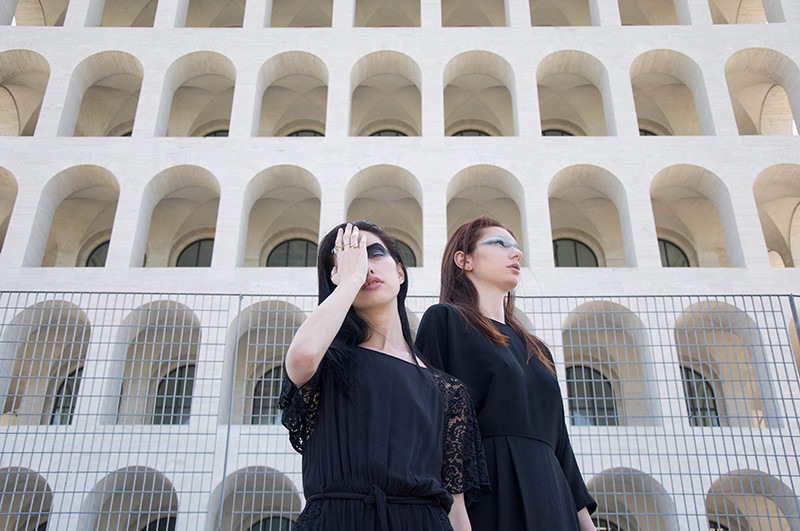 Dragonarte — worx
Vitamina C — photography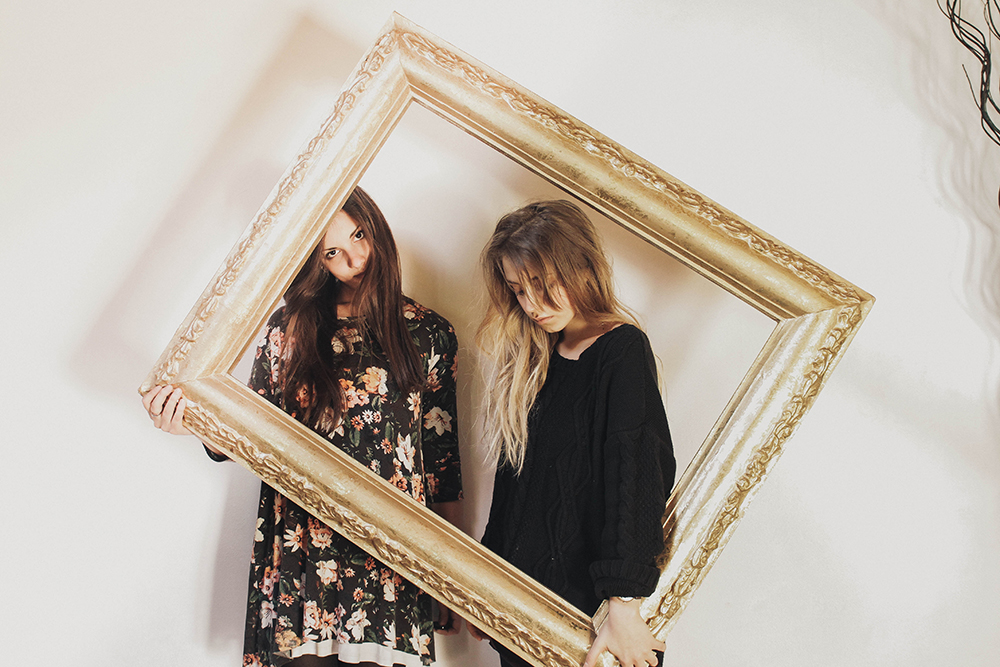 Iron Man Grounded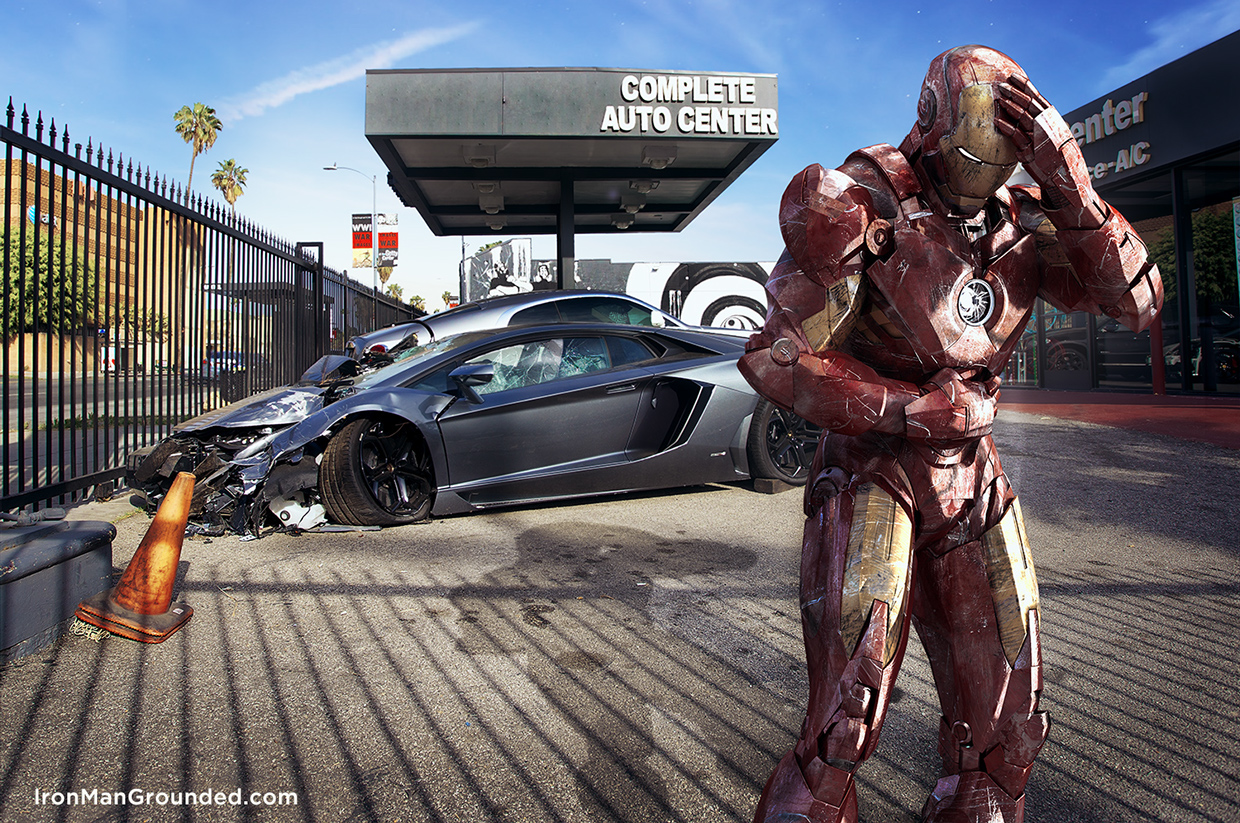 Matt Blease — worx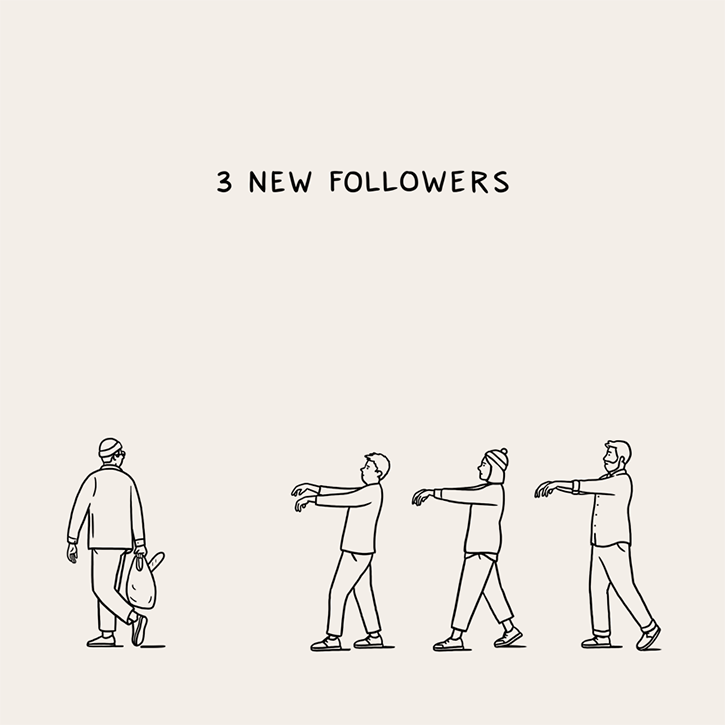 Serial Cut x OFFF Barcelona — Demiurges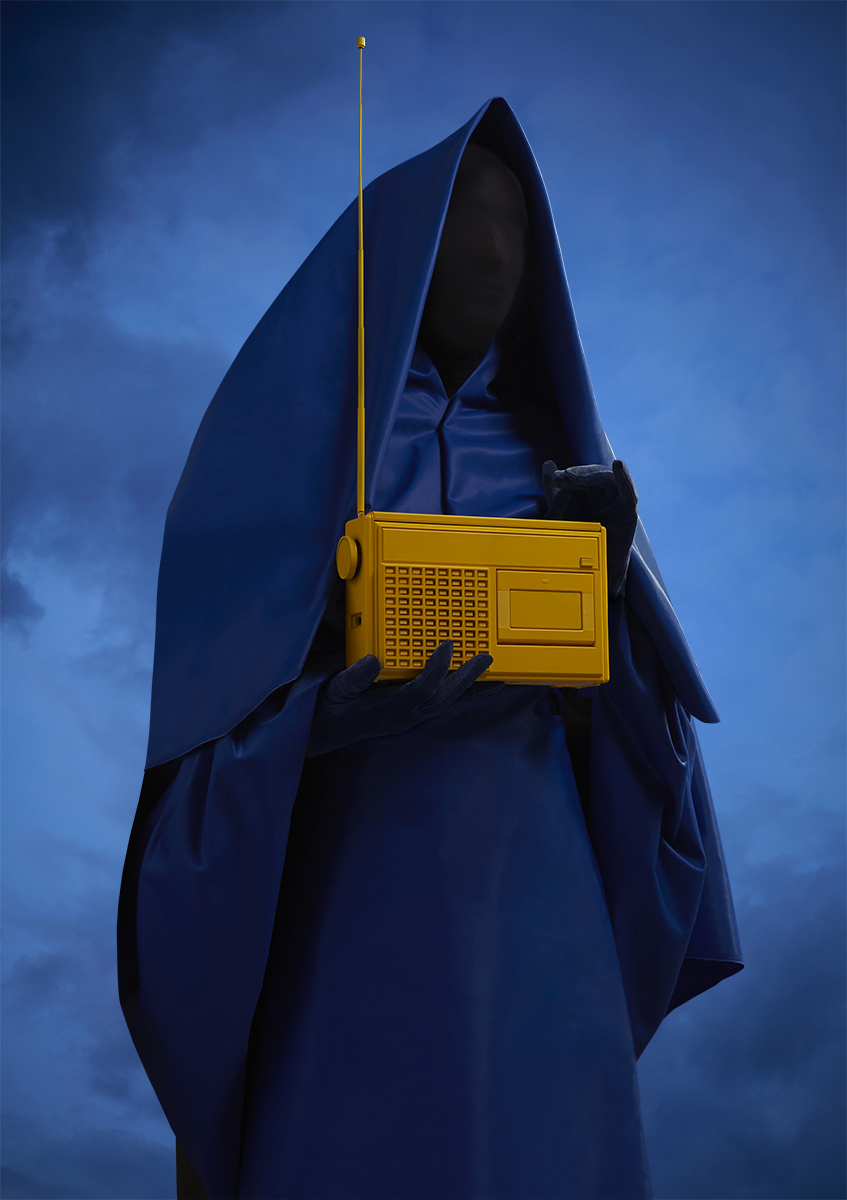 Interactive Dogs Illustrations By Valerie Susik
Yuri Shwedoff — worx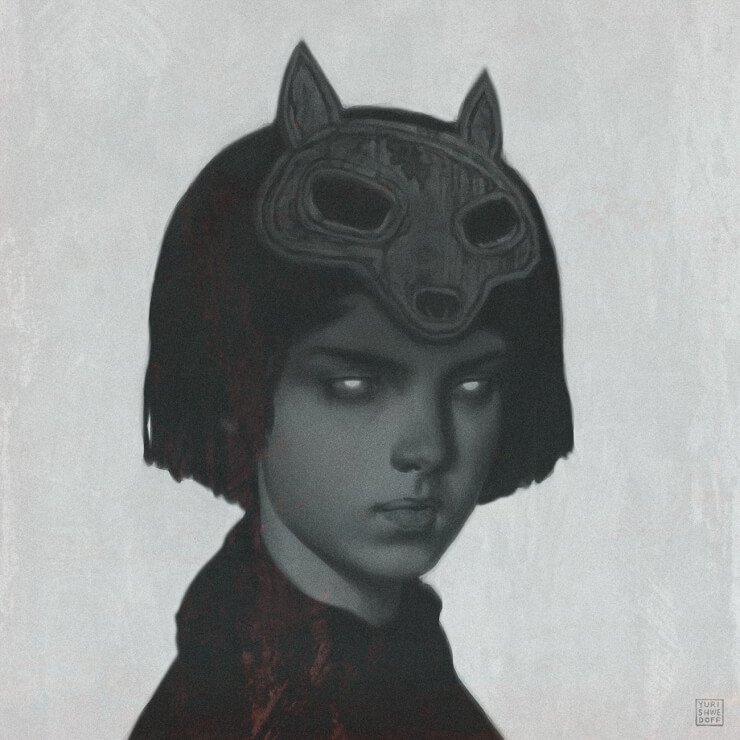 Sweet Nectar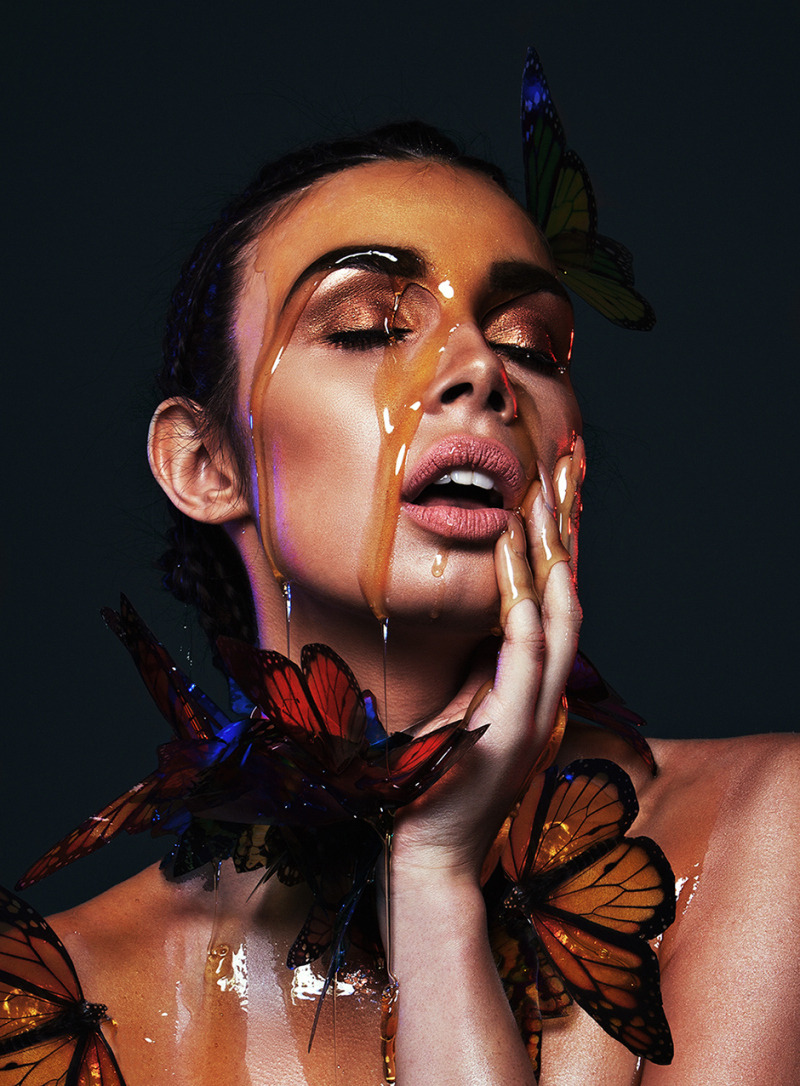 Sara Sampaio x Victoria's Secret Lingerie 2015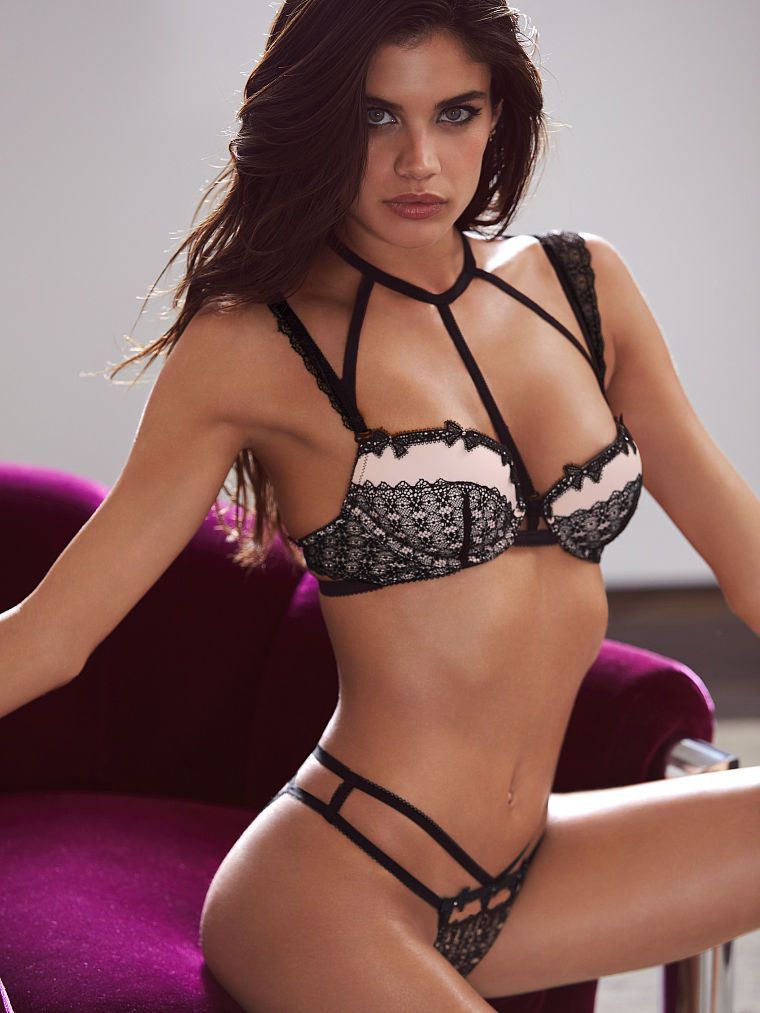 Dennis Branko — photography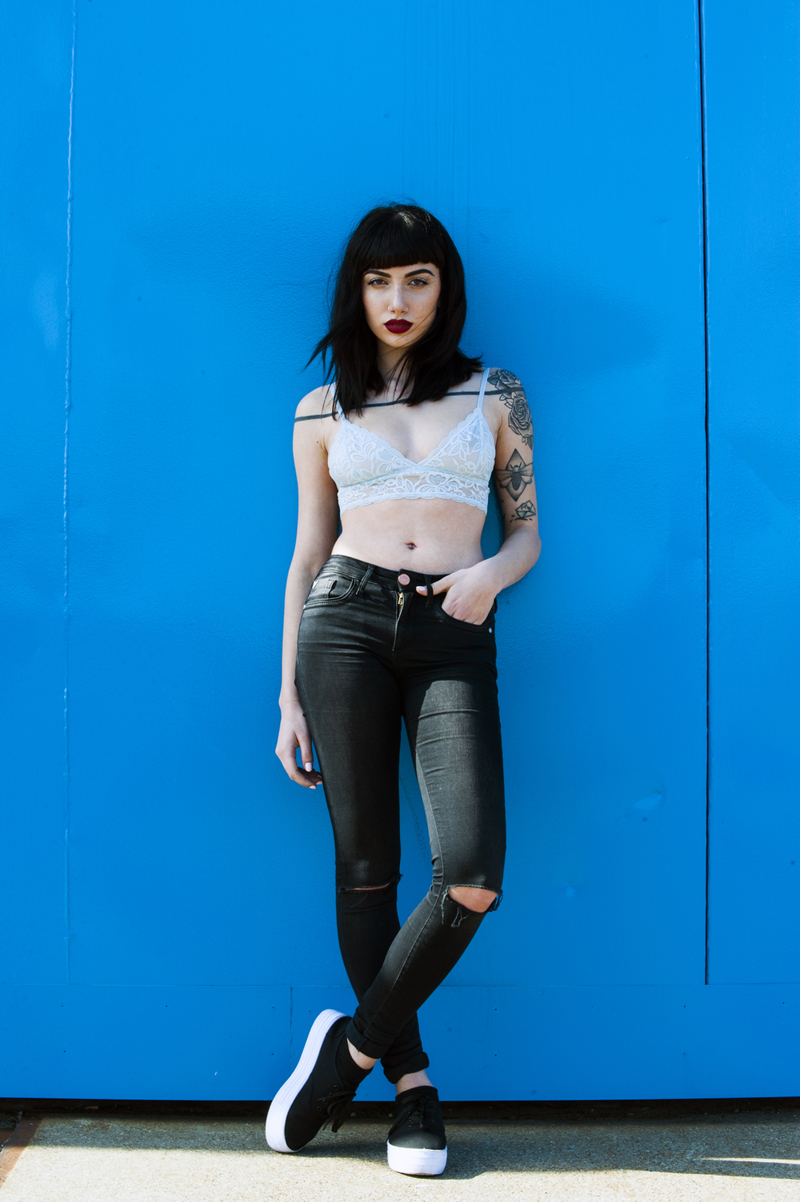 One-Room Swedish Crib With Plenty of Living Space
Pastel-Hued Courts by Ward Roberts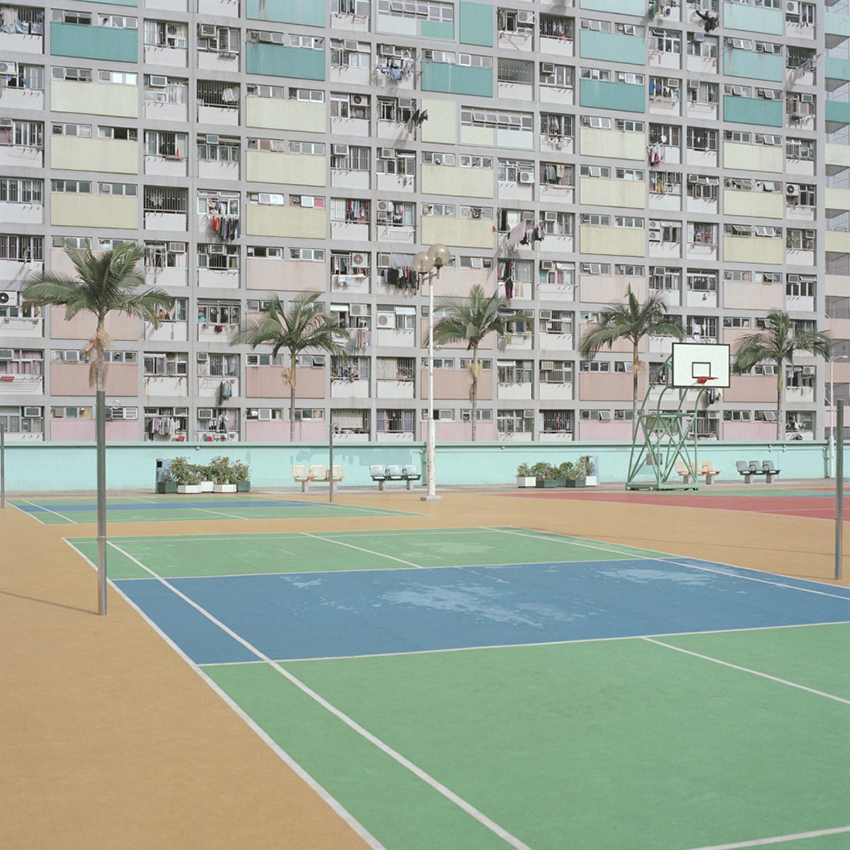 Anne Barlinckhoff — photography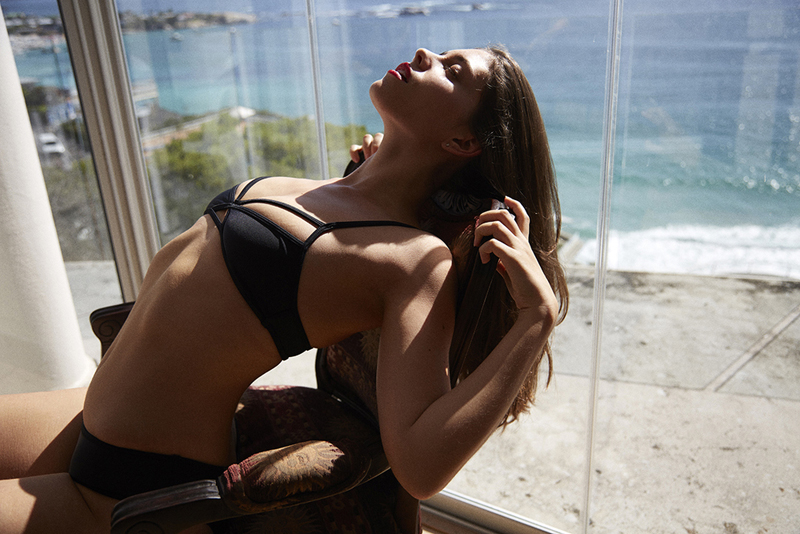 Cameron Davis — photography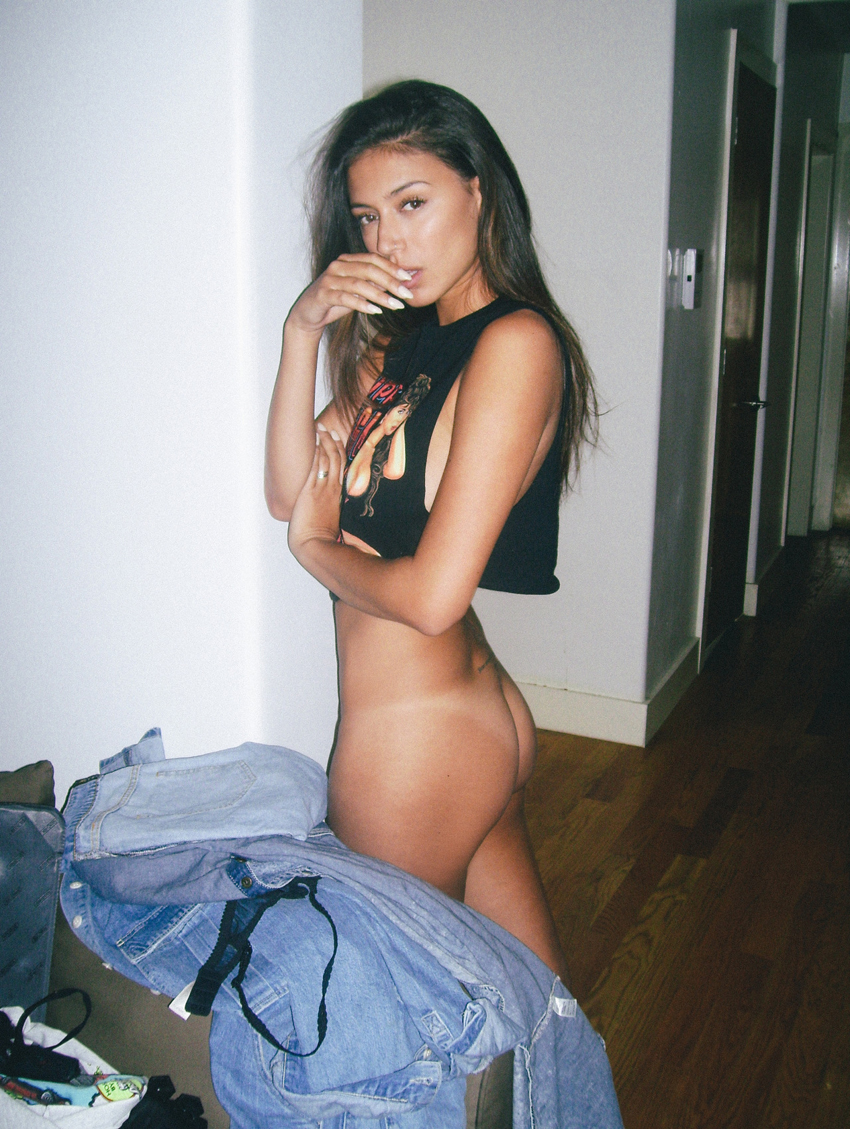 Endless Gravity
Evgeni Kolesnik — photography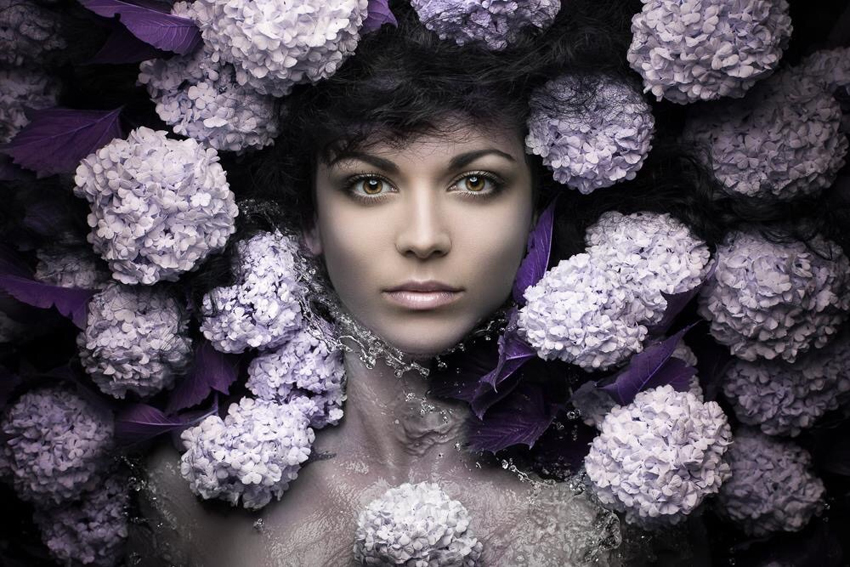 Matthias Heiderich Photography
Golden Age by Tomasz Majewski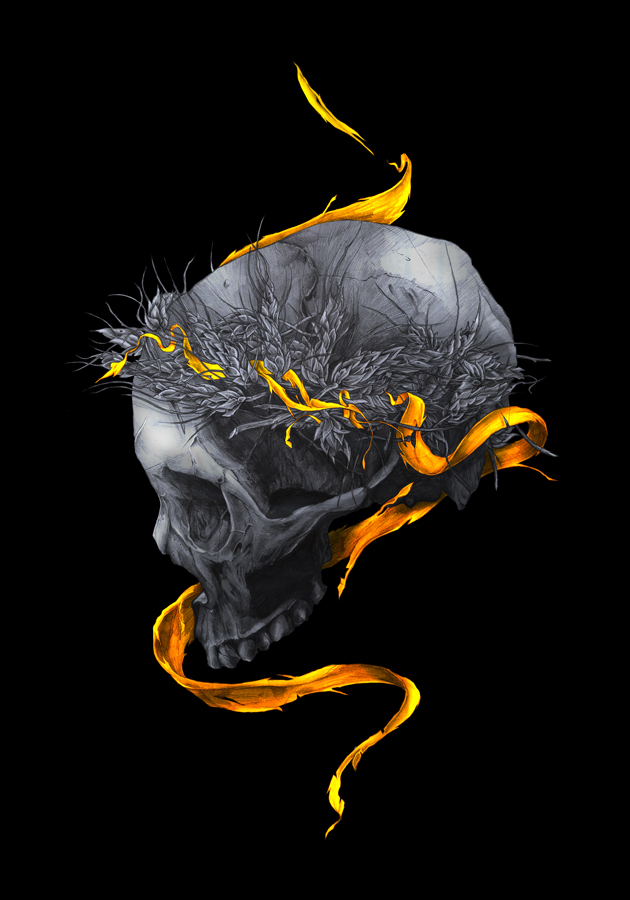 Ruhul Amin — photography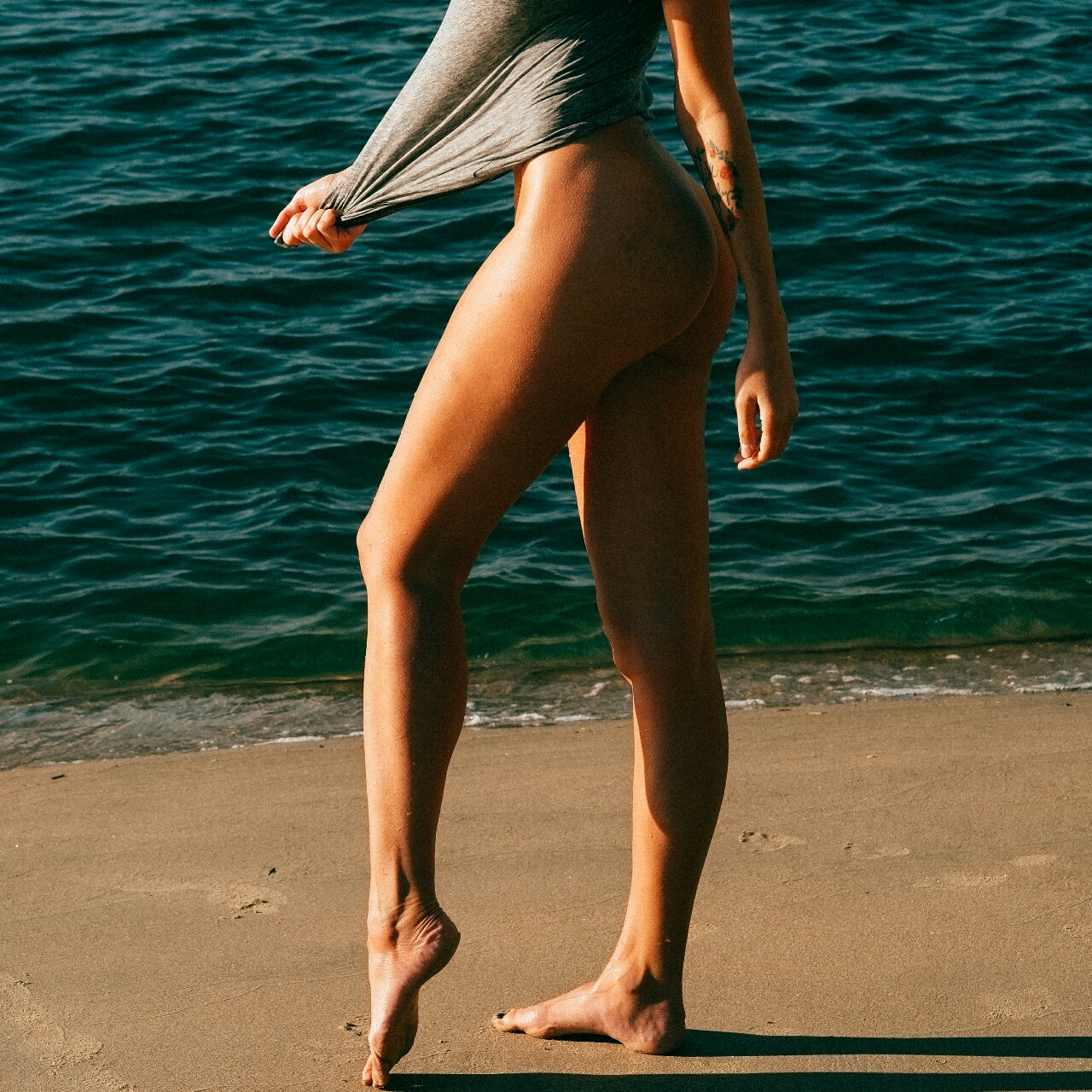 Visionary Art Project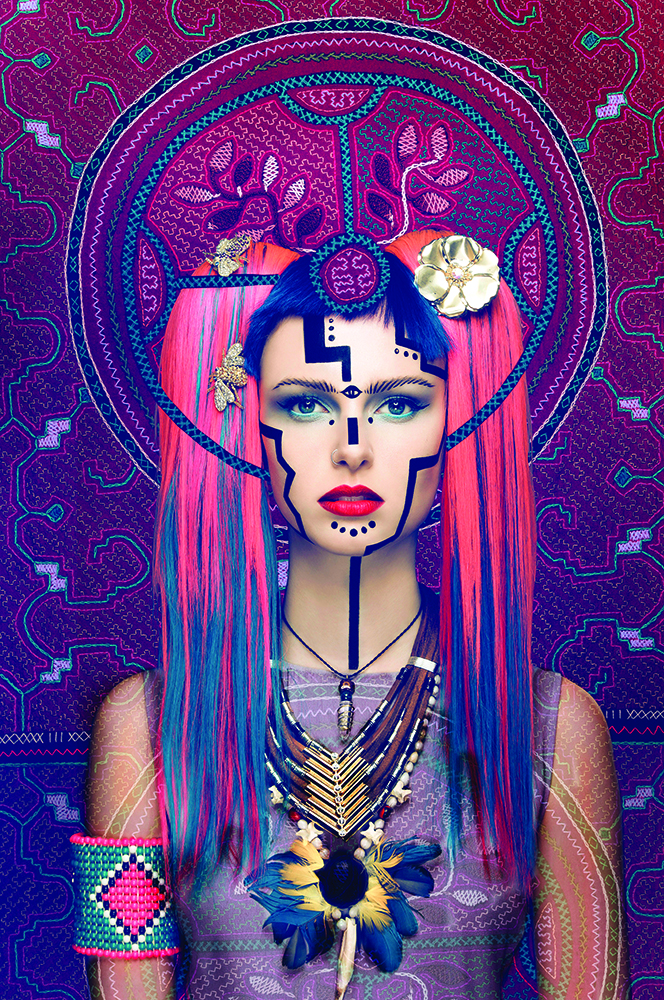 Mathieu Saunier — worx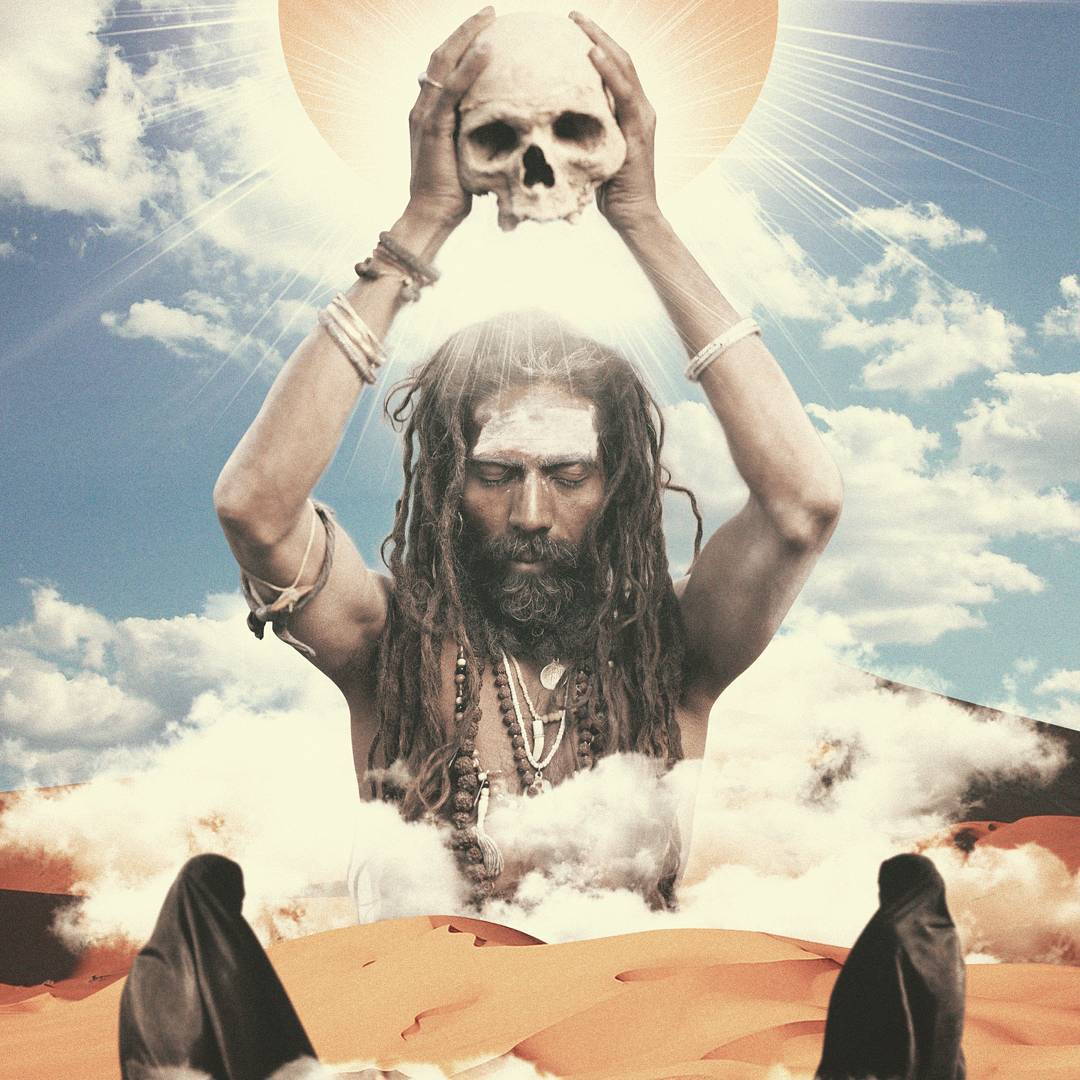 André Josselin — Photography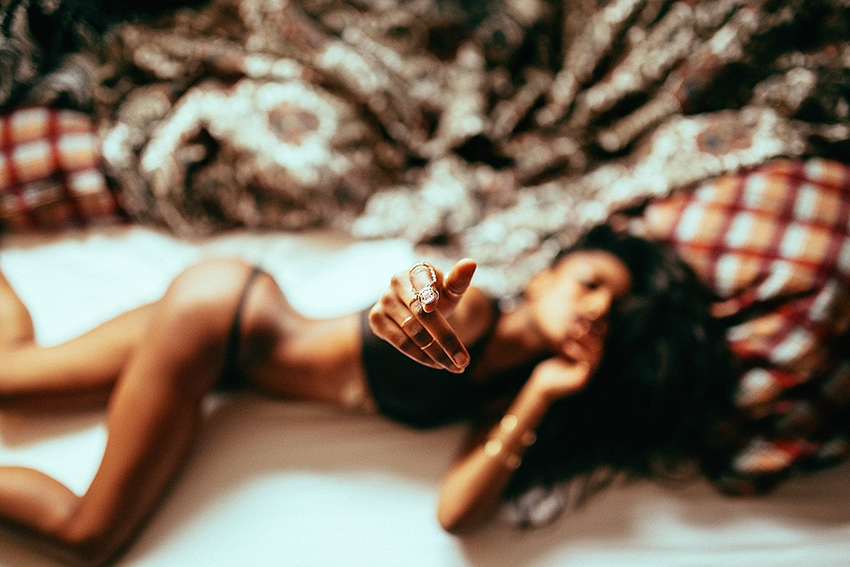 Leo Rocha — worx
BMW 3.0 CSL 1974 Gold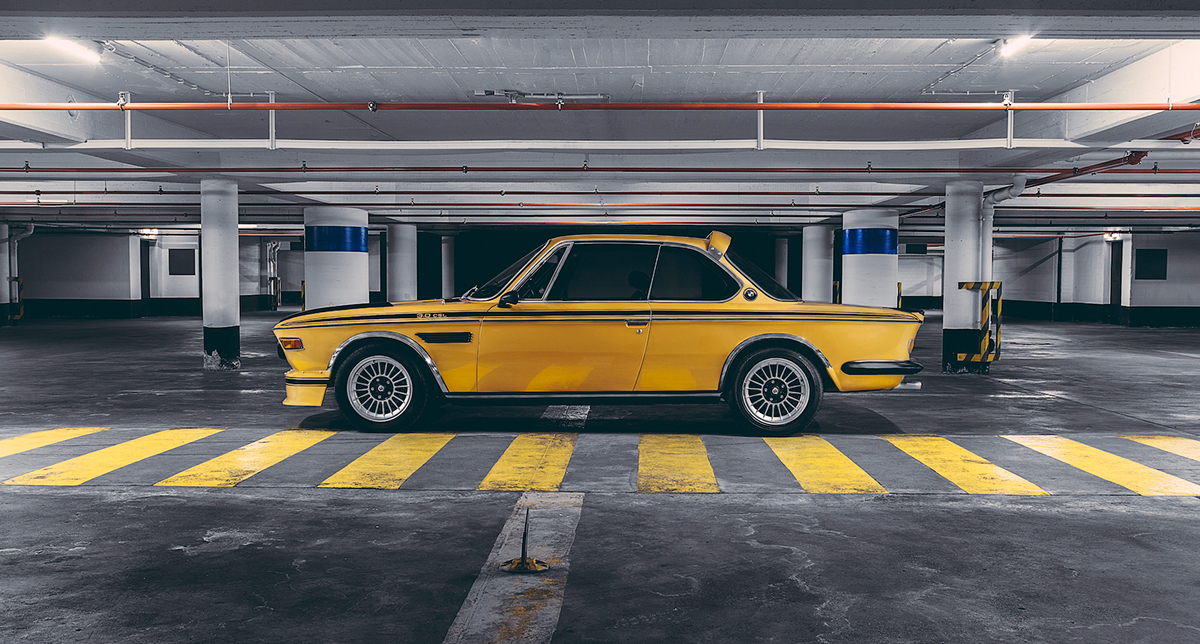 Casa Remota, Pichicuy, Chile
Kendal Schuler by Jody Pachniuk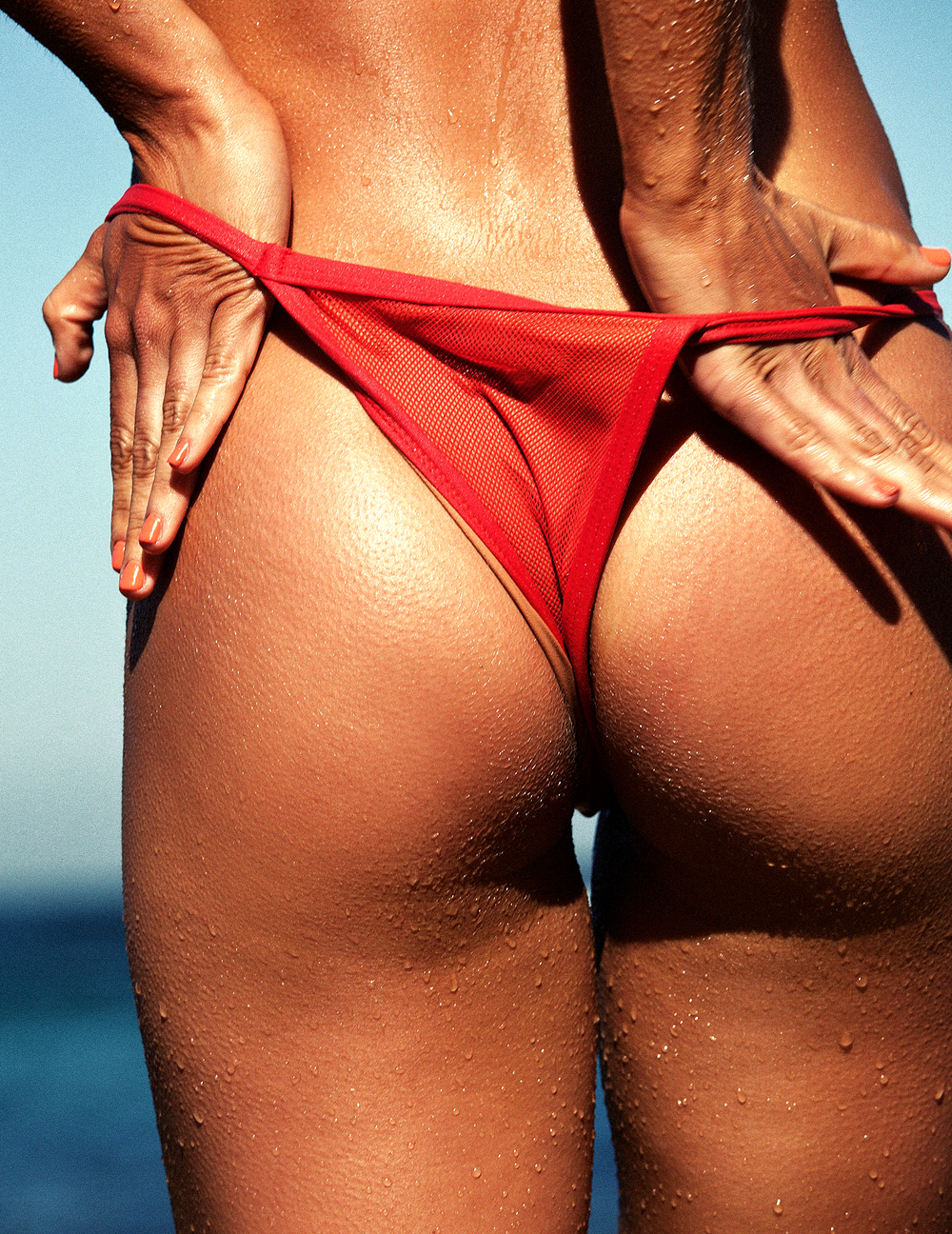 Evan James Atwood — photography
Tokyo Compression by Michael Wolf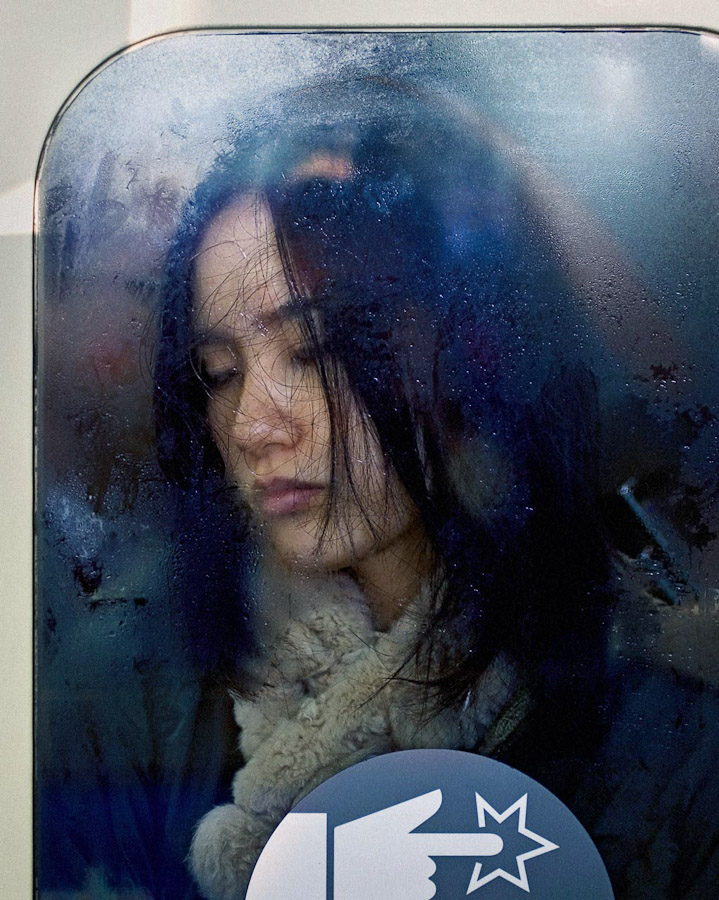 Nadia Lee Cohen — photography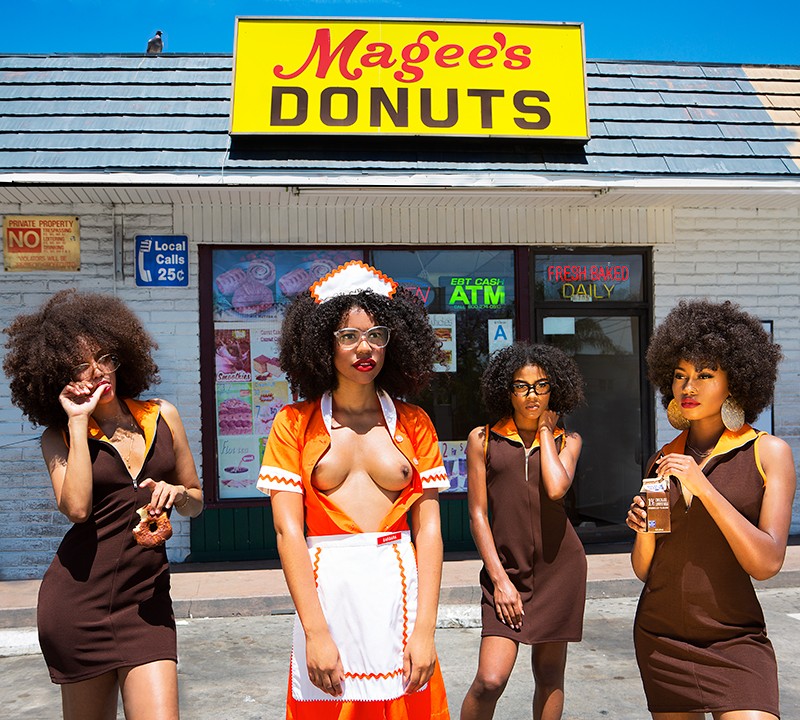 James Bullough — worx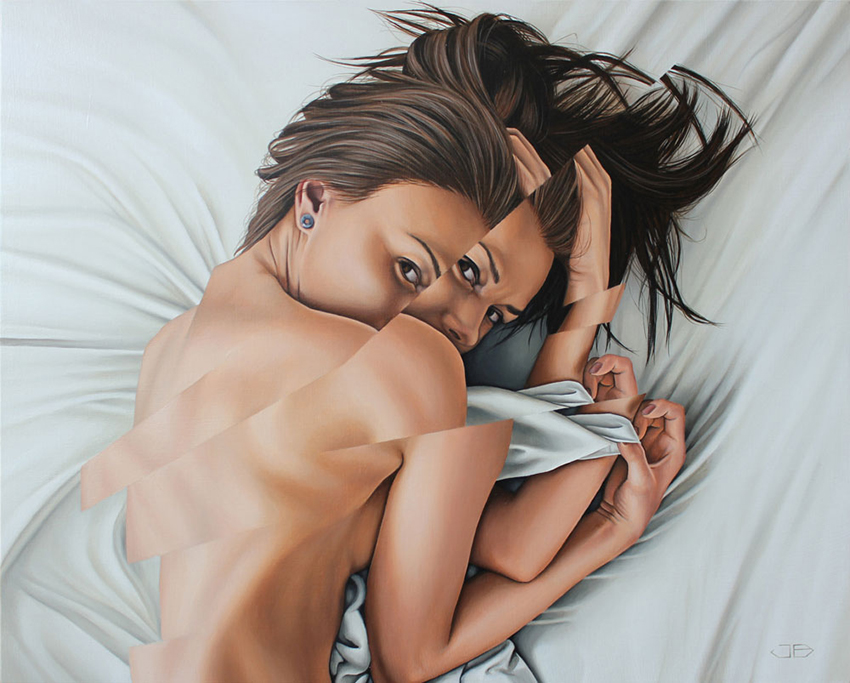 KISS by Maggie West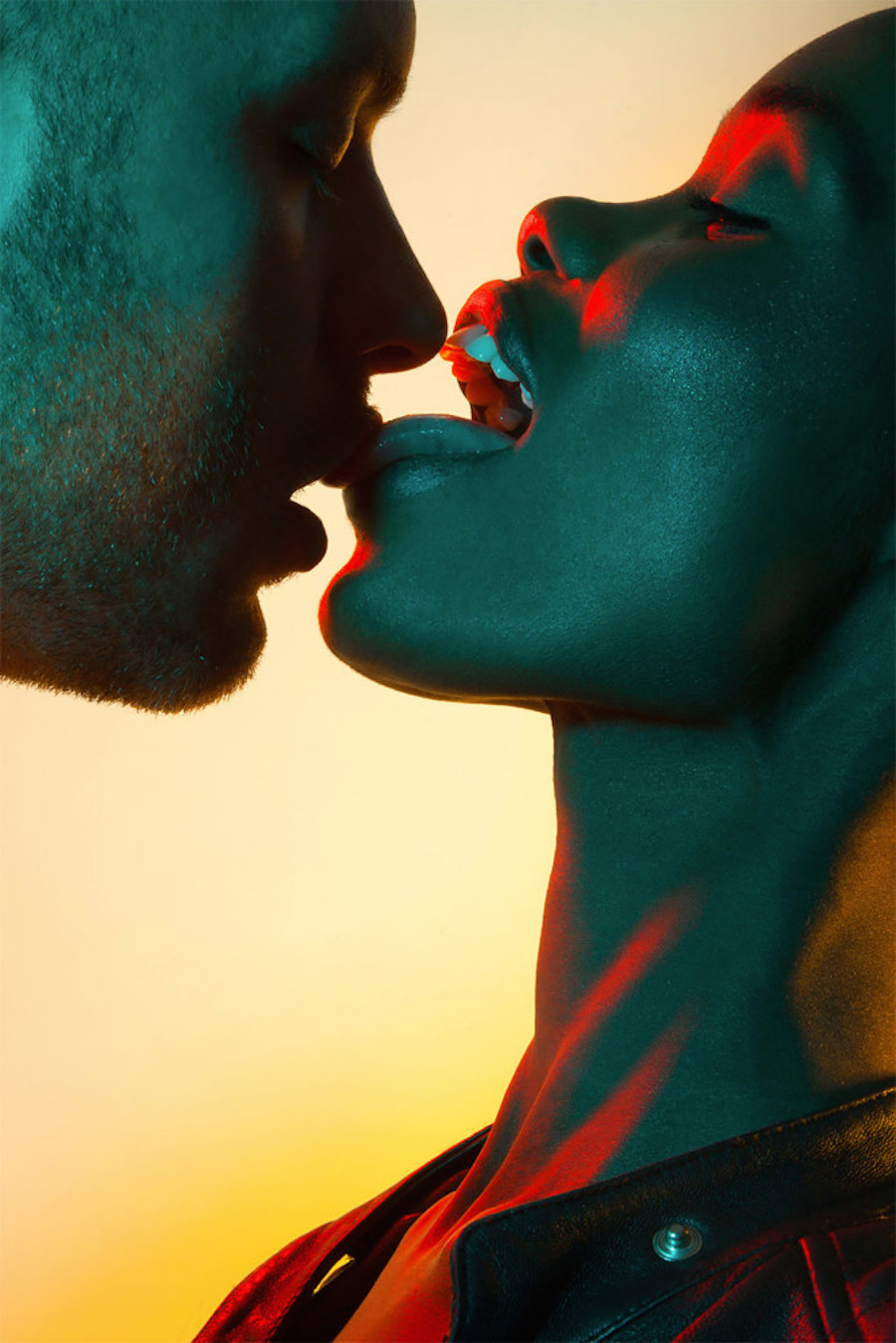 Girls and Their Pussy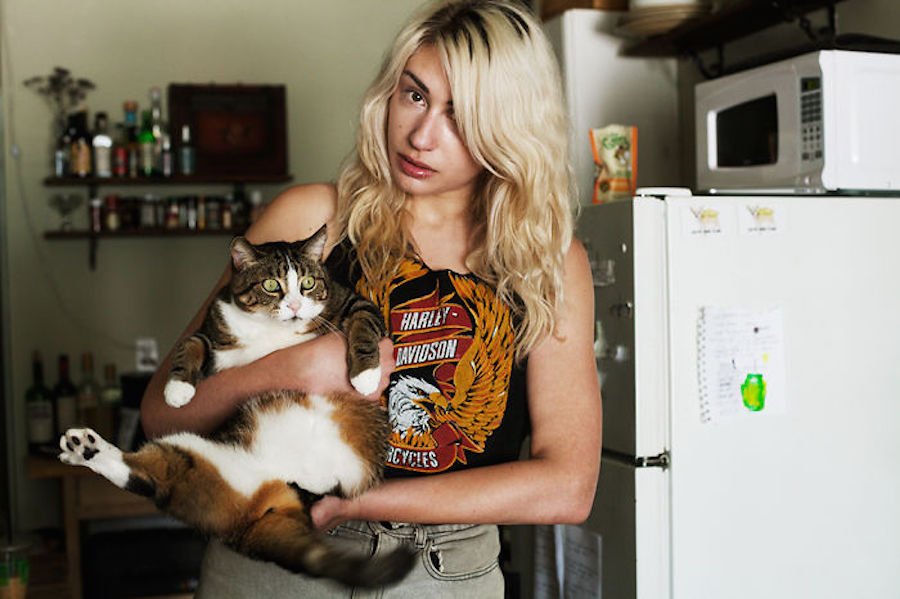 Attilio D'Agostino — photography
Petrina Hicks — photography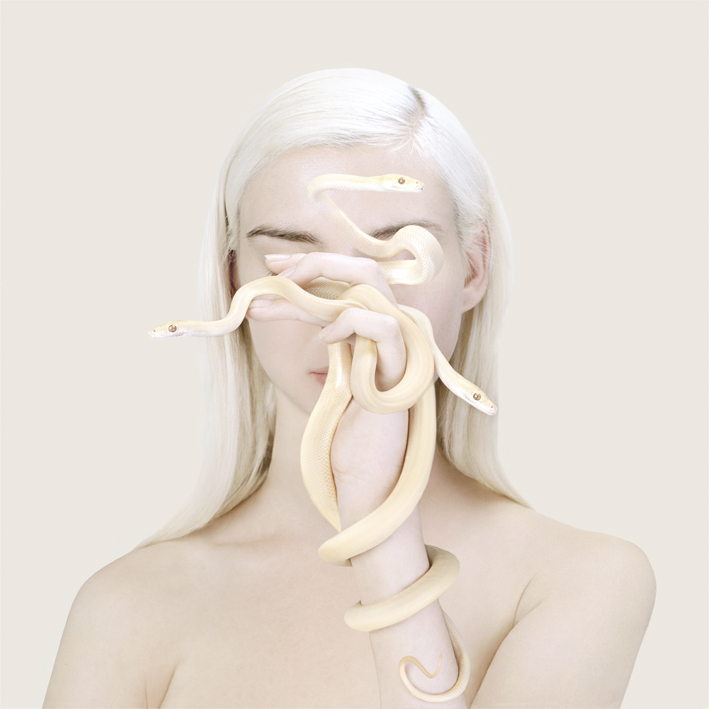 ASYMPTOTE by Evelyn Bencicova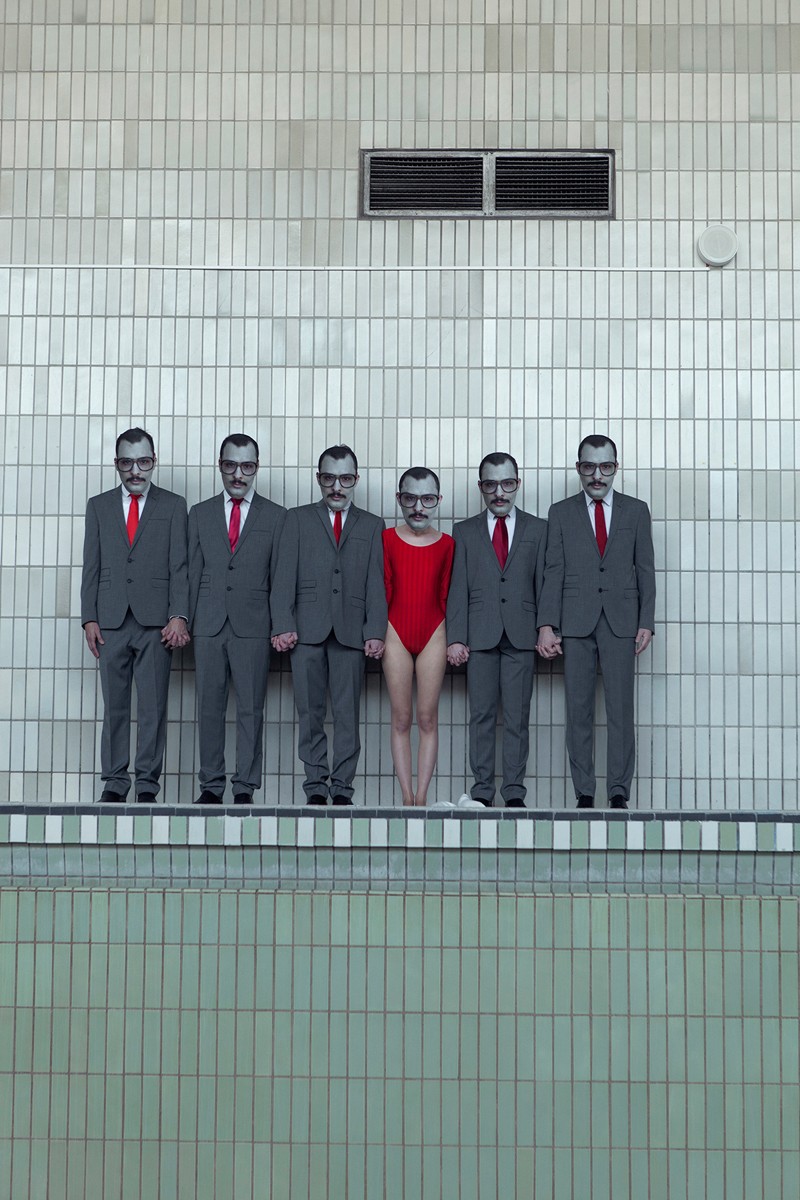 Natasha by Marco Michieletto x Satiety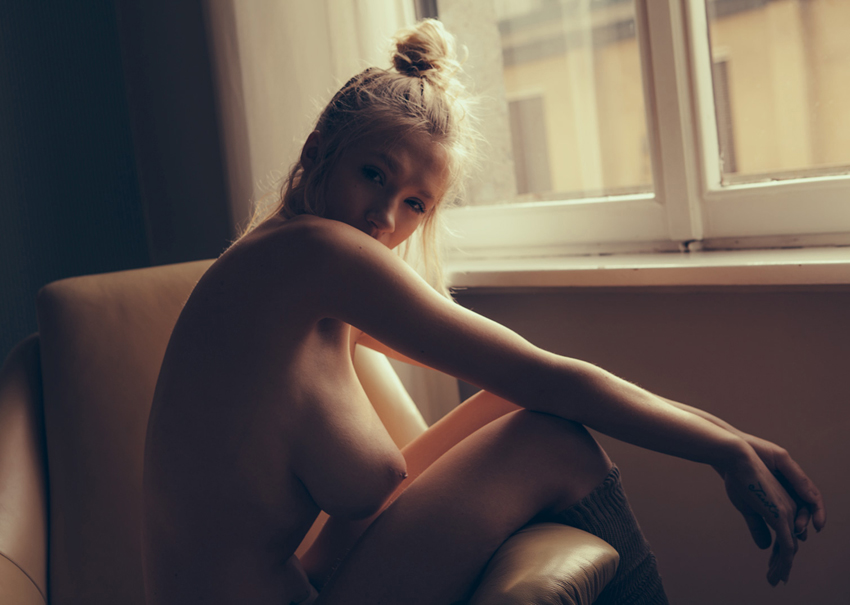 Steve Cutts — worx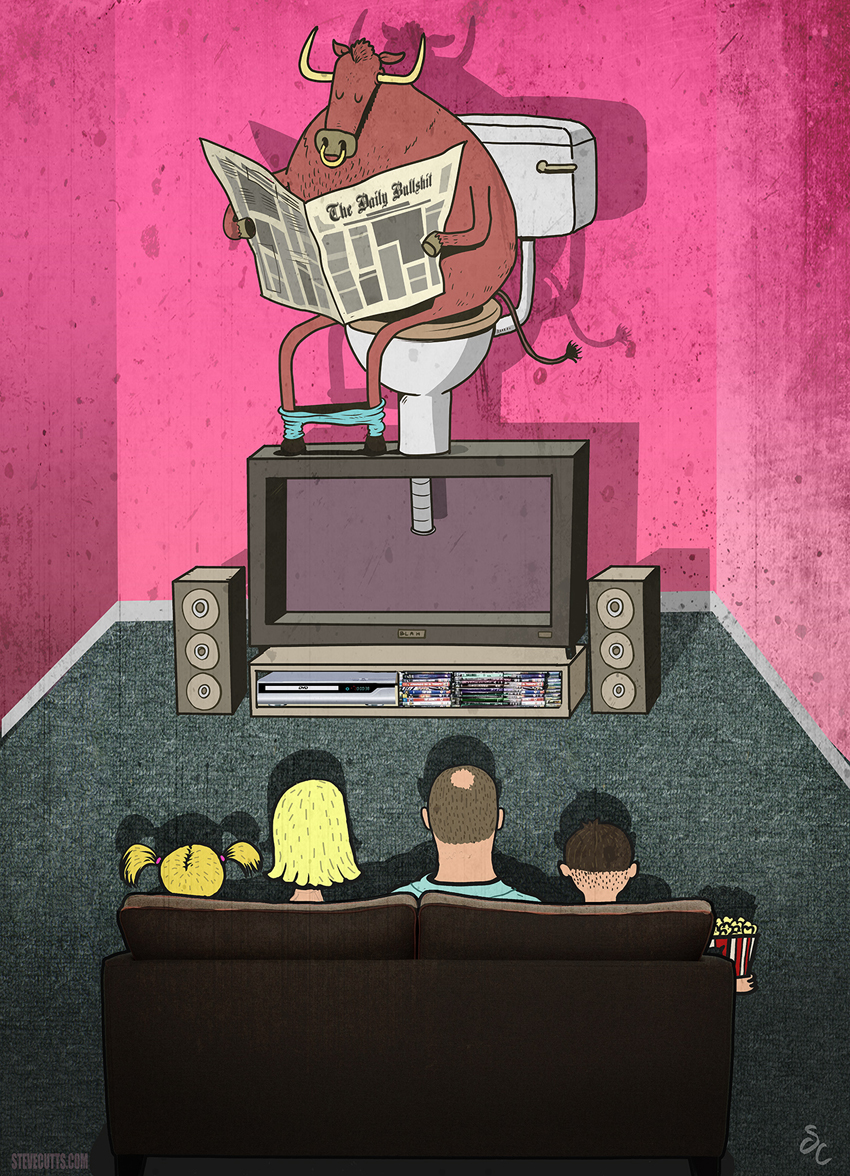 Recall Casa, Vintage Industrial Home in Taiwan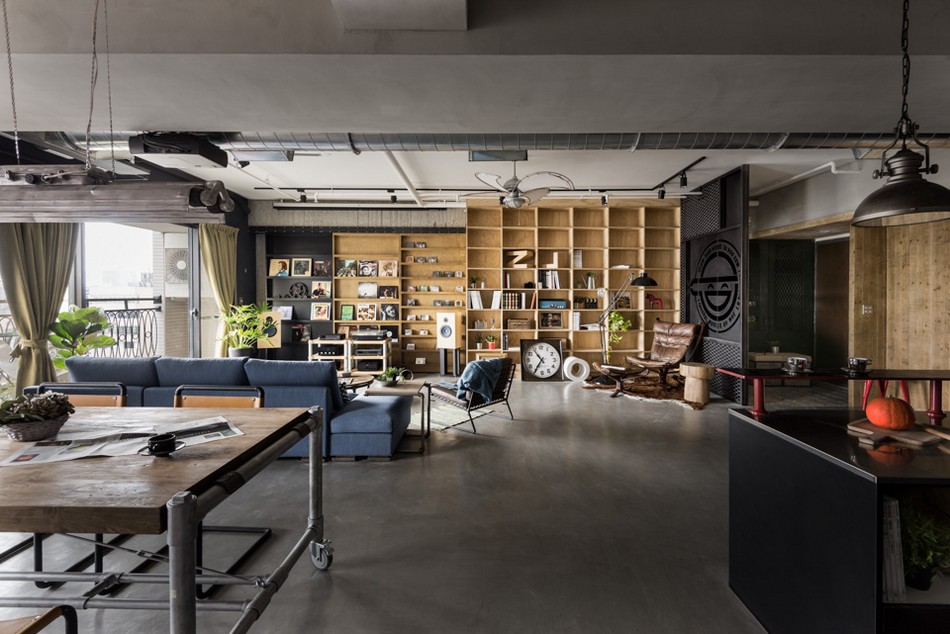 GIFs of every day life in Japan
Alisa Verner — photography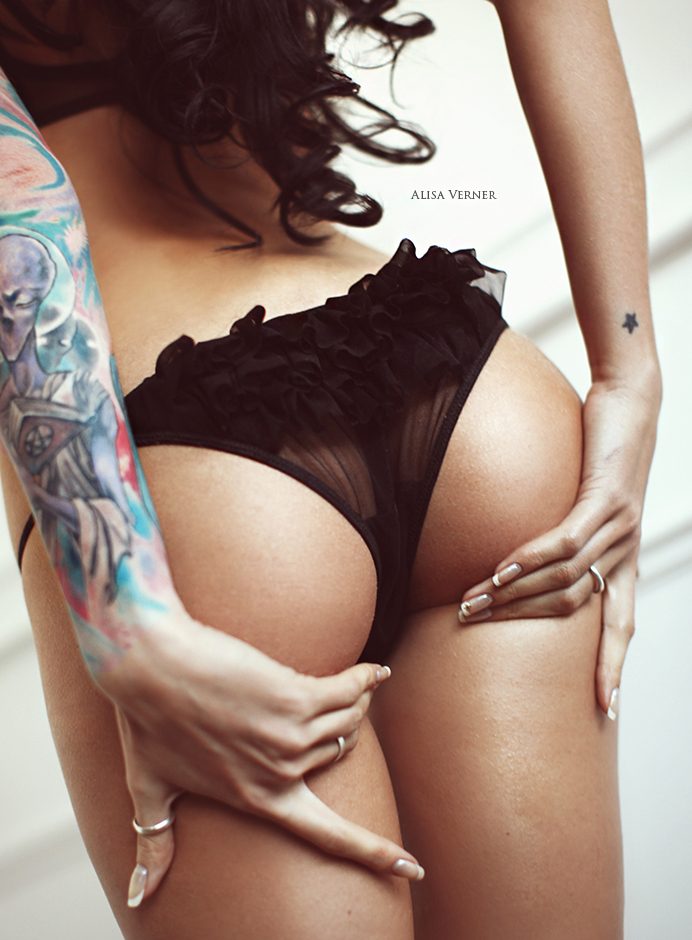 Raica Oliveira in Overheated x Elle France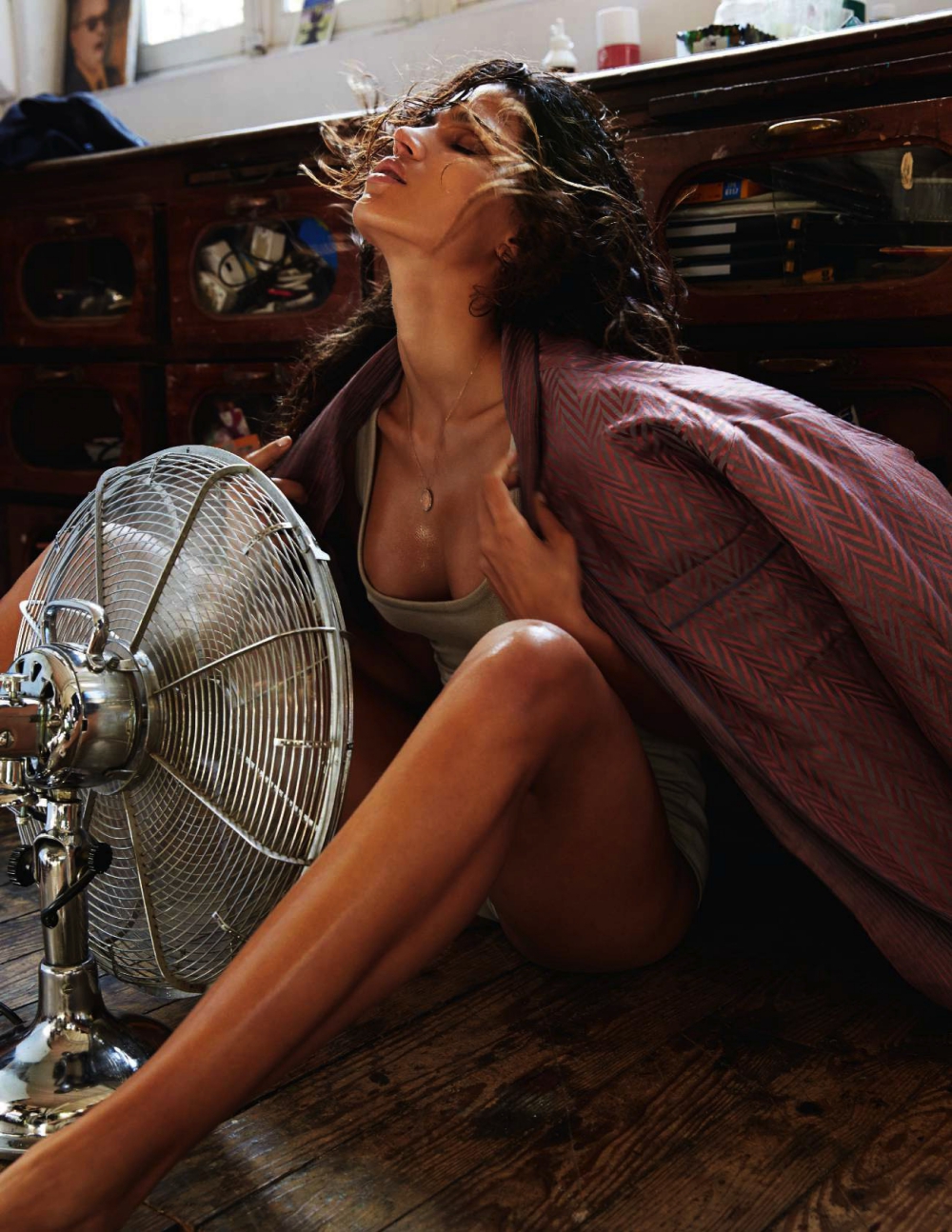 Adorable predators eating Adorable Prey
North West Walls Street Art Project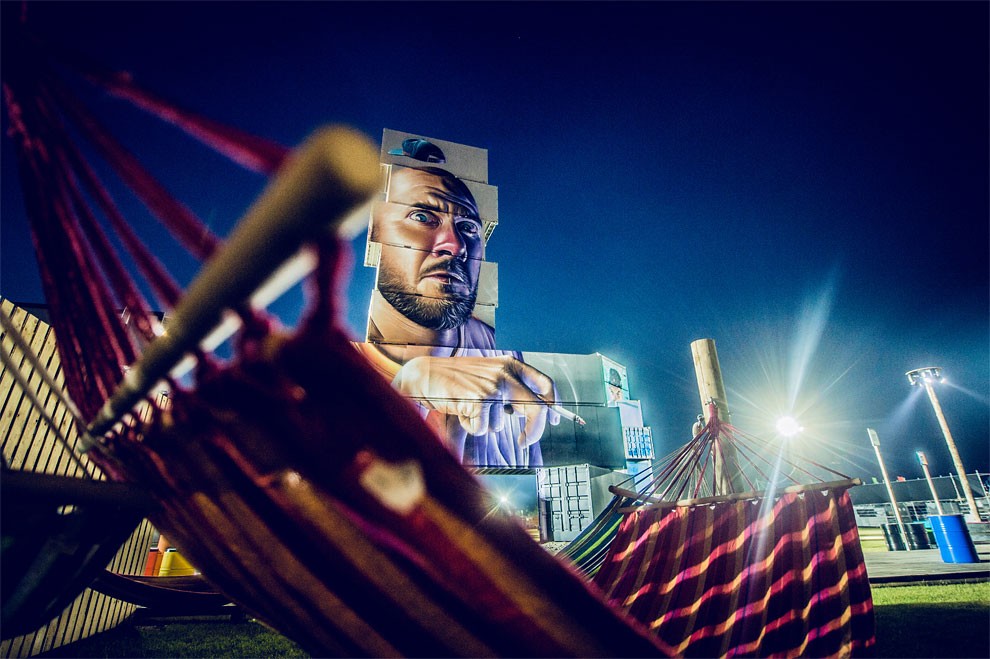 Chris B. Murray — worx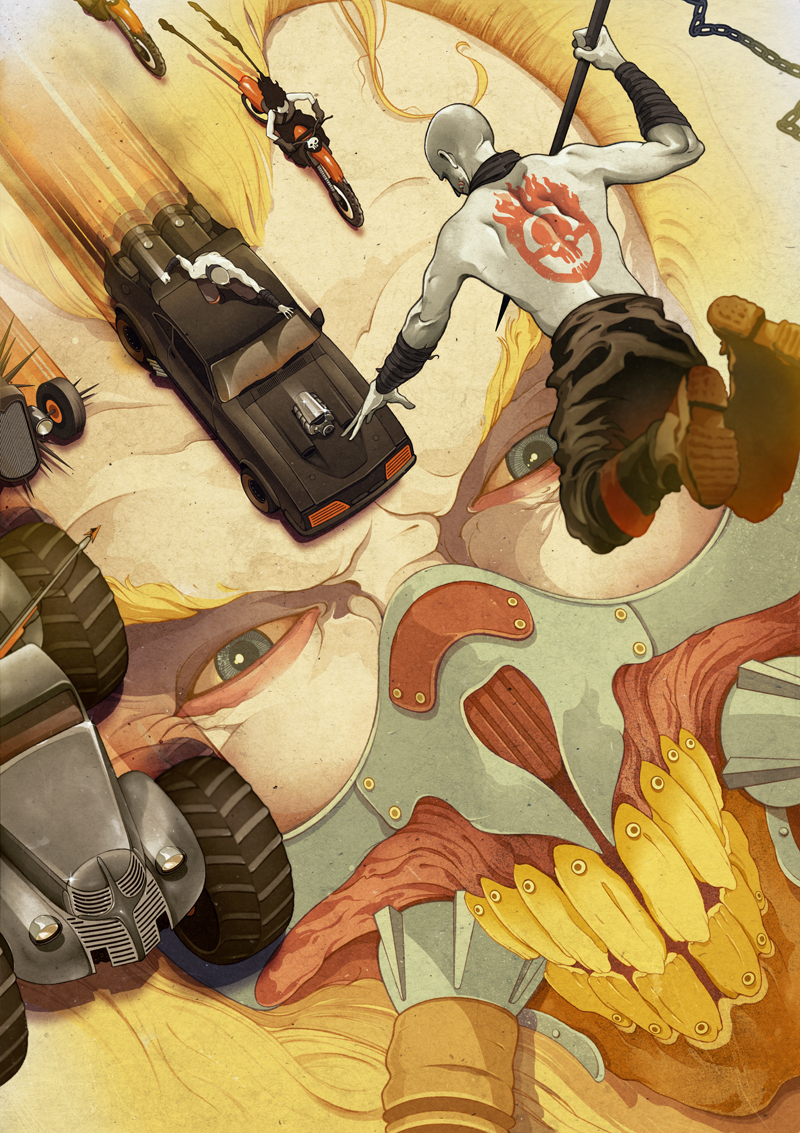 Giant timber megaphones to amplify sounds of Nature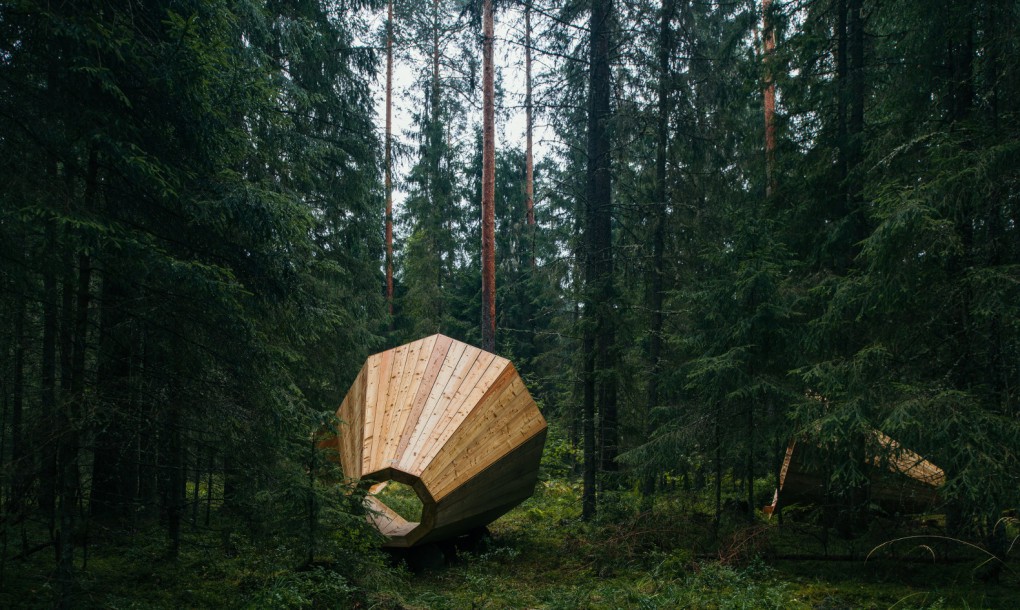 Valeriya Volkova by Jean Pierrot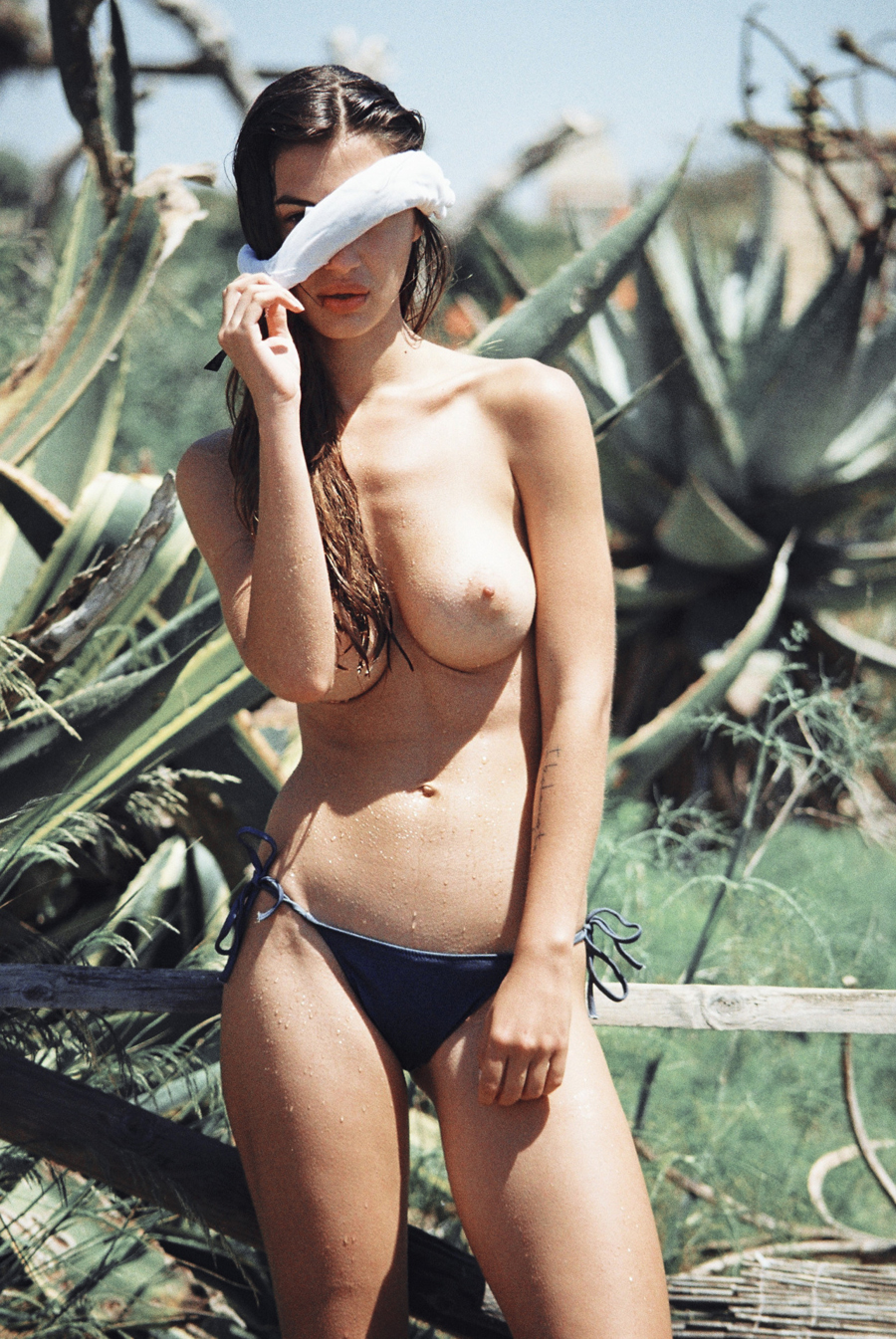 Paul Capra — photography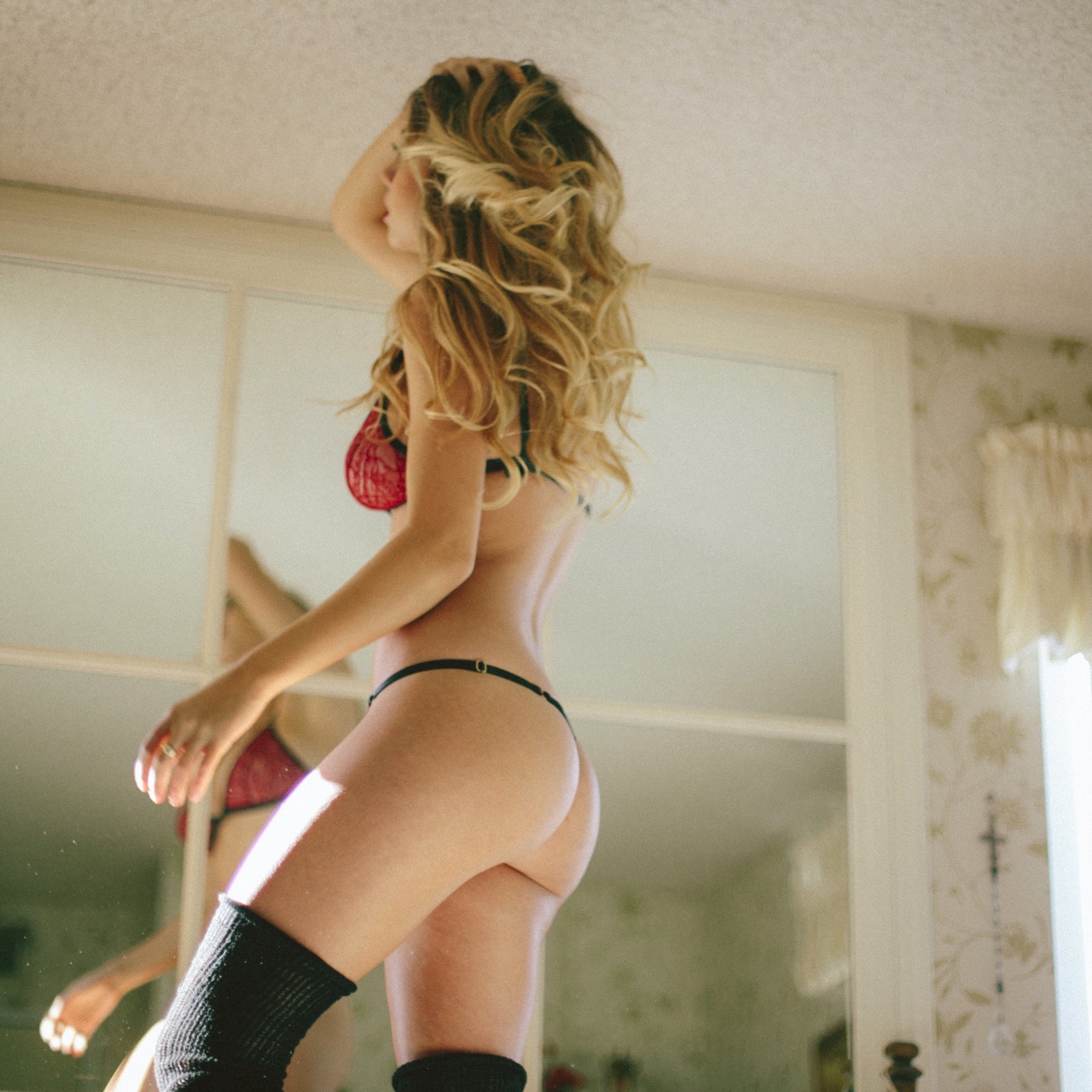 Temptations By Nick Frank And Jeanette Hägglund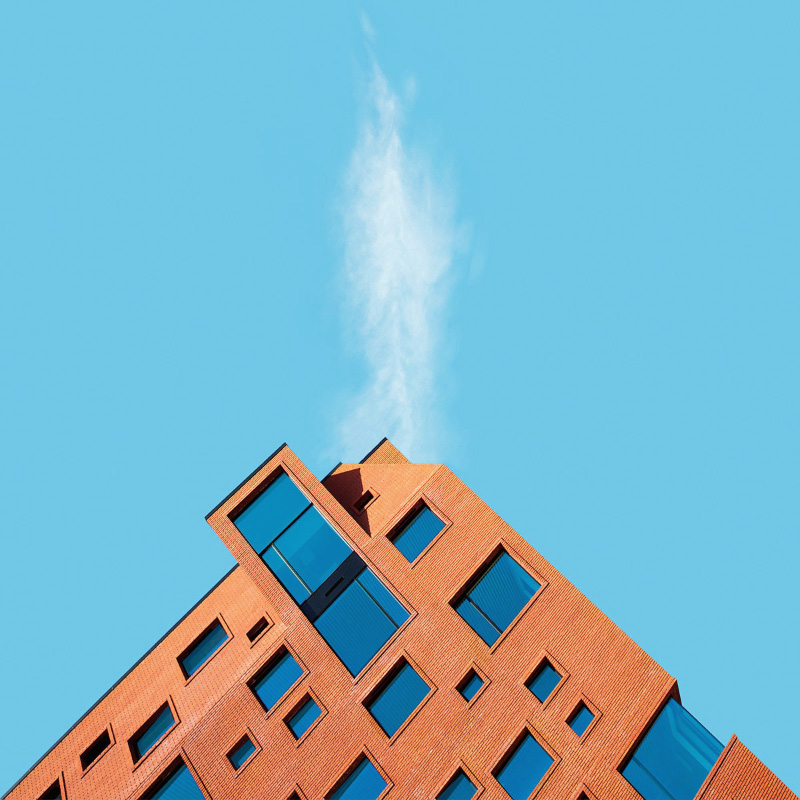 Alyssa Arce by Richard Guaty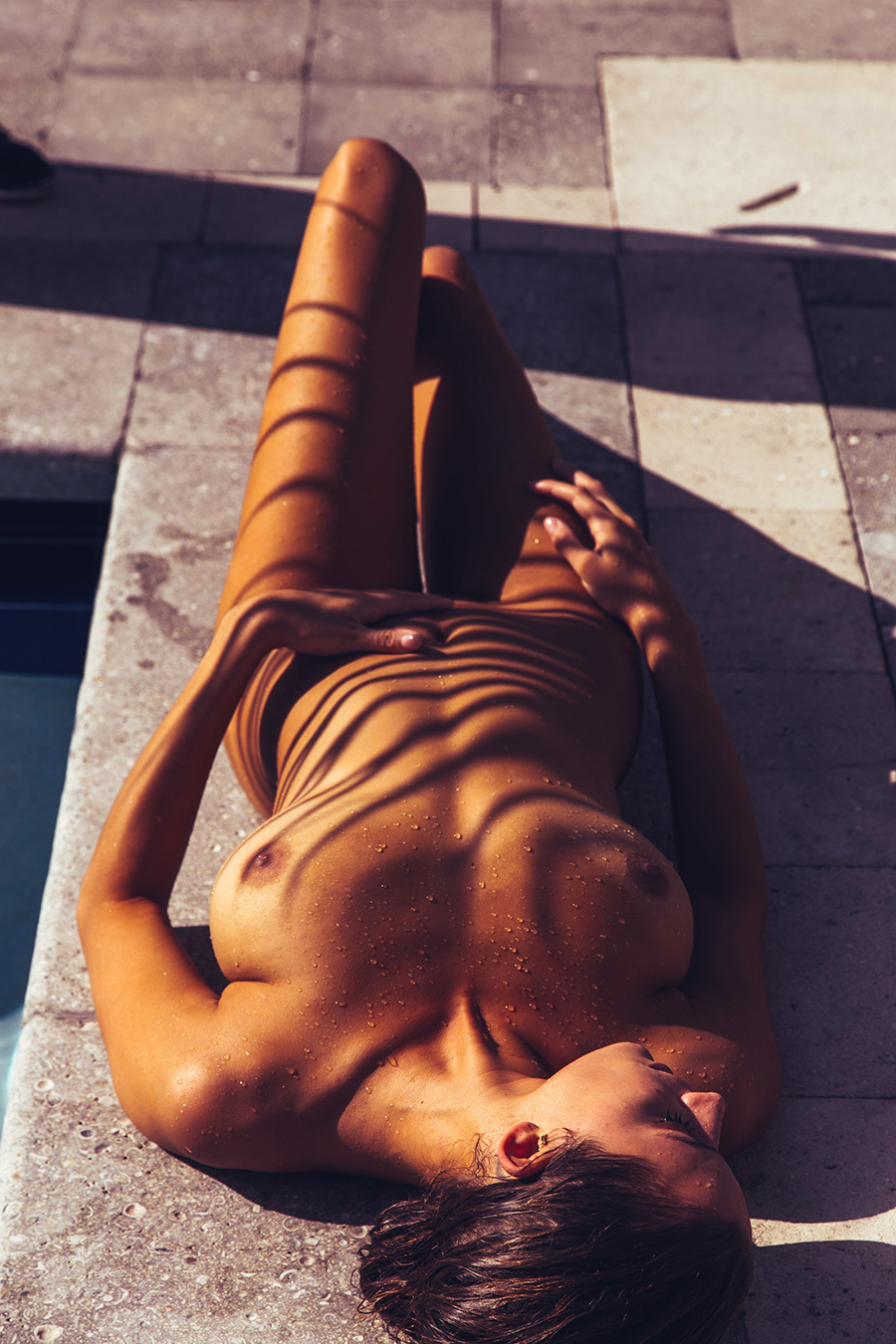 Fishbowl by Dana Trippe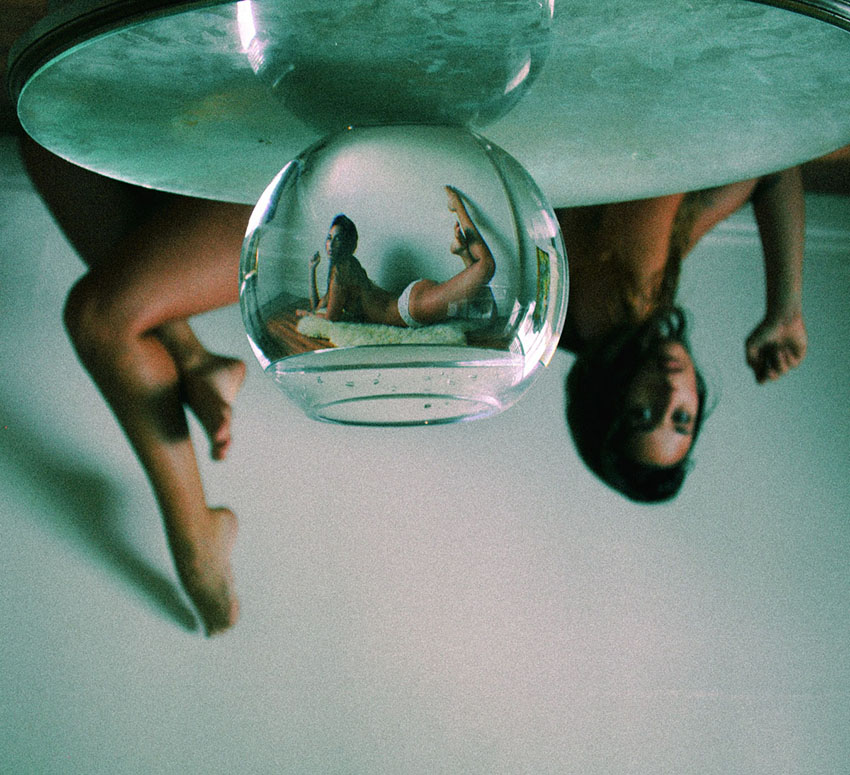 Slawa — photography
Melissa Forman — worx
A Recap of American Apparel's ADS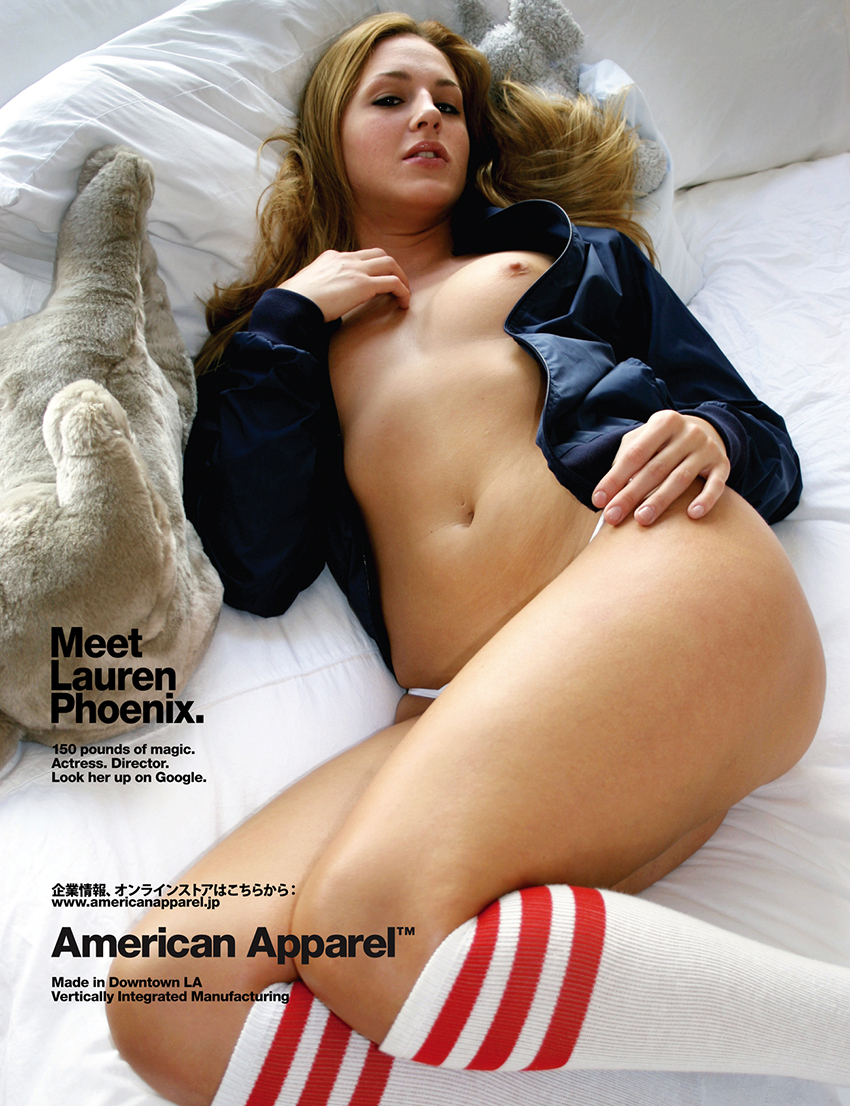 Emilia Clarke x Esquire Nov. 2015 by Vincent Peters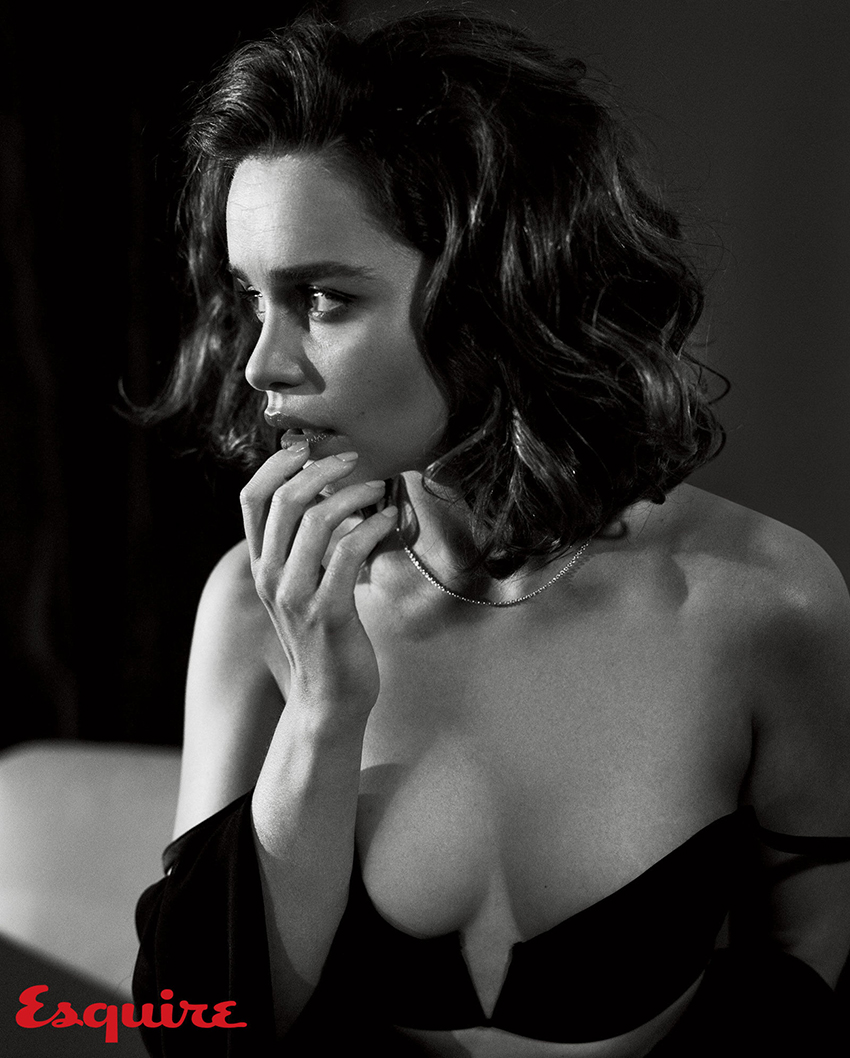 Diego Fernandez — worx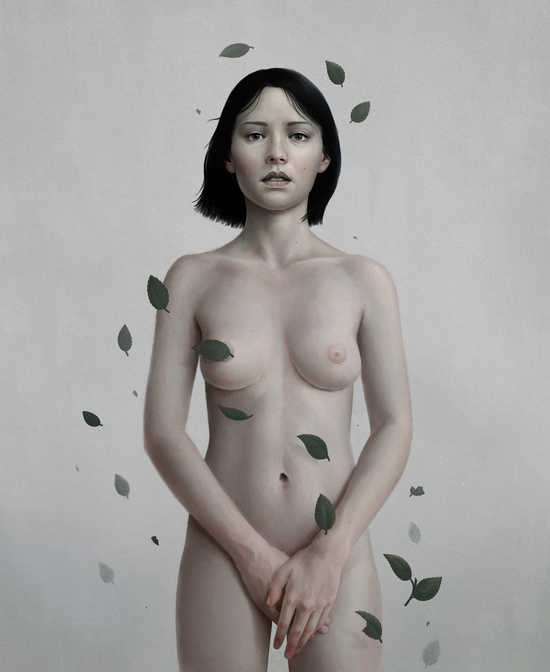 IKEA Turns Children Drawings Into Plush Toys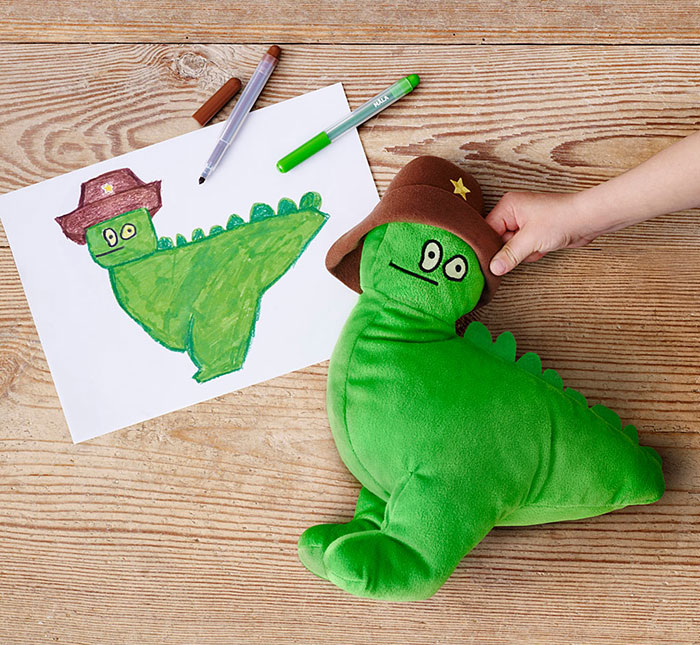 Nicole Trunfio x Understated Leather 2015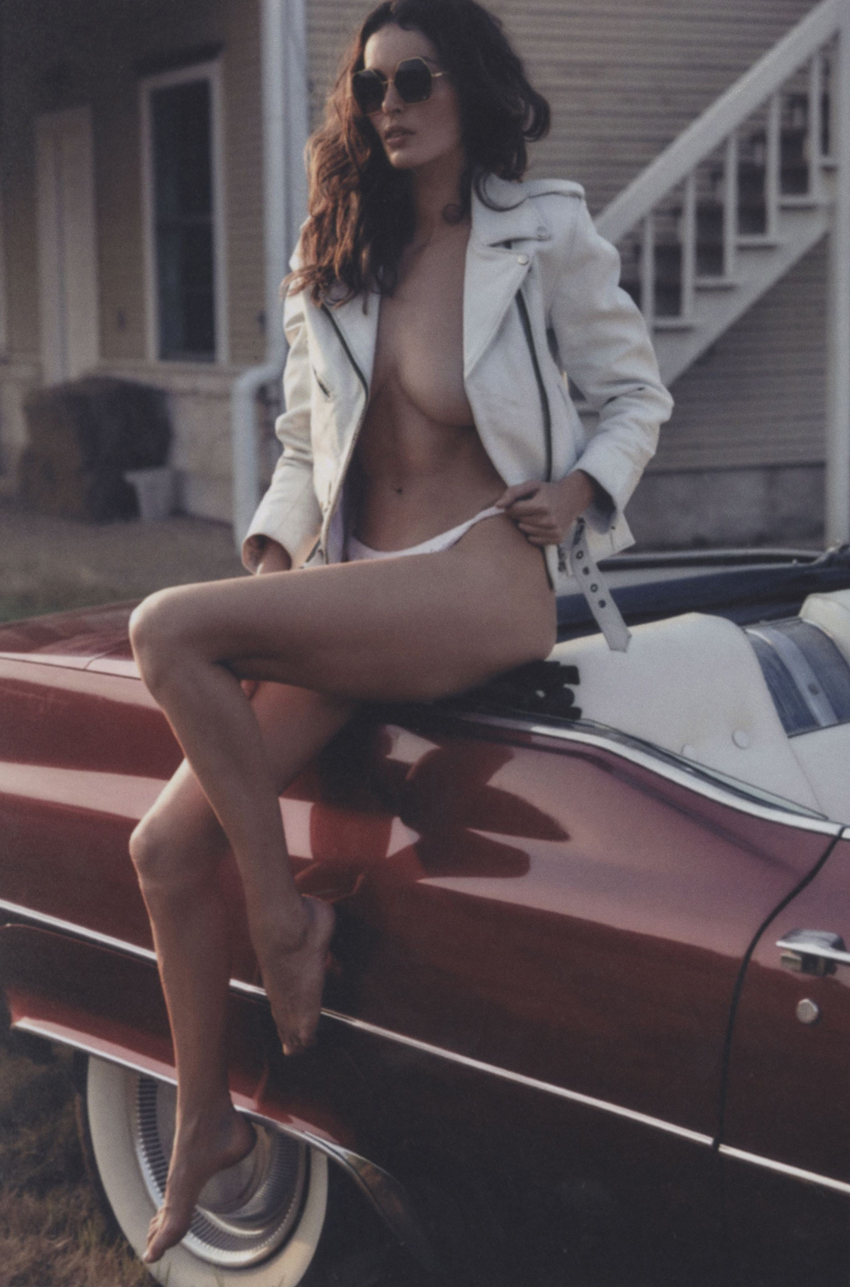 Through The Phone by SamAlive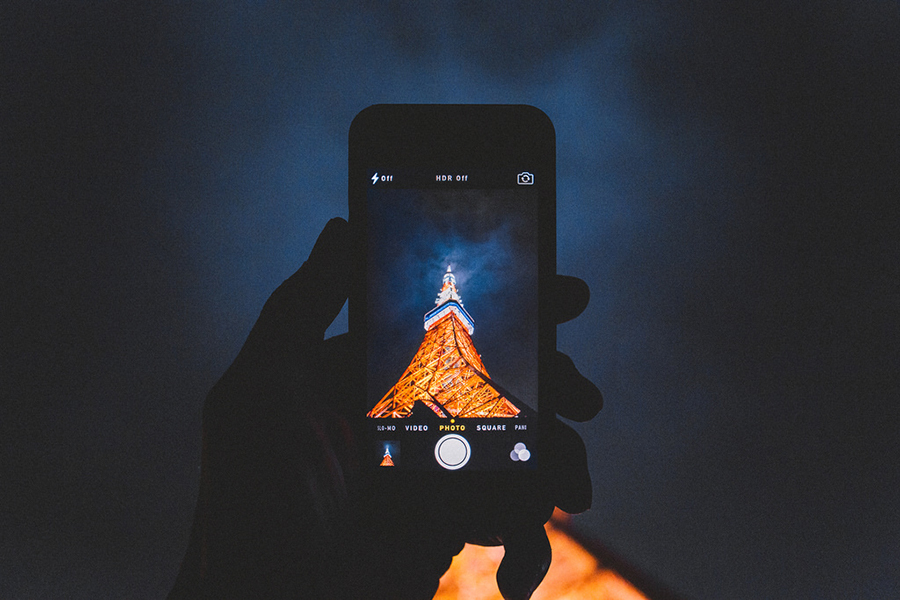 Bruno Dayan — photography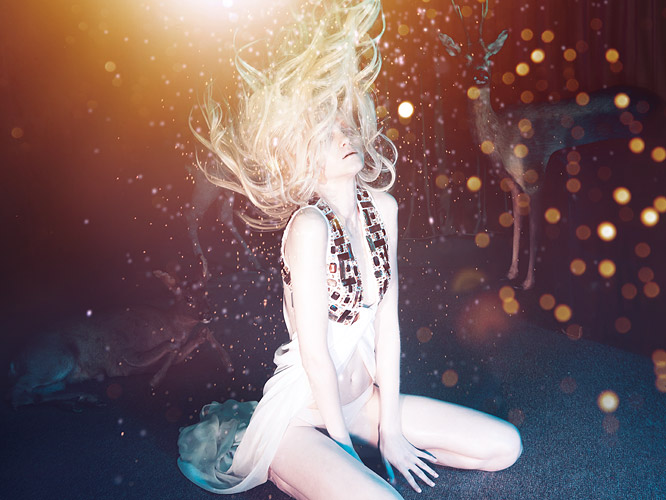 Women, Water and Colors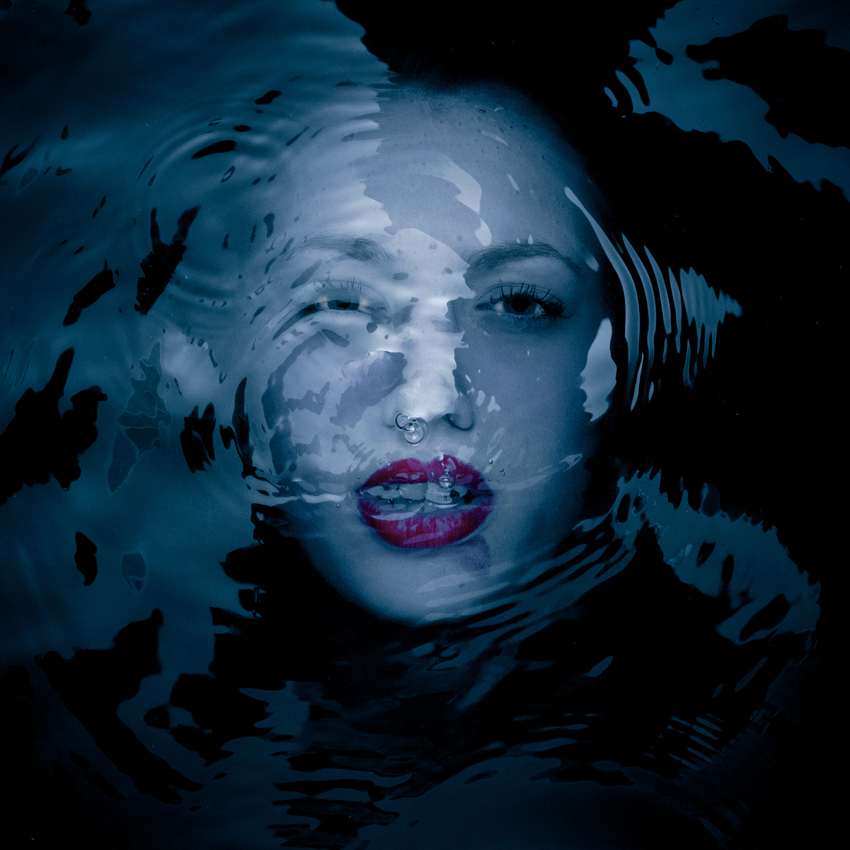 Moscow's Underground Stations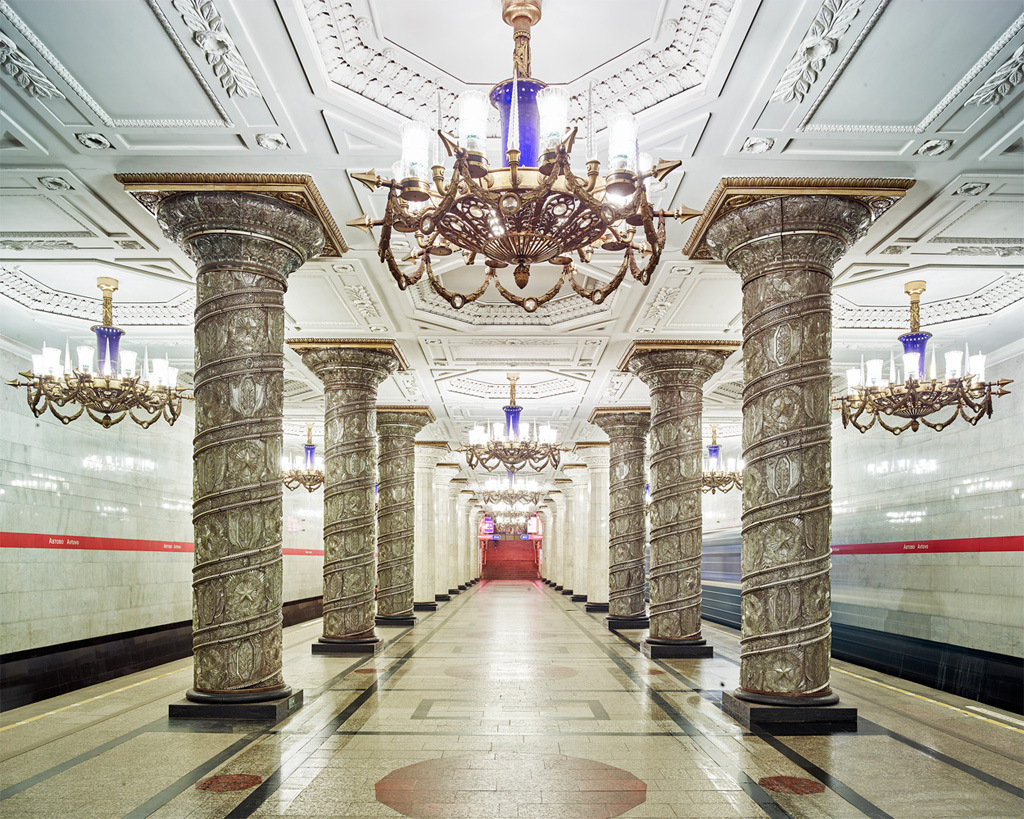 Human by Yuri Shwedoff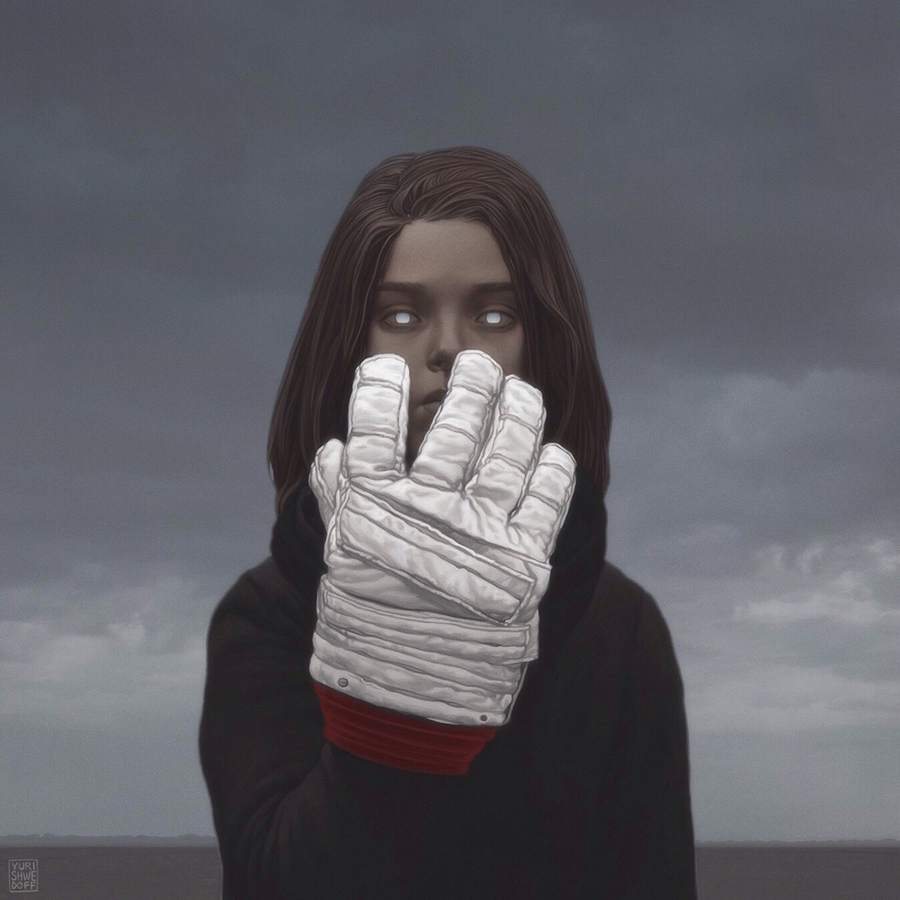 Pink Balloons by Martina Mariotti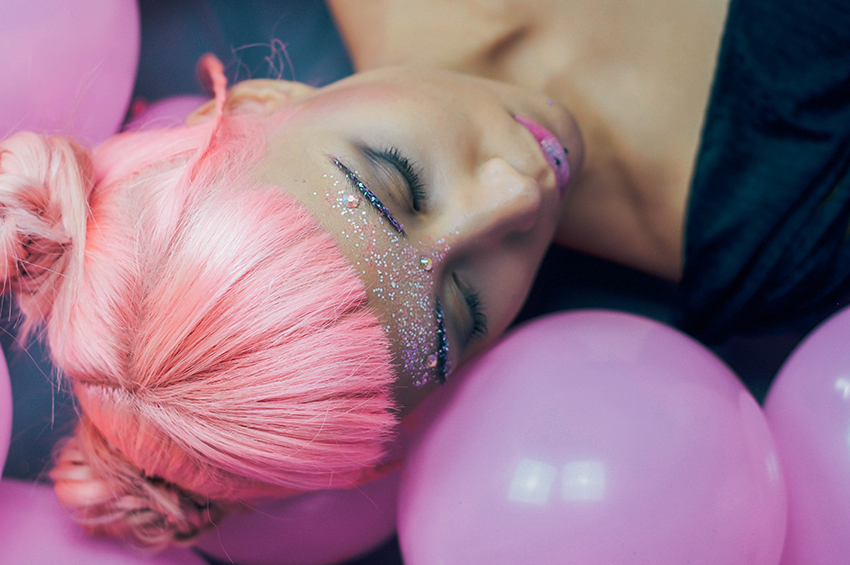 Hide and Seek by Kamil Kotarba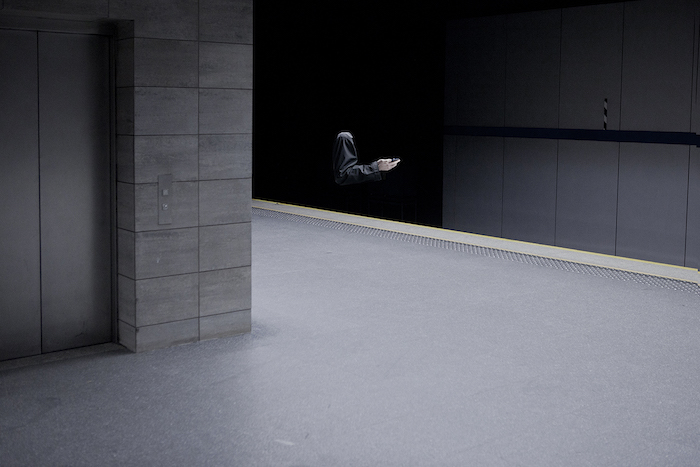 Daniela Lopez Osorio x Mia Marcelle Swimwear
Matt Crump — photography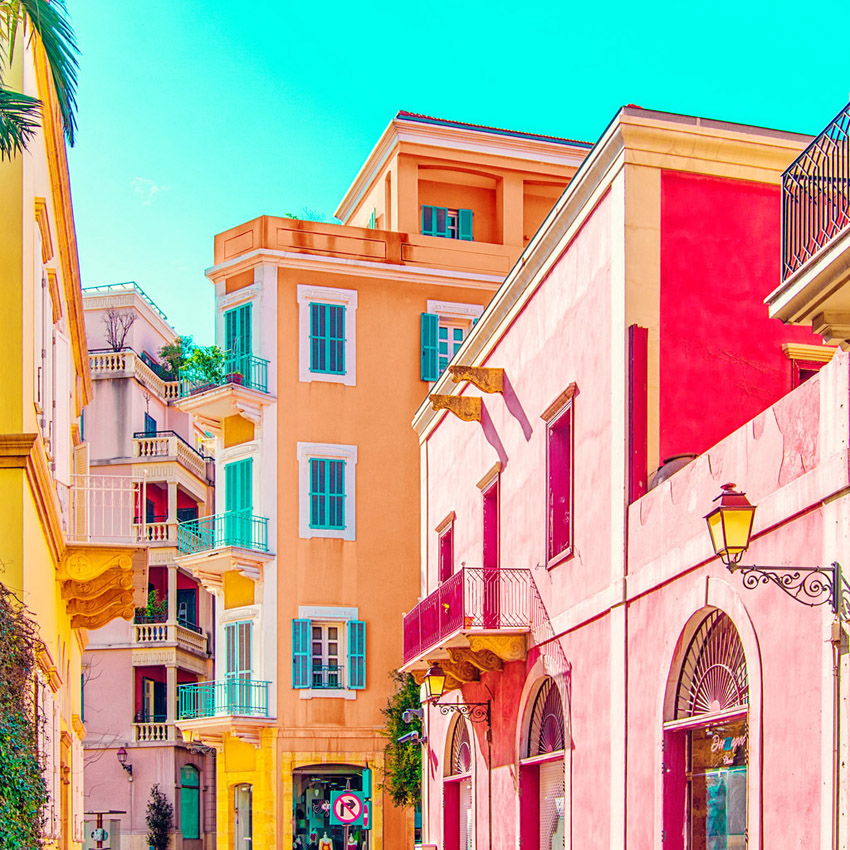 Claudia & Elisabeth x lastnightparty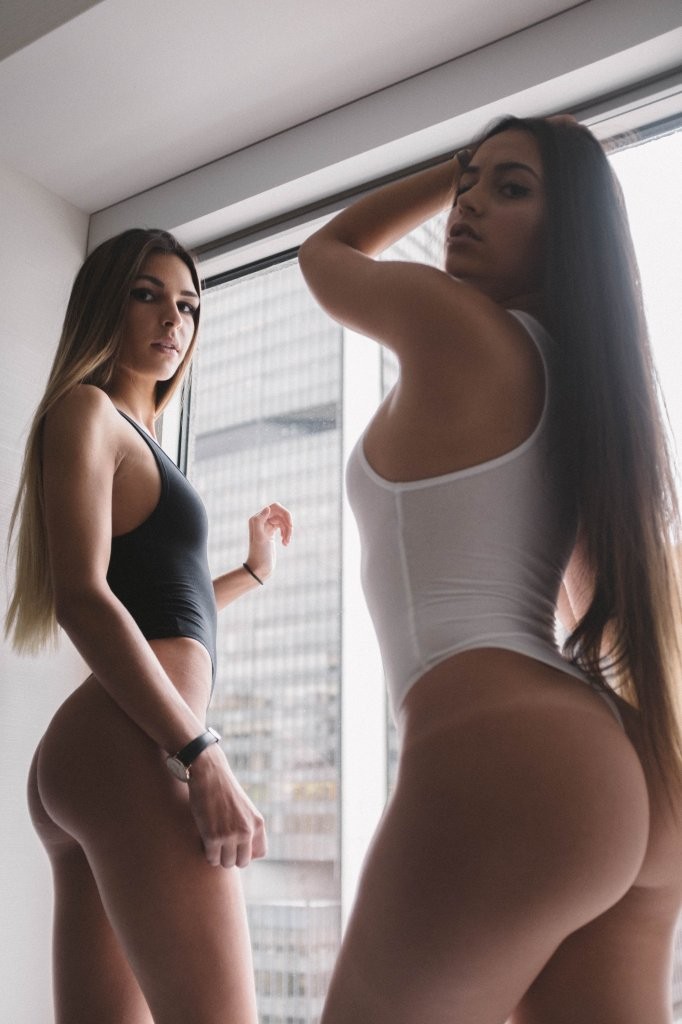 2015 Monster Girl Bikini photoshoot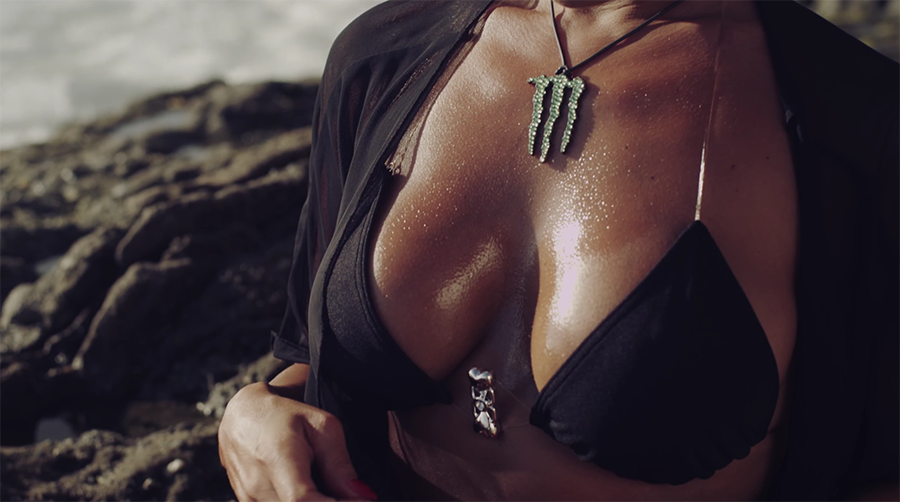 Symmetrical Breakfasts, Every Day
Shuji Kobayashi — photography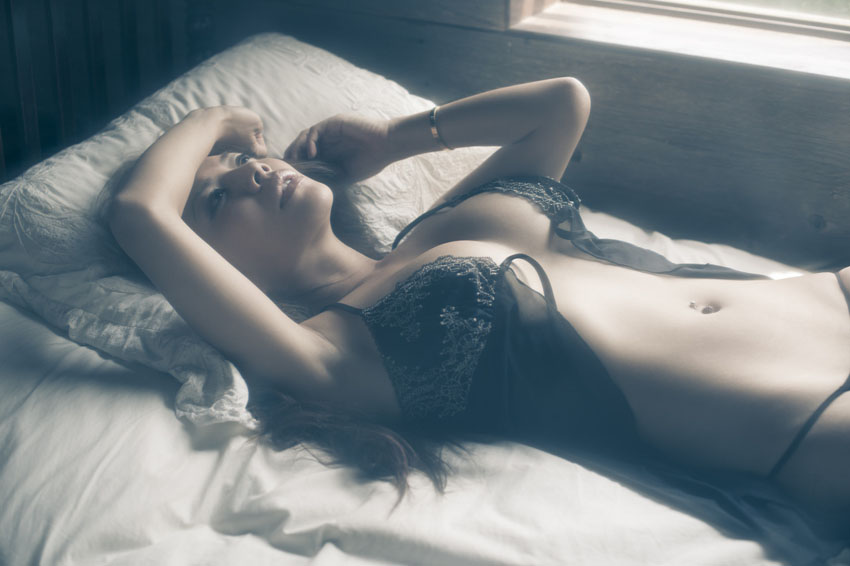 Wendy Sama — photography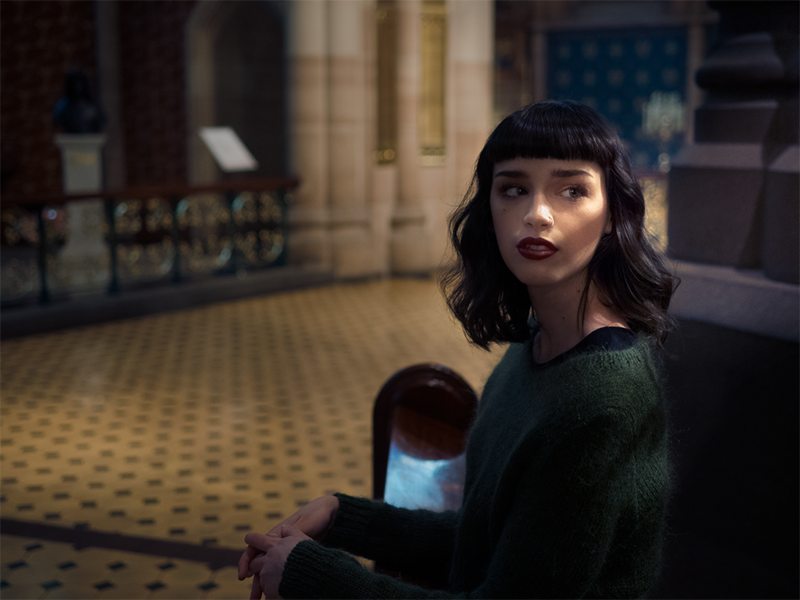 Spirited Away by Zhiffy Photography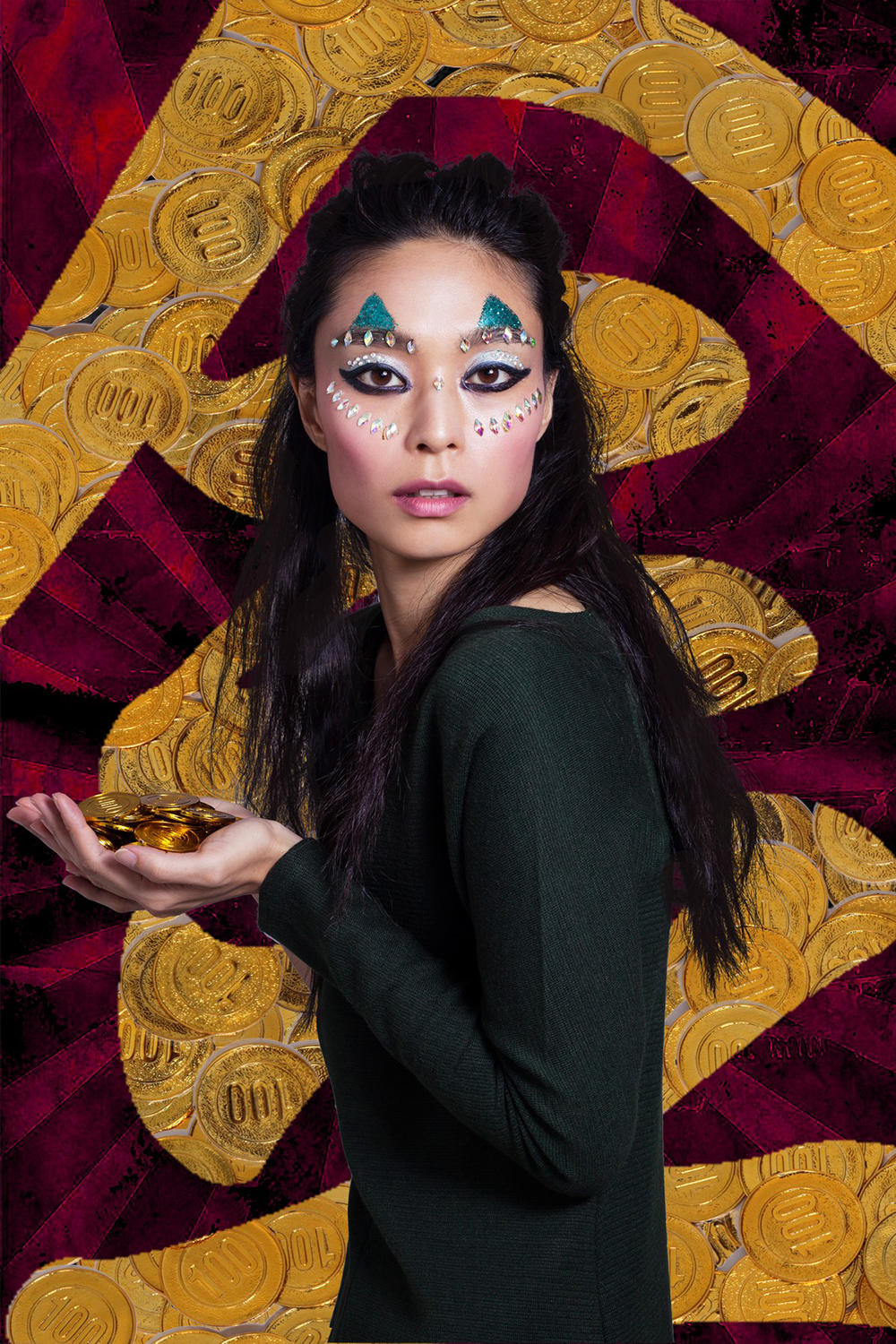 Tasha Alakoz — photography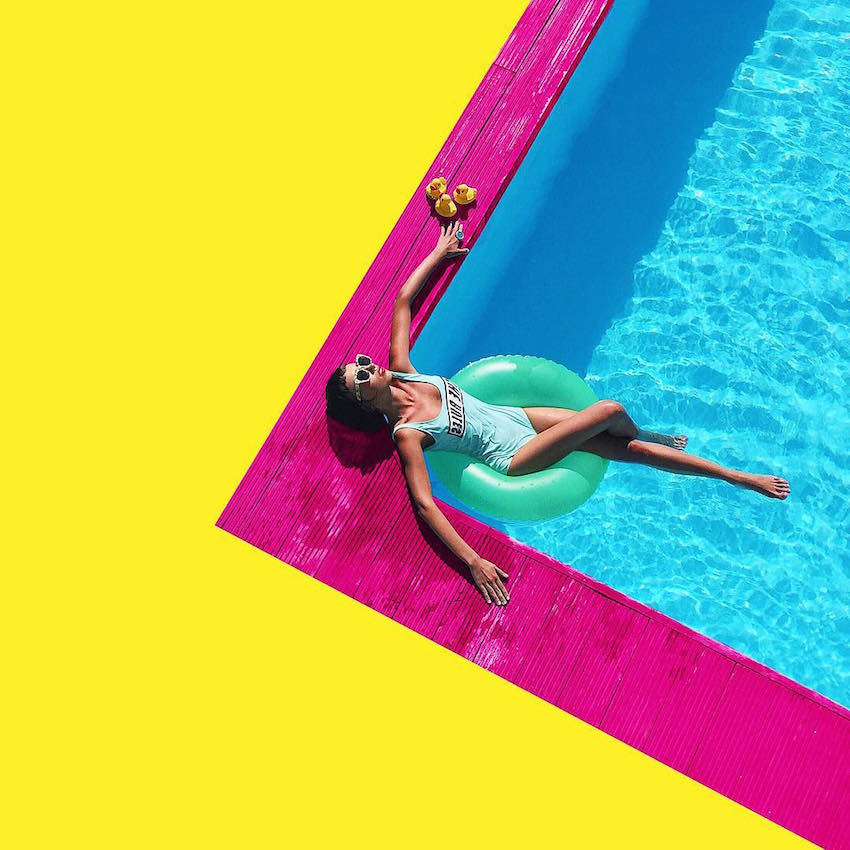 Juan Pablo de Miguel — photography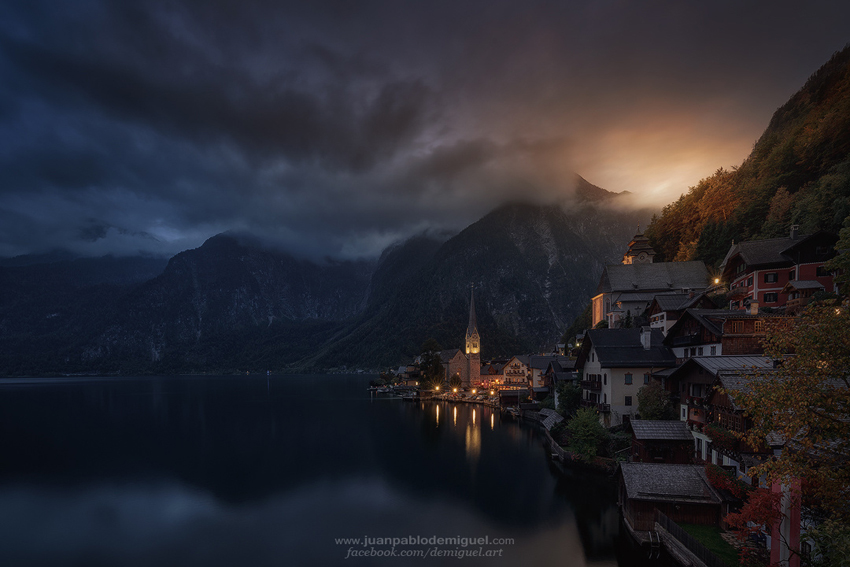 Lana Prins — photography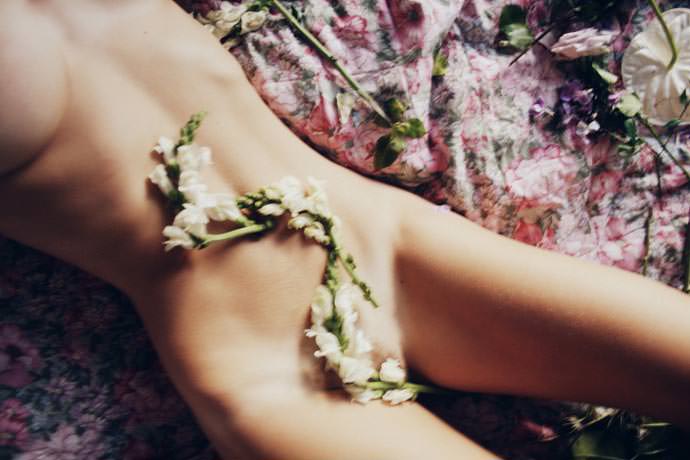 Levon Muradian — Photography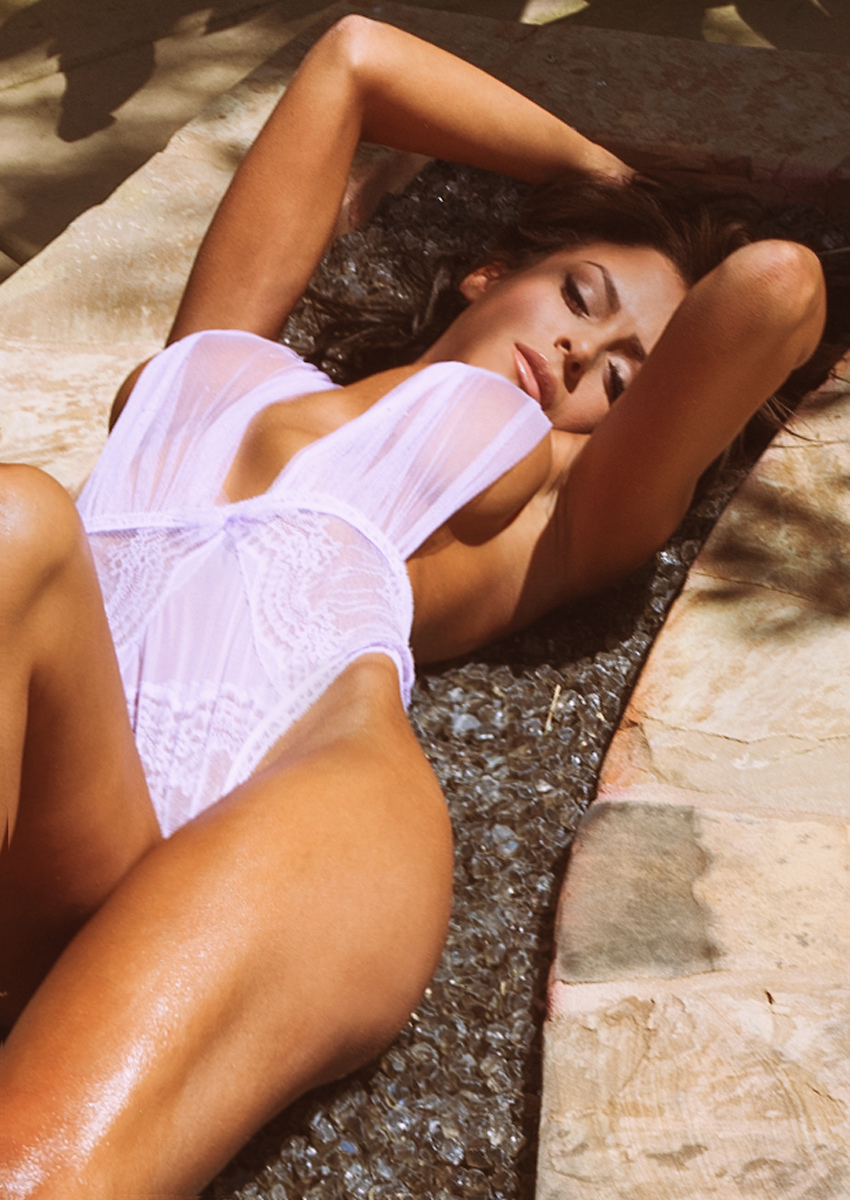 Allie Leggett x Jonathan Leder
Masashi Wakui — photography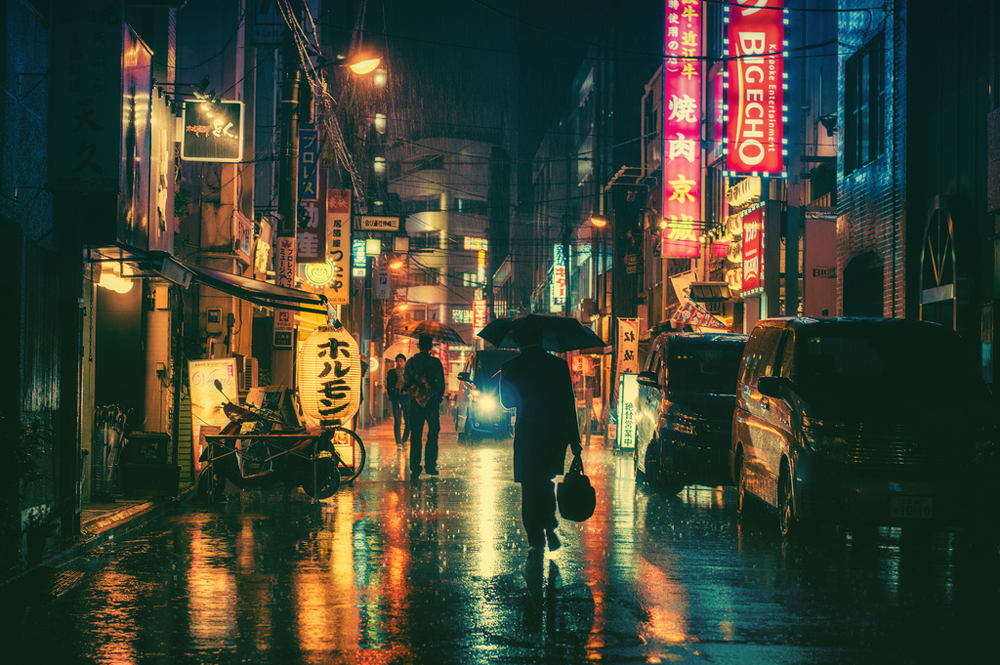 Paolo Raeli — photography
* The list is ordered randomly starting from the first post posted in January 2015.
Grid view + more posts that didn't make into the list
---
Something's wrong with this post?
Missing Images? Broken links?
Help Us. Report it!
---
---

---
ShockBlast - inspire yourself.
---
Advertising
,
Architecture
,
Art
,
Bicycles
,
Cars
,
Daily
,
Fashion
,
Fun
,
Music
,
Photography
,
Print
,
Stuff
,
Tech
,
Video
---