As you've probably noticed, things have been pretty fucking slow in the past months. That's mainly because I've took a break and rethought my goals, what I was doing with my life and most importantly how I'd like to spend it from now on. And I realized that there wasn't enough time, energy, interest, and passion left to dedicate to ShockBlast anymore. I'll still be posting on here from time to time, and maybe a new version is coming sometime next year, but it won't be as it used to.
anyways. Here's a wrap up of this year, with the best posts we've published during the past 12 months. Enjoy
All Girls They Just Wanna Have Fun of 2016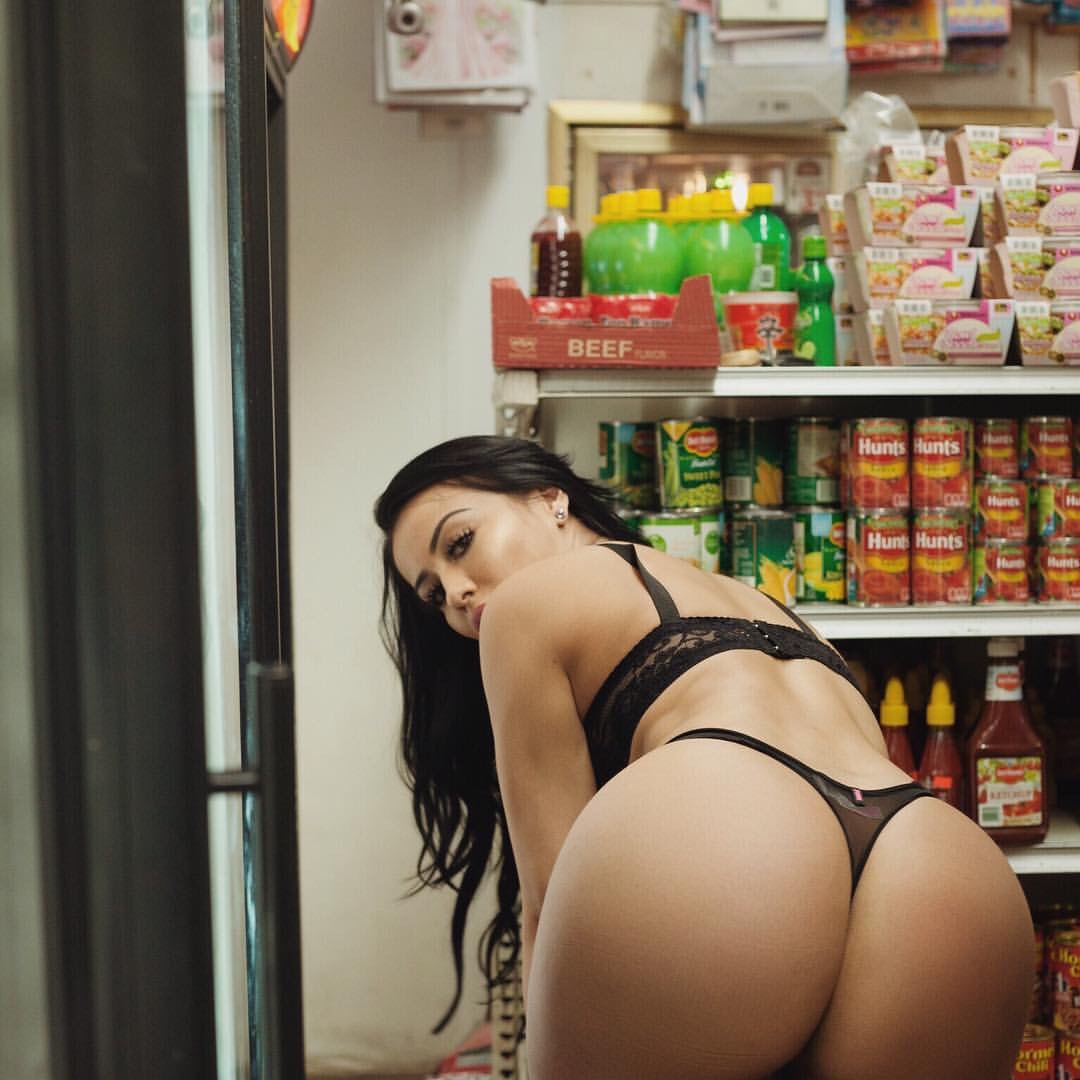 Listen to all ShockBlast Seasons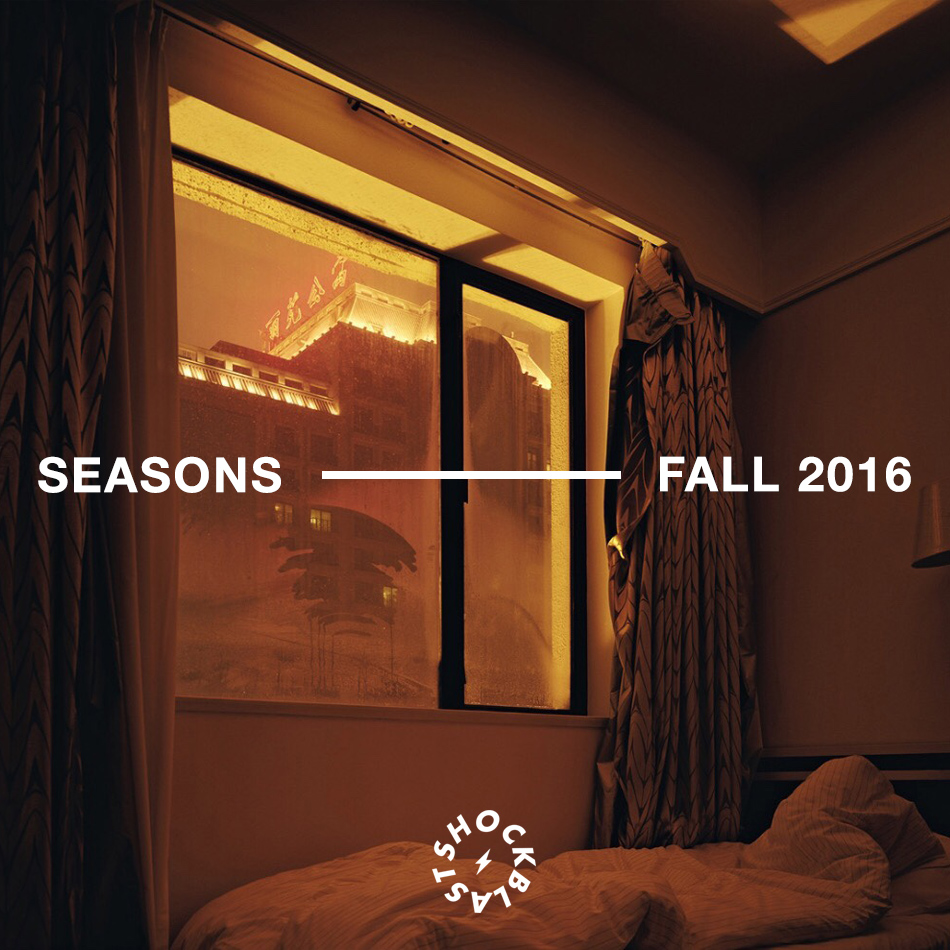 Audrey Hepburn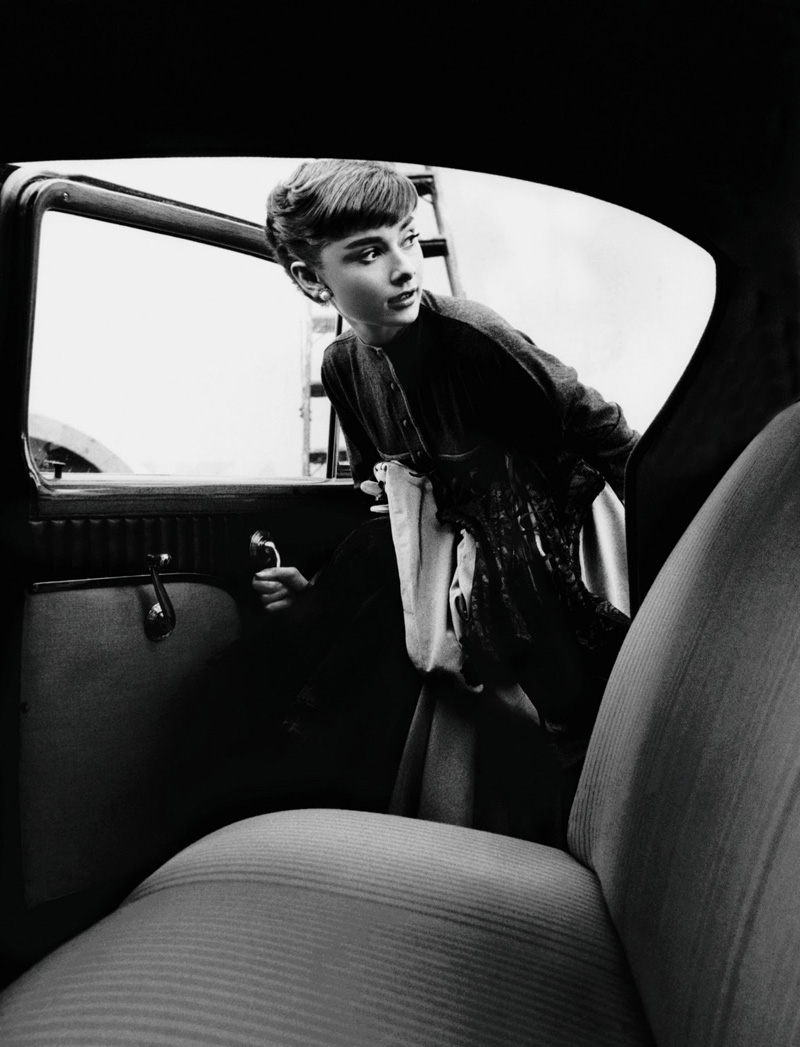 Ron Mueck — worx
Tiffany Borland x For Love & Lemons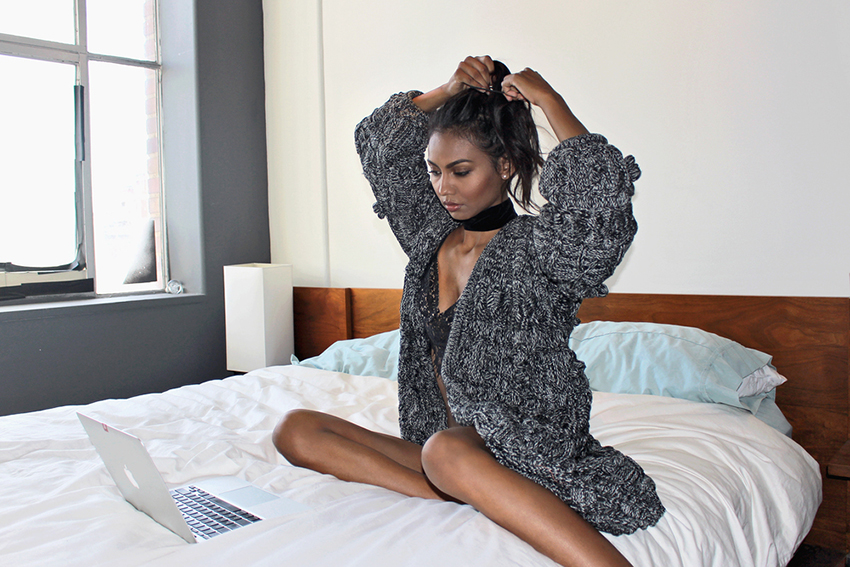 Ura Pechen — photography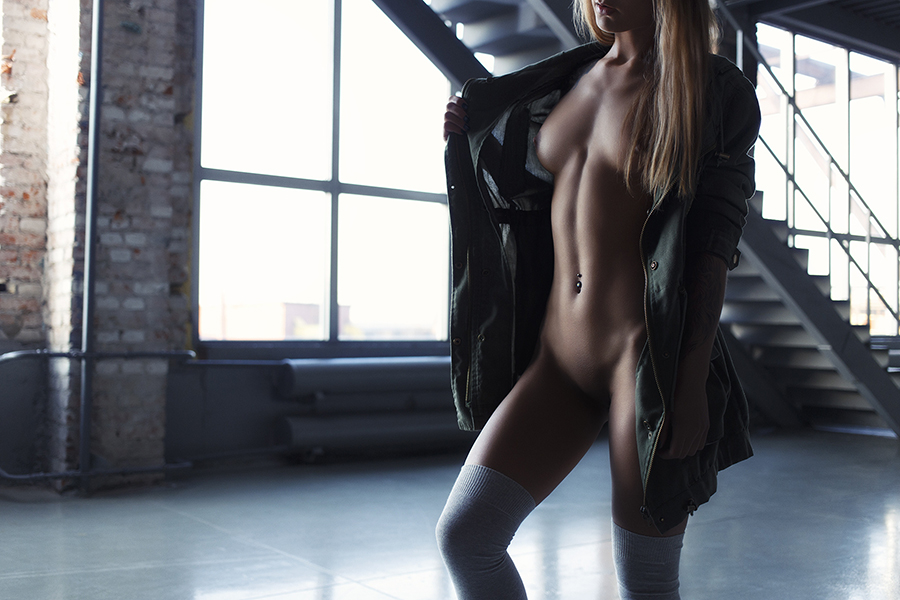 Alessandro Di Cicco — photography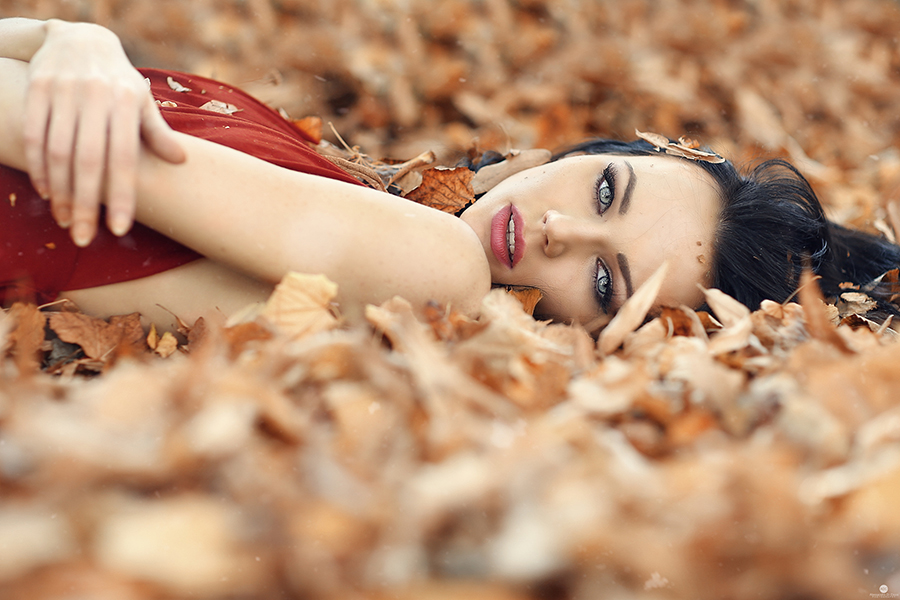 Bloom Maestro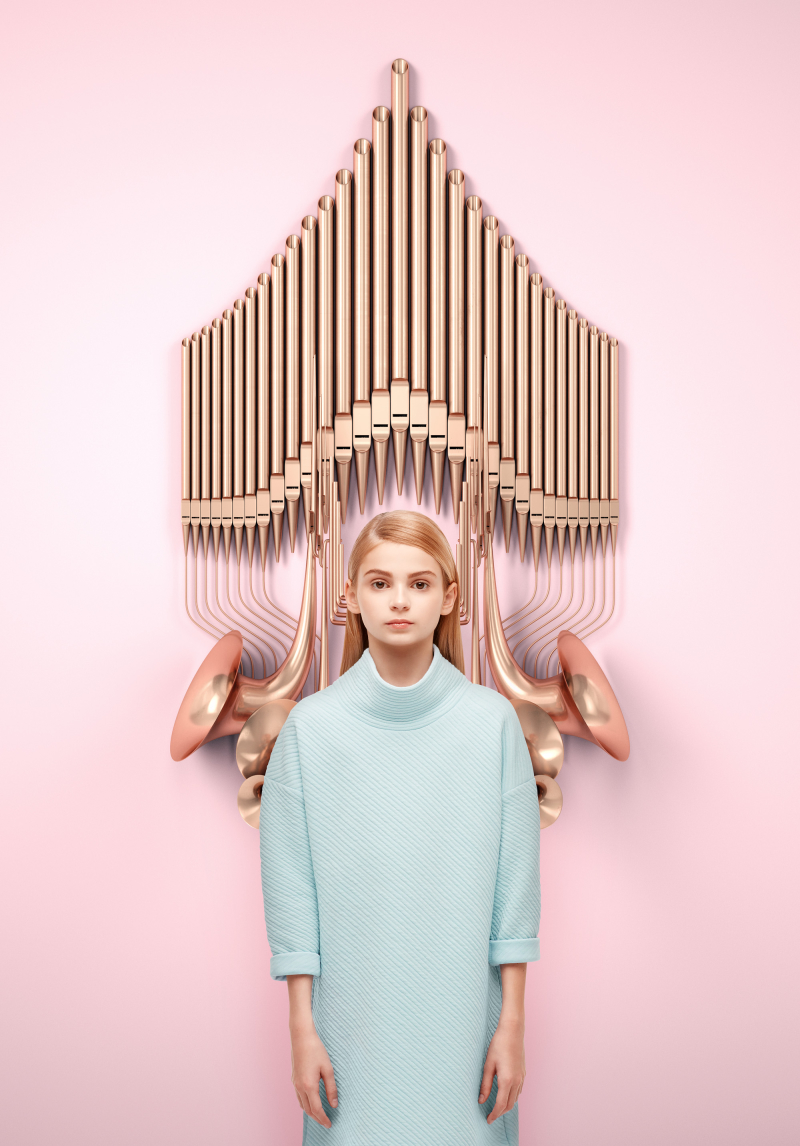 Anna by Jessica Wertheim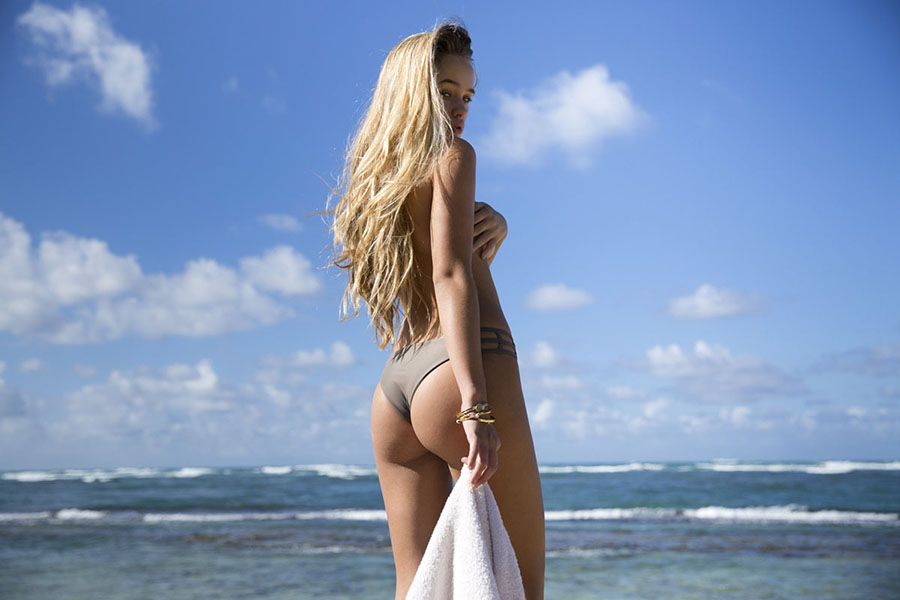 Pellvetica — worx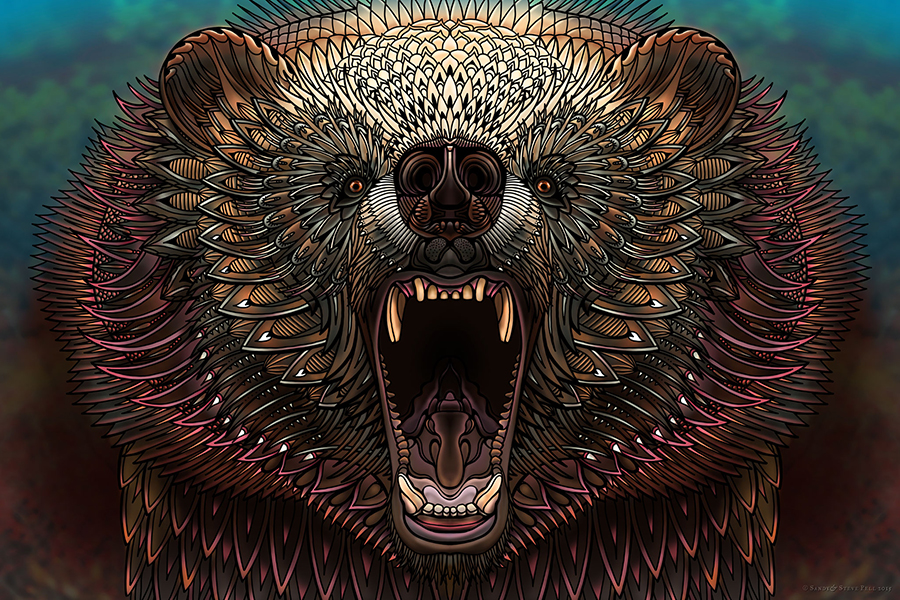 Stockholm Residence Turned Into Hotel
I Dare You by Gooseberry Intimates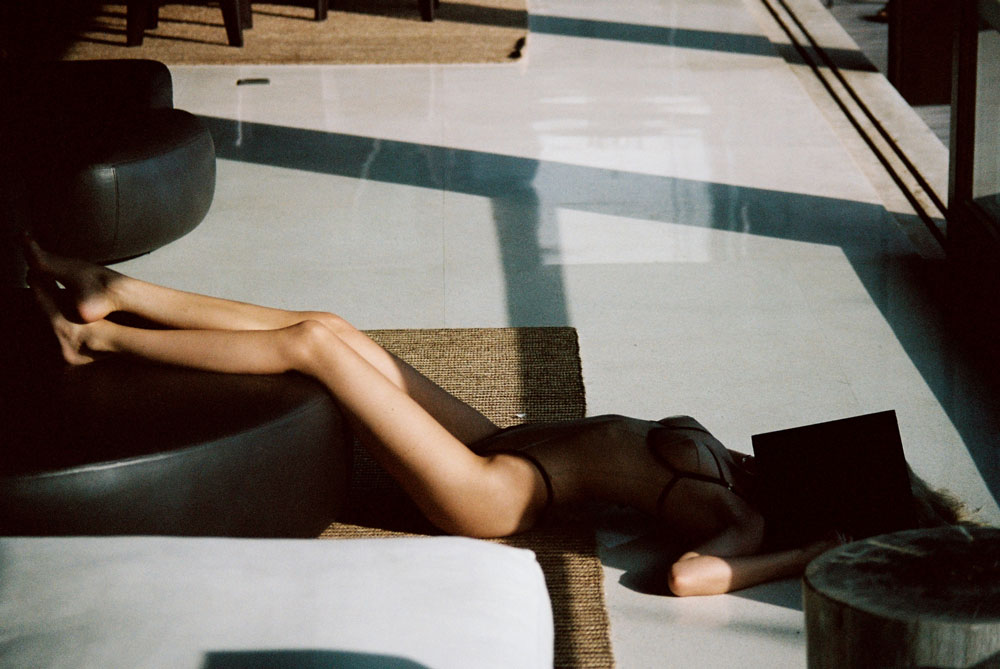 Gothemburgh Apartment is Vintage lover's heaven
Kevin Sloan — worx
Animeyed by Flora Borsi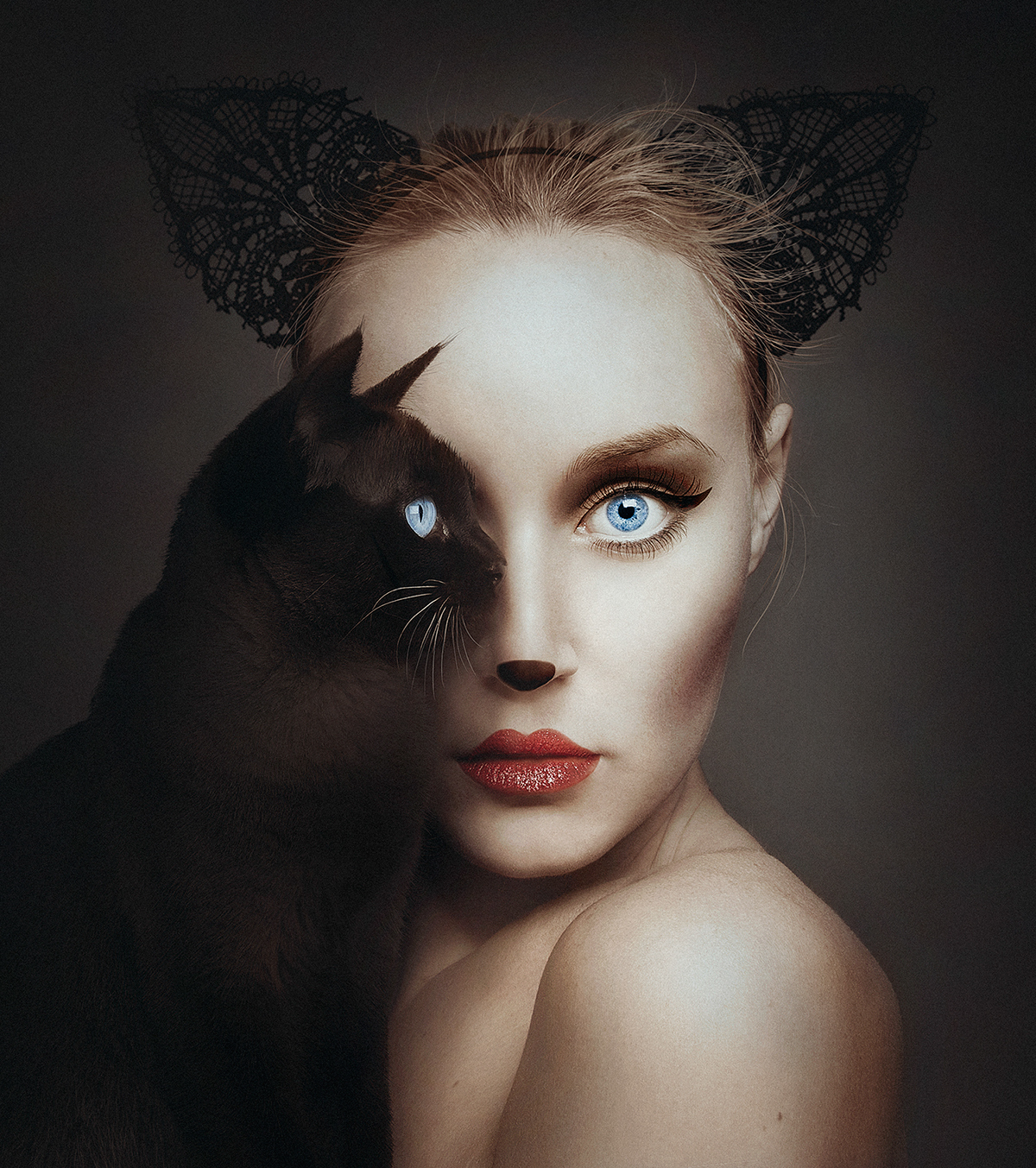 Robin van Halteren x Factice Magazine February 2016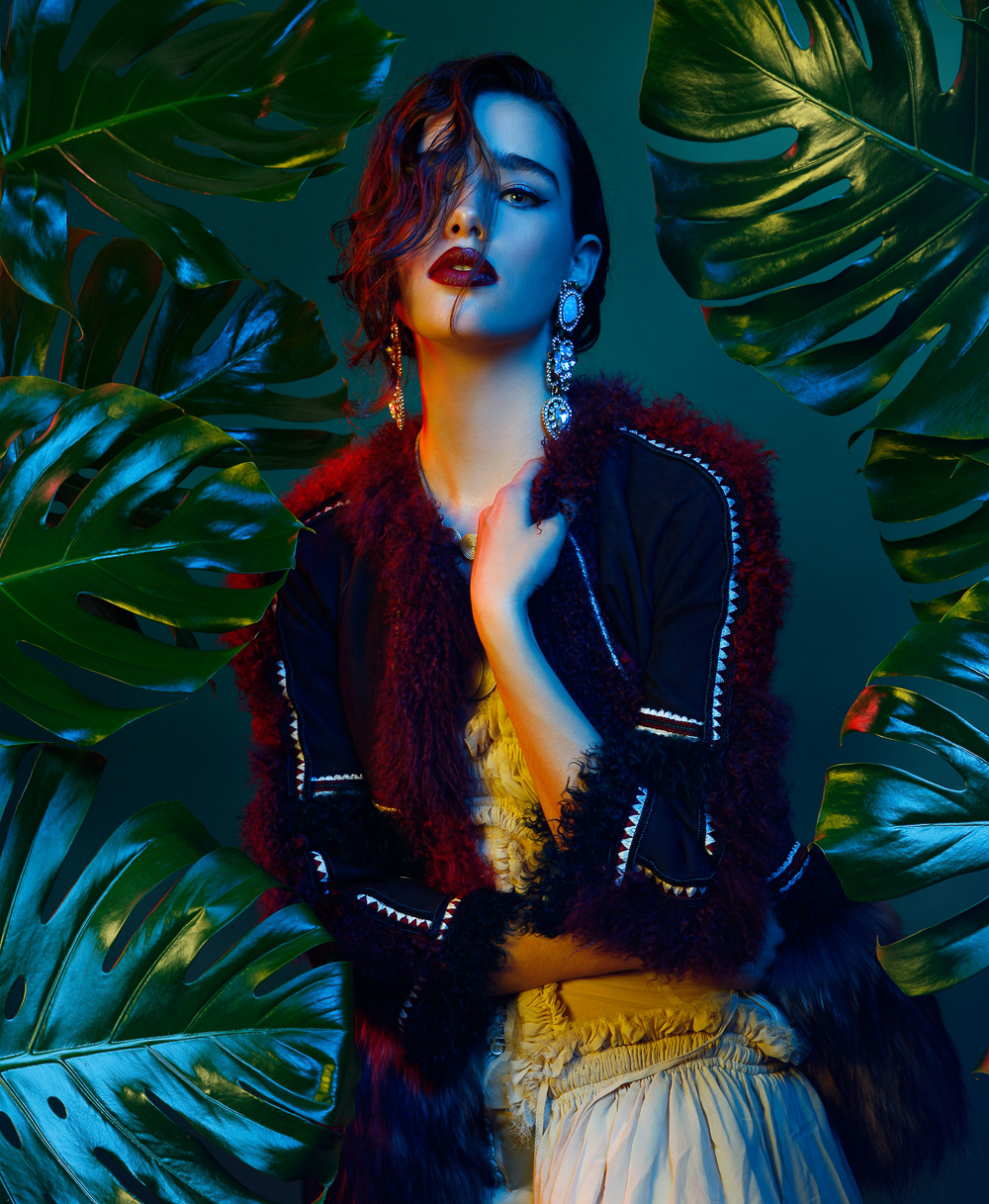 Michael Zajkov — worx
I/O Architects design a garden-oriented home in Bulgaria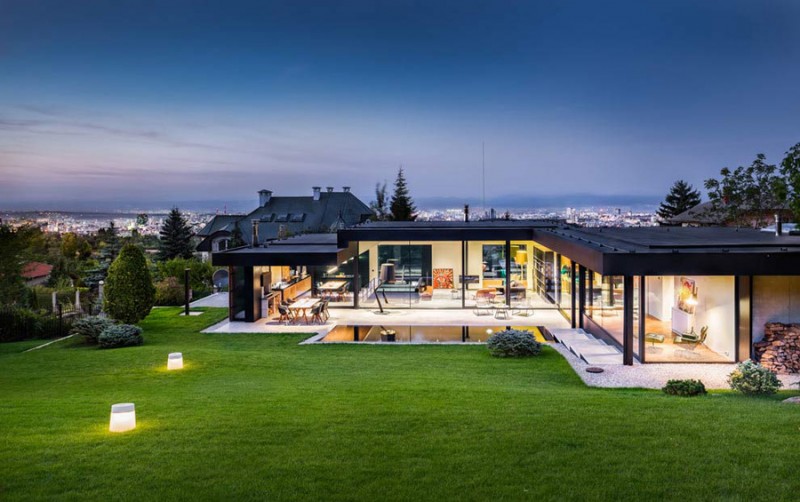 Jonathan Viner — worx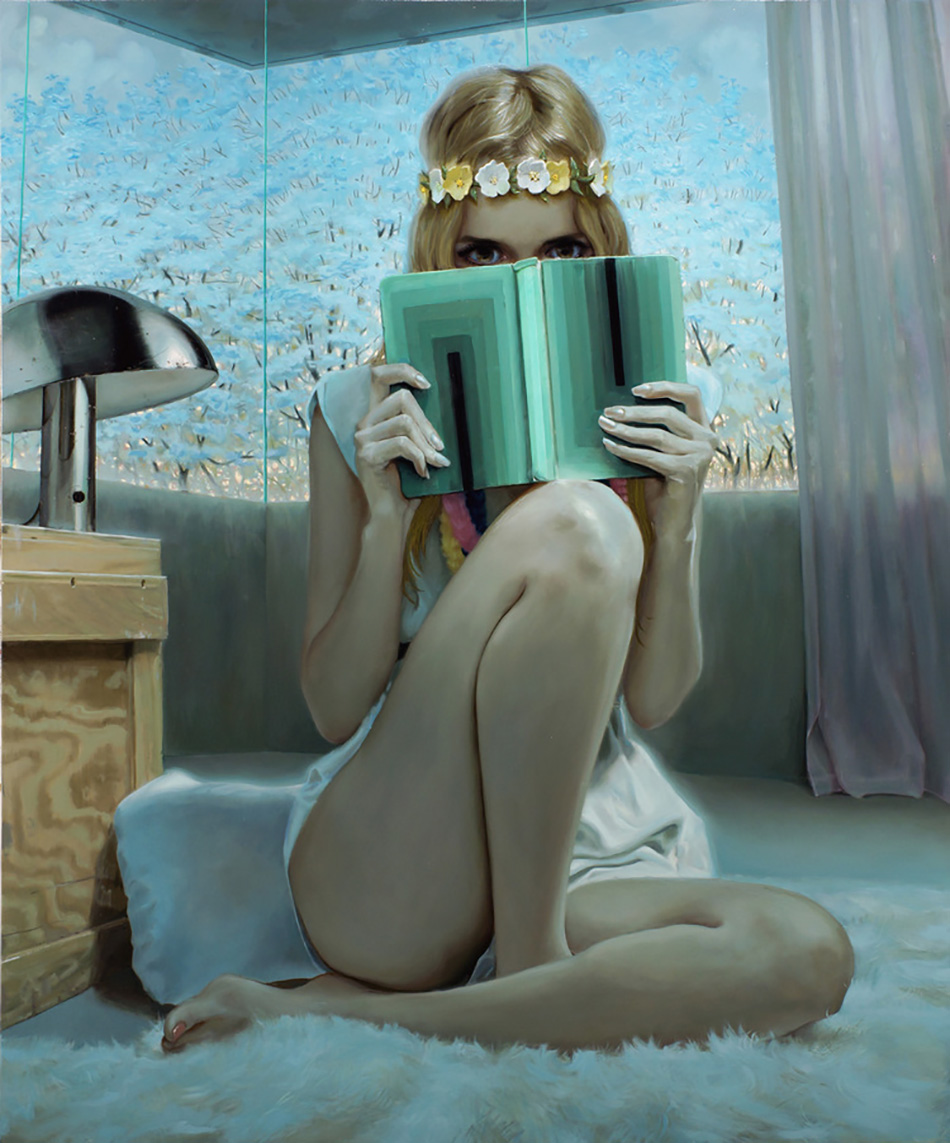 Charlotte McKinney x GQ Mexico February 2016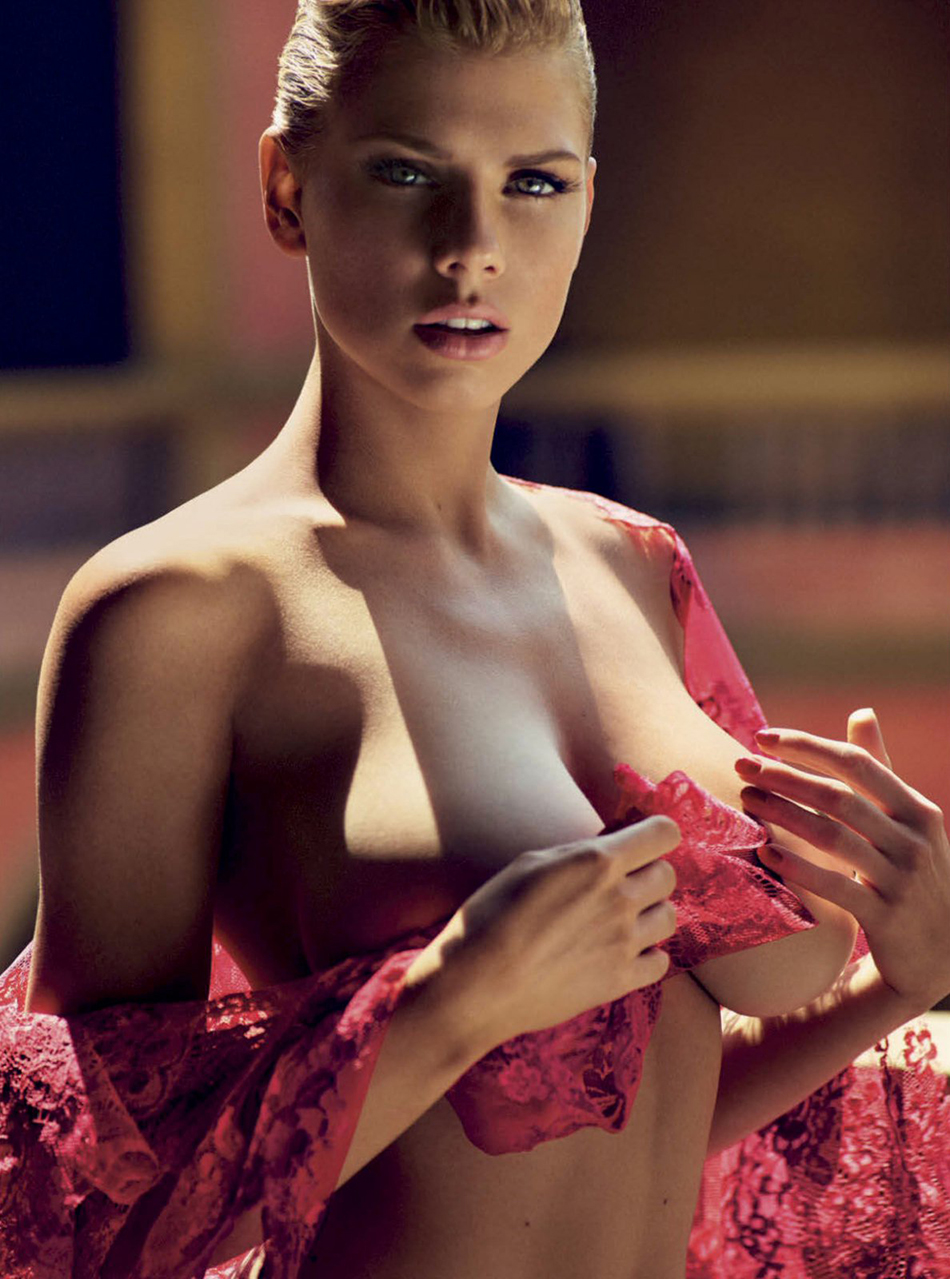 Self color by Beatrice Mancini
Filip Hodas — worx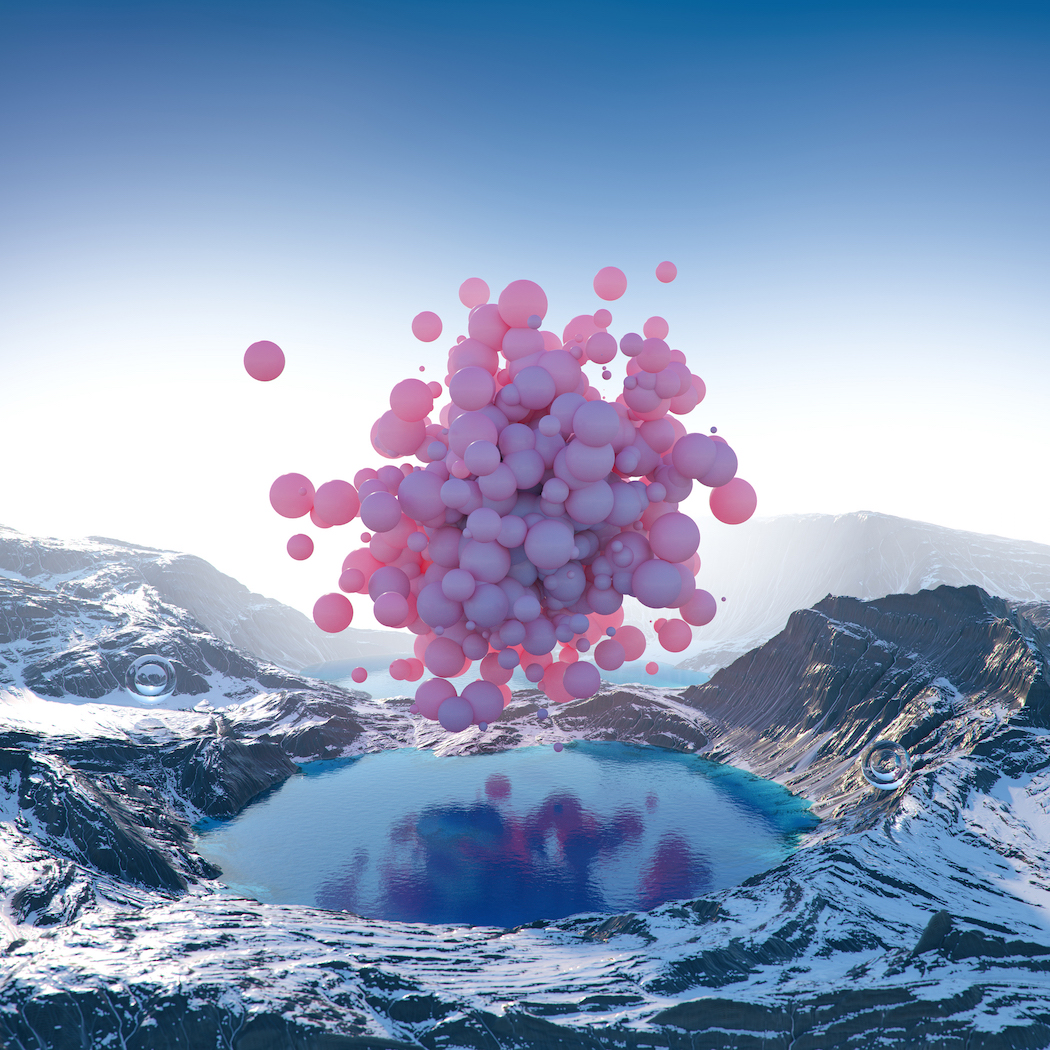 Dragan Ilic Di Vogo — worx
Stephanie Rose Bertram x Sports Illustrated Swimsuit Issue 2016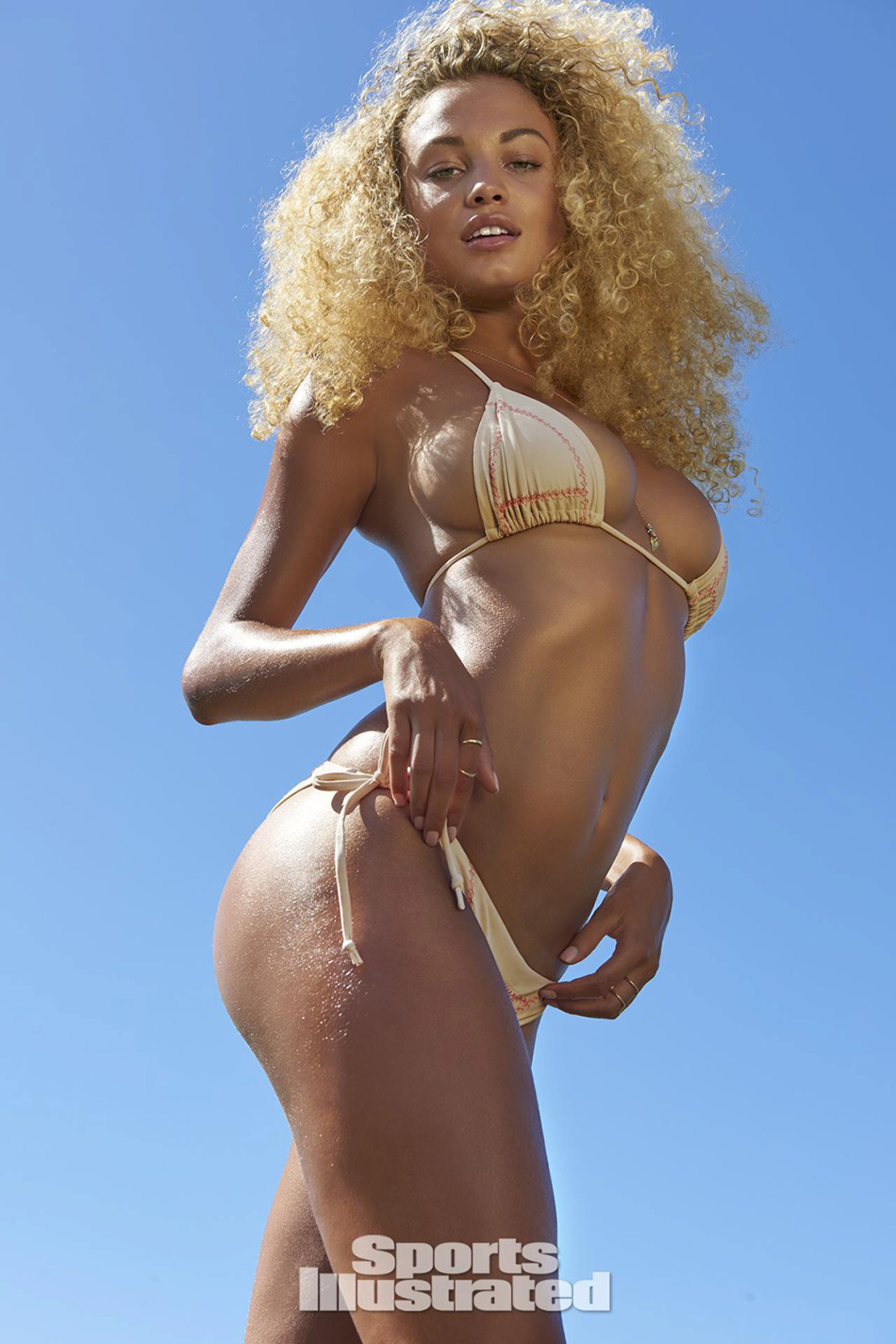 Hannah Ferguson x Sports Illustrated Swimsuit Issue 2016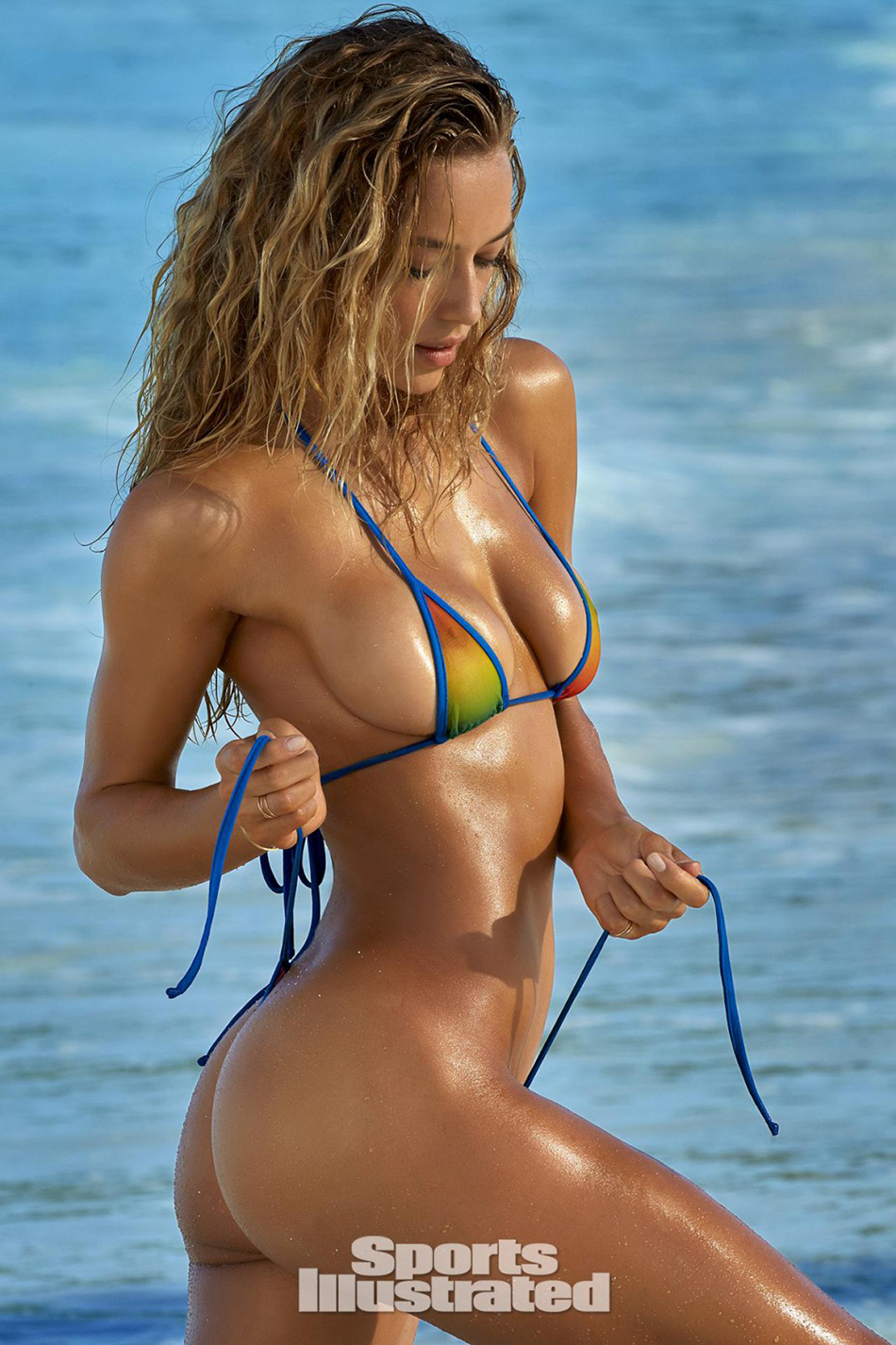 Souvenir d'un Futur by Laurent Kronental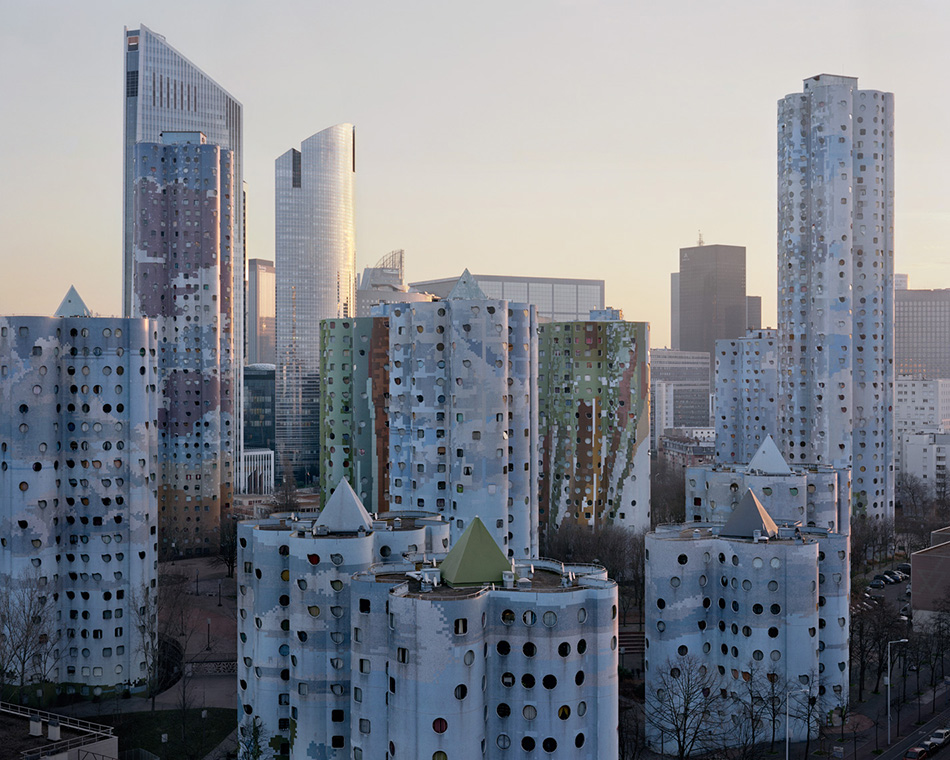 Duna by Alex Mihai C x ShockBlast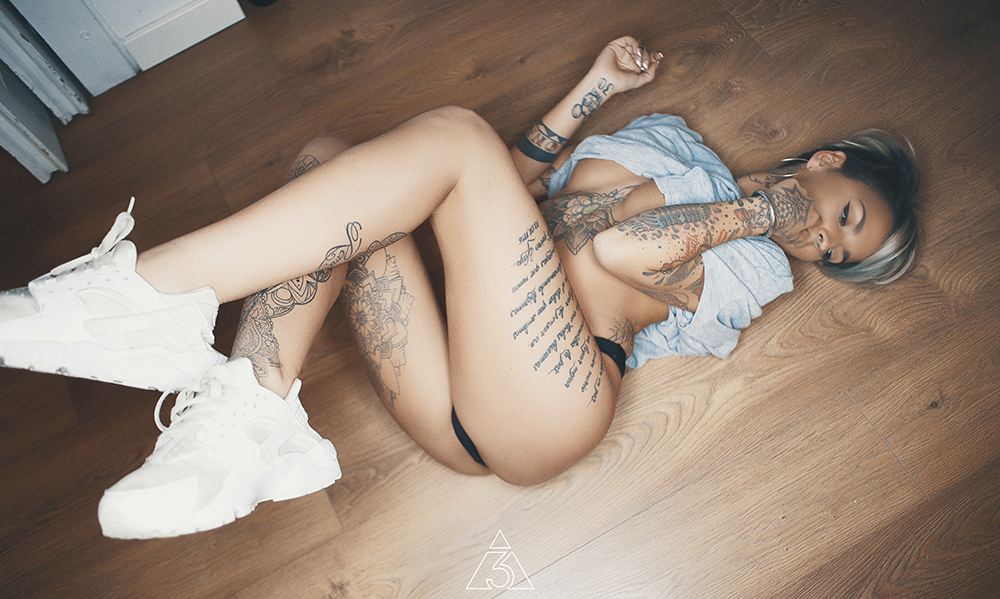 North Korea through the lenses of David Guttenfelder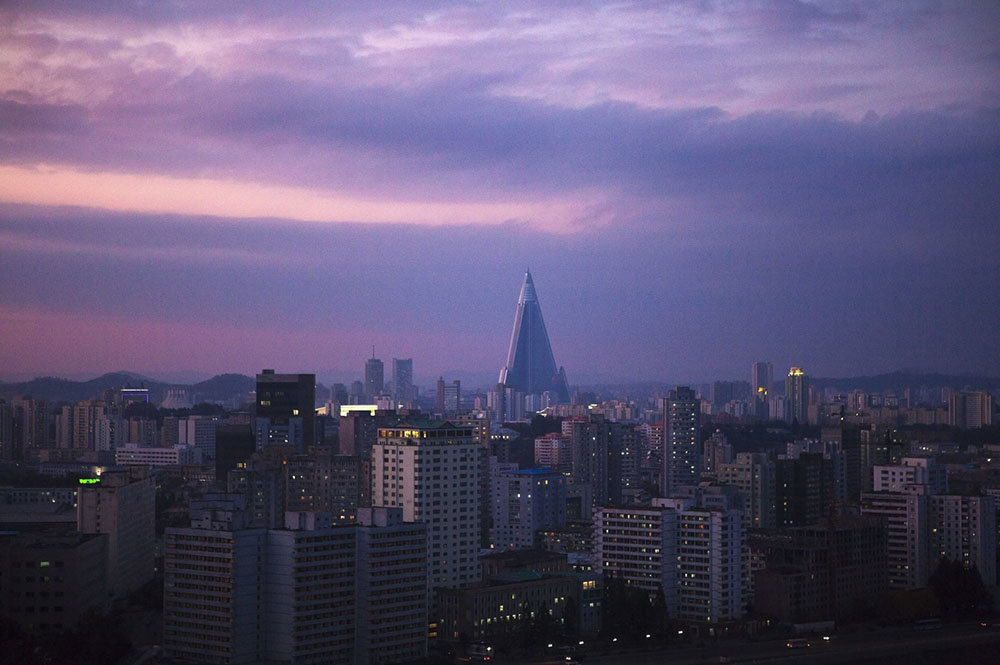 Tokyo by Chris LaBrooy
Danny Jones — worx
Conceptual Loft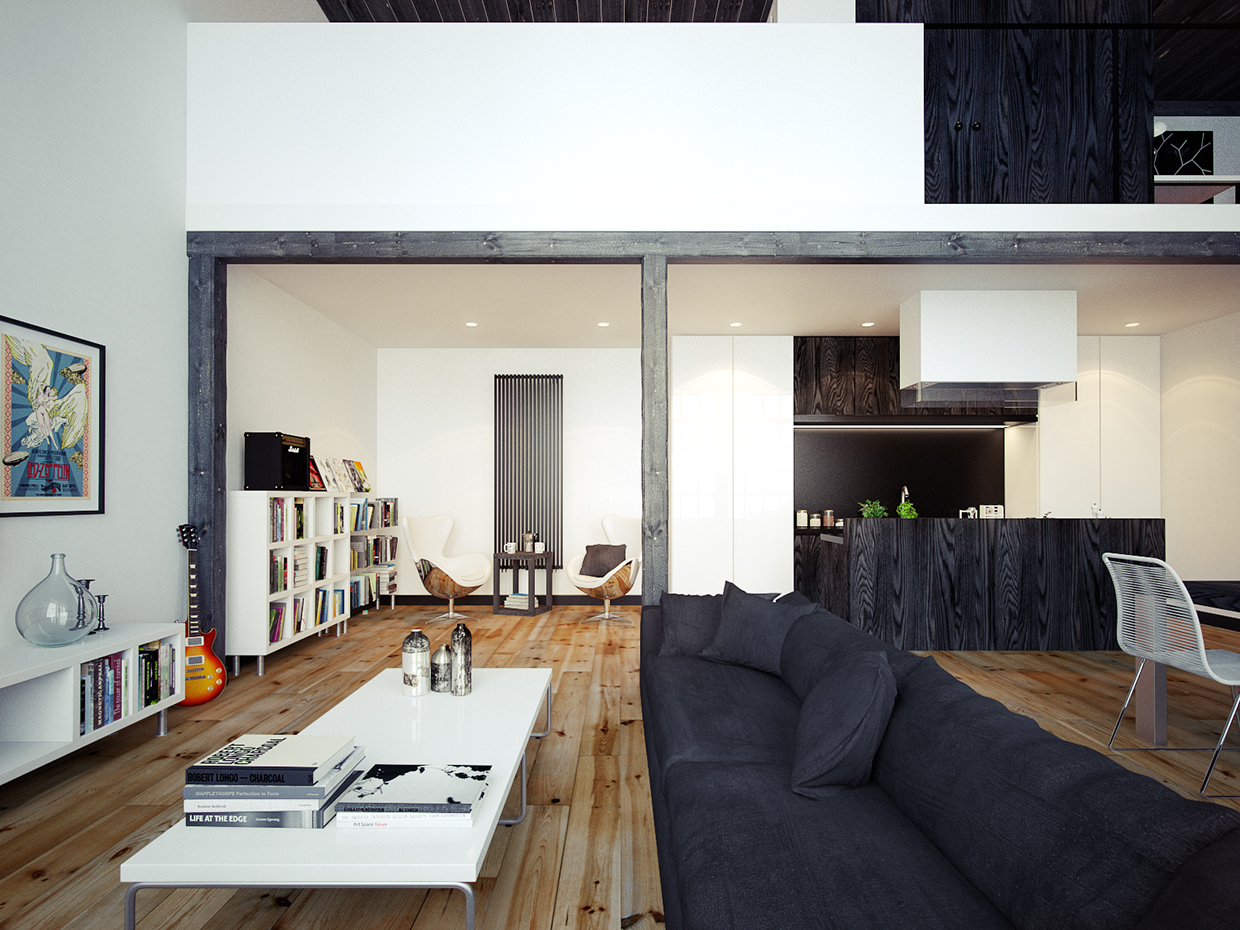 Jovana Rikalo — photography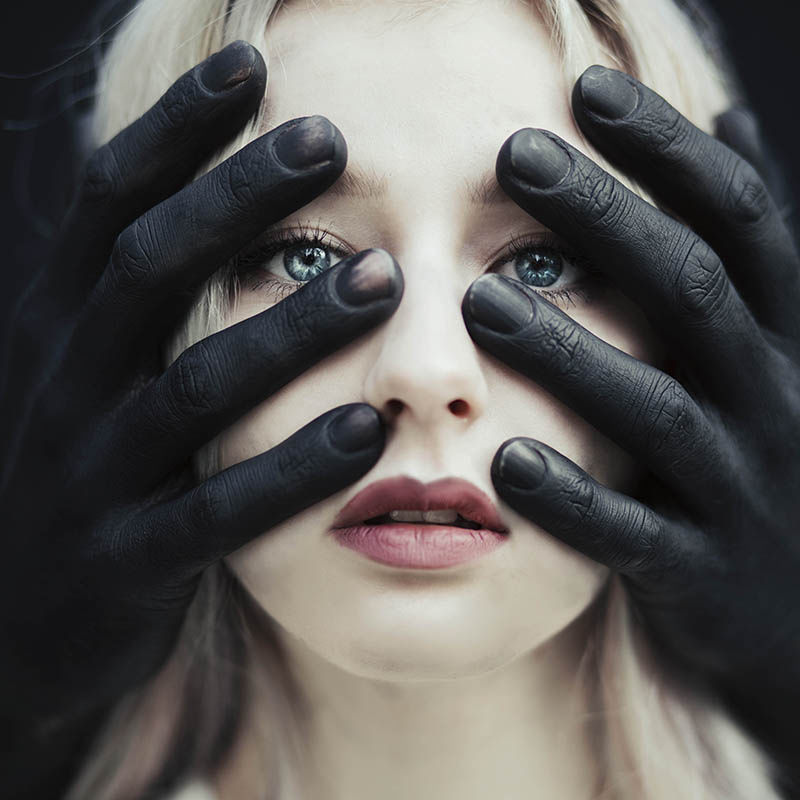 Olivia Rose by Jonathan Leder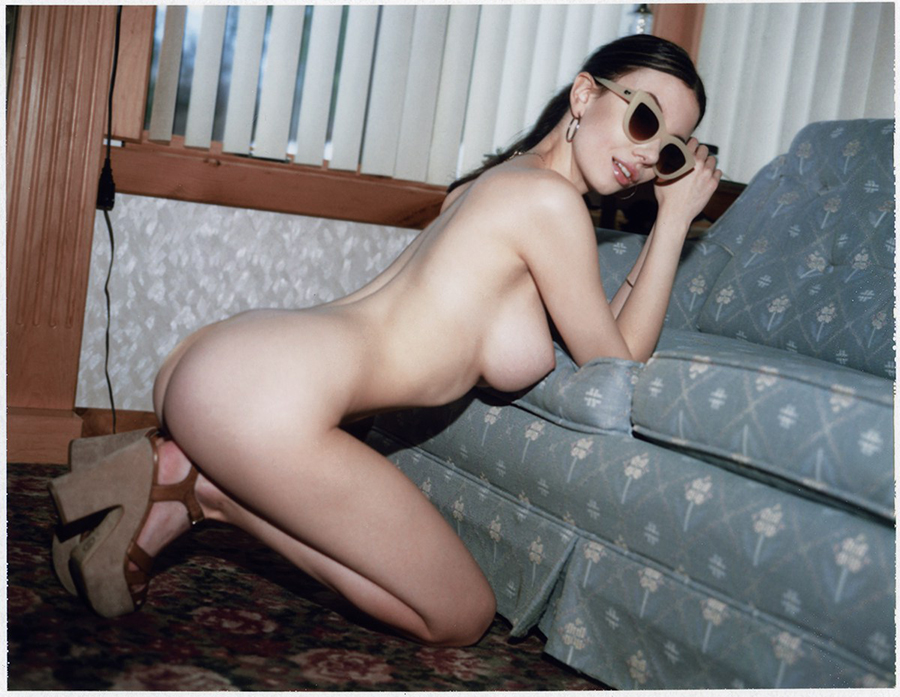 Underwater by Mira Nedyalkova
70s Concept Cars: Yesterday's Dreams of the Future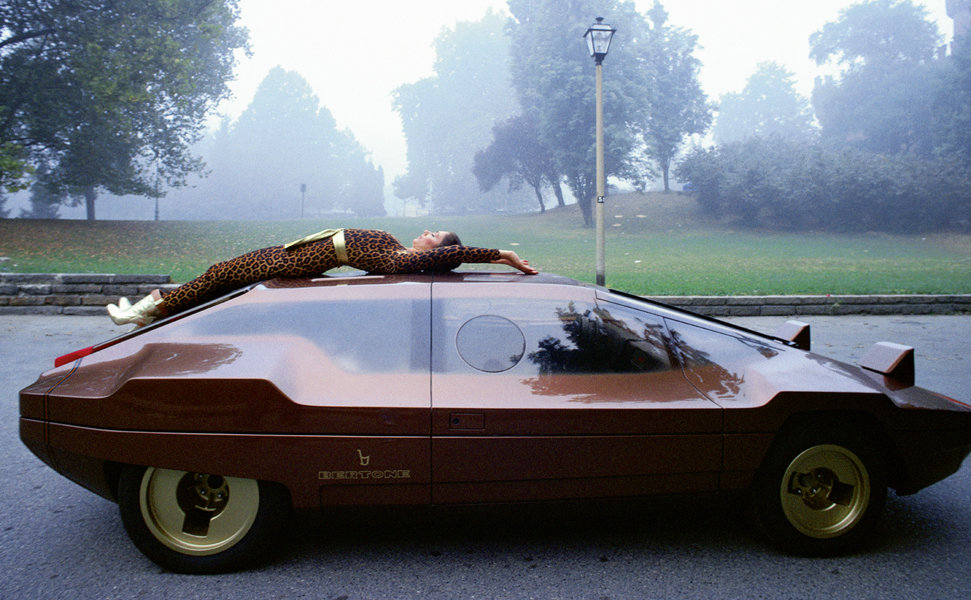 David Seidman — worx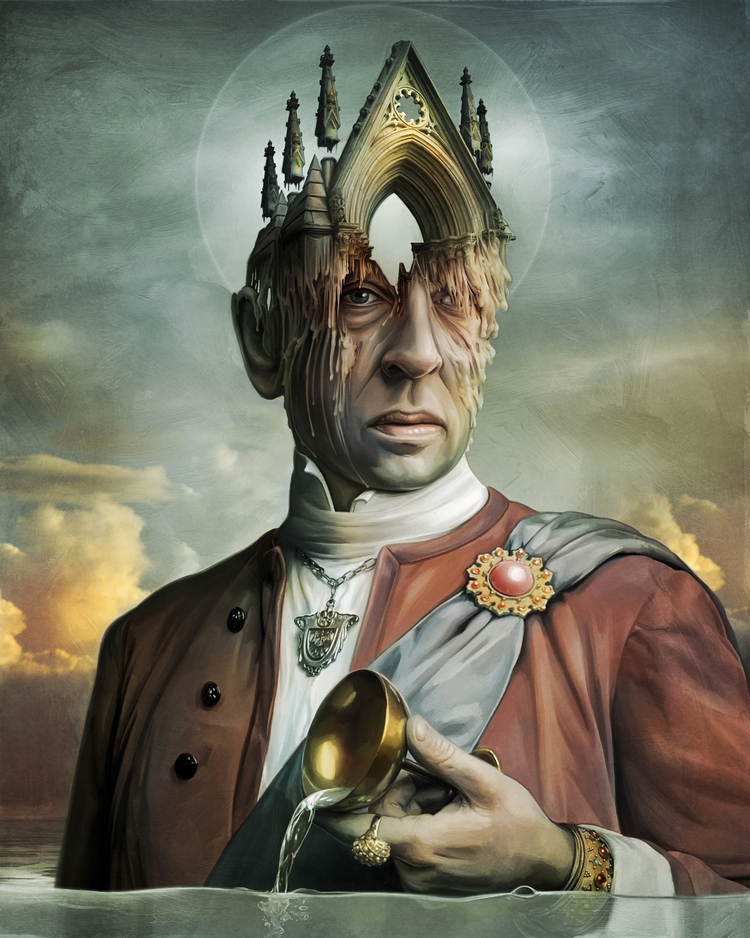 Delilah Parillo x MATE Spring 2016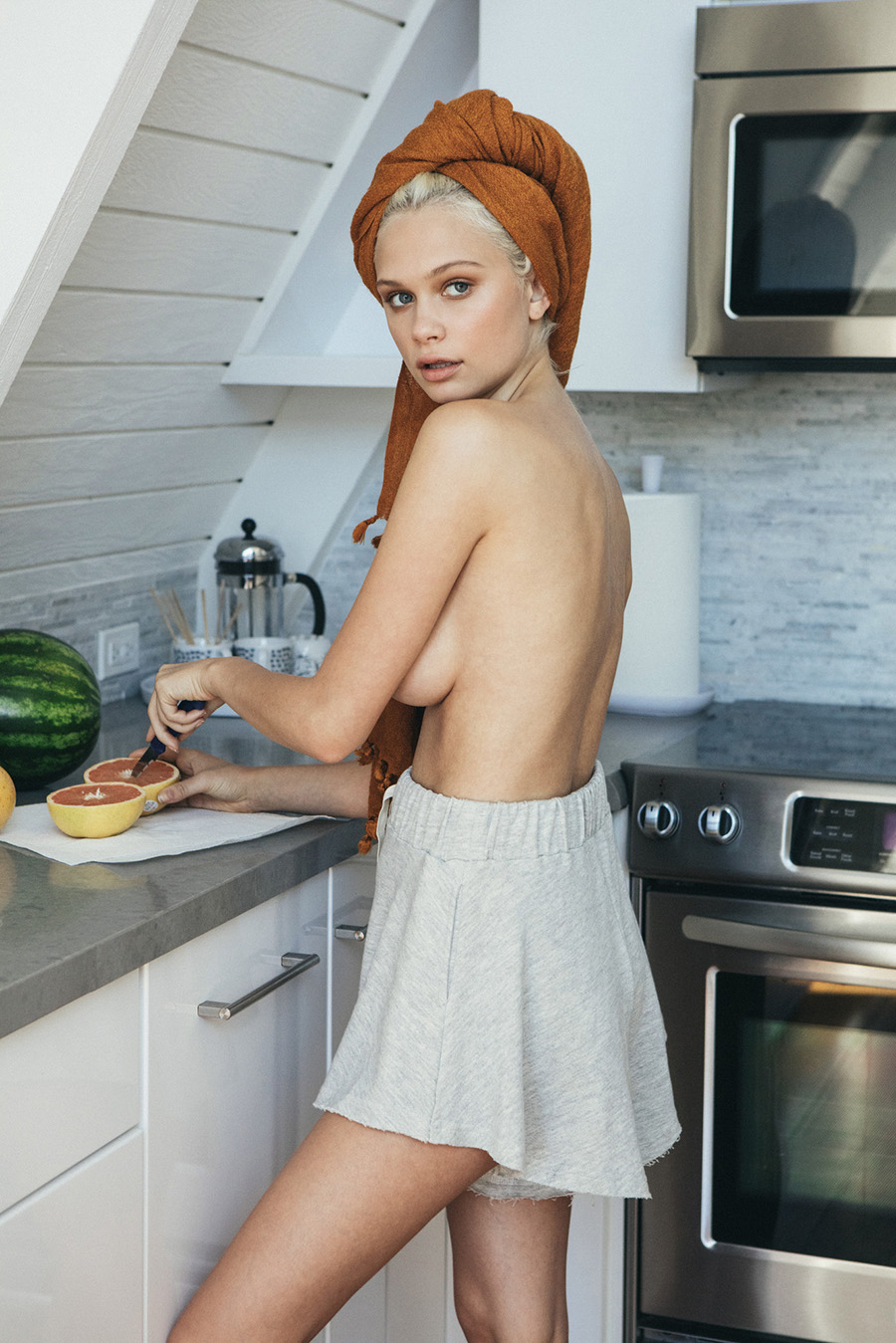 Drake Pickel — worx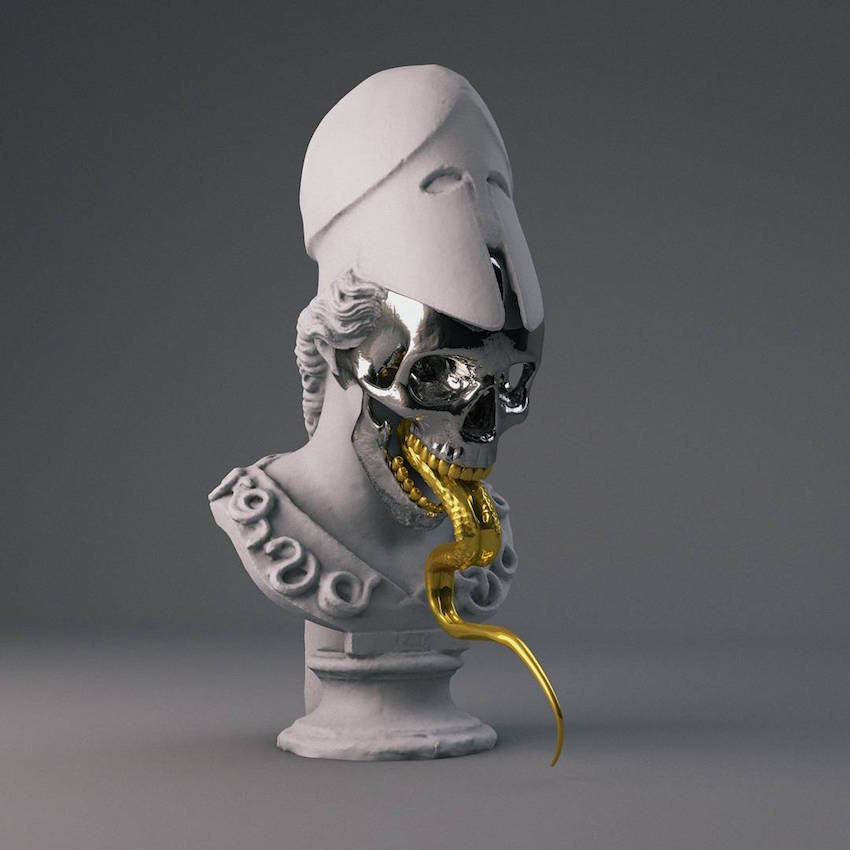 Emilie Payet x David Bellemere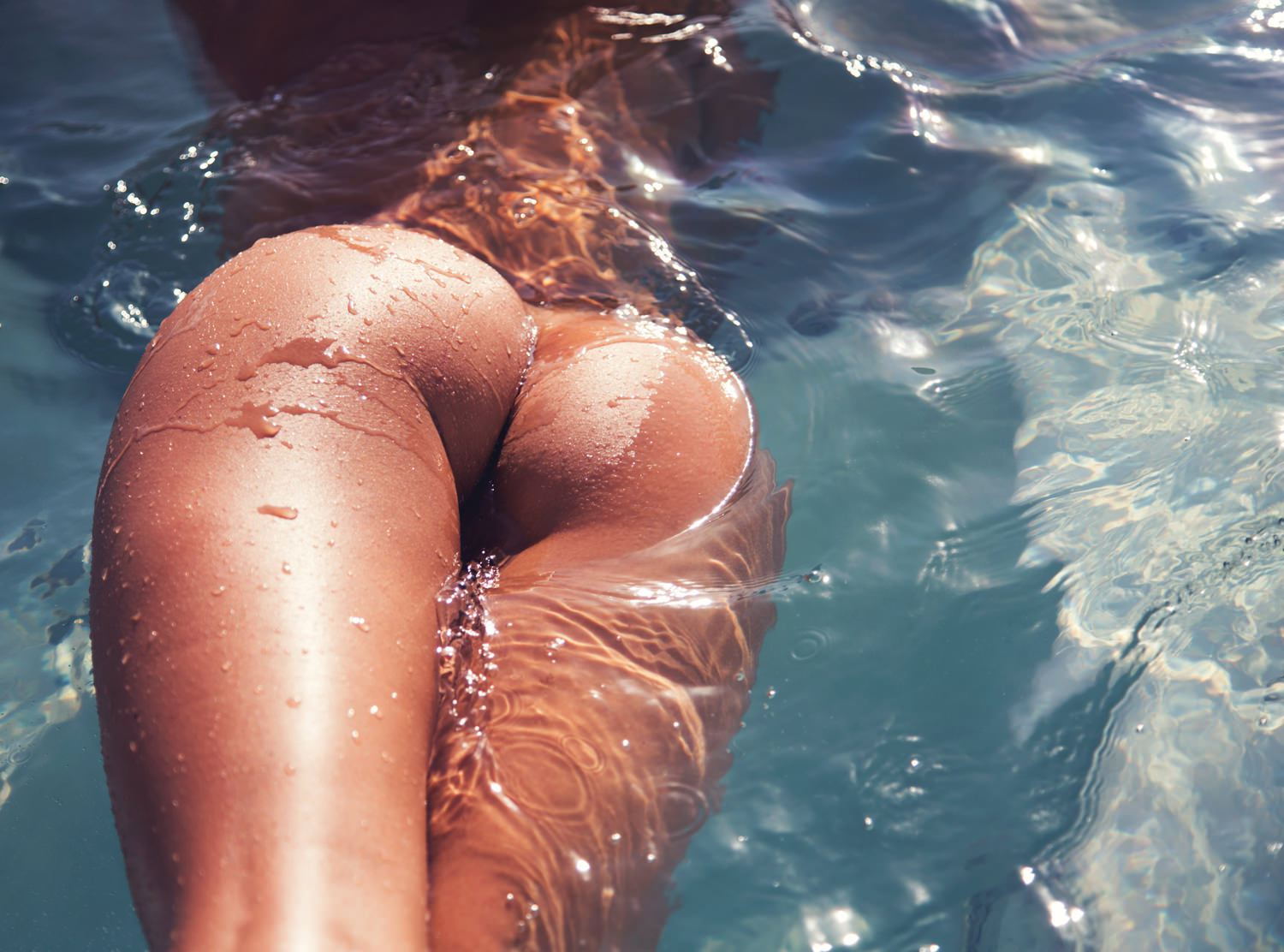 London, November Days
Stacked by Malte Brandenburg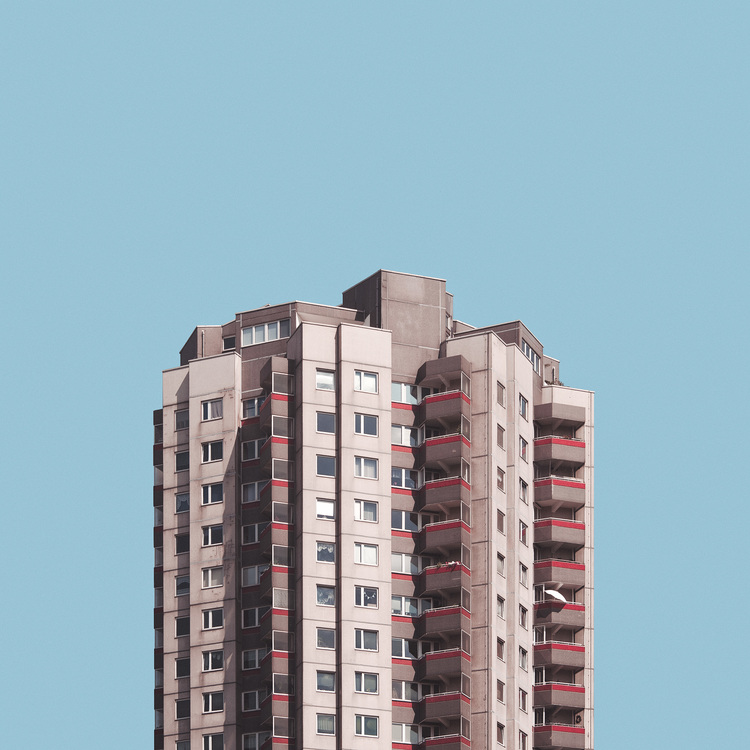 Stefan Deyn — photography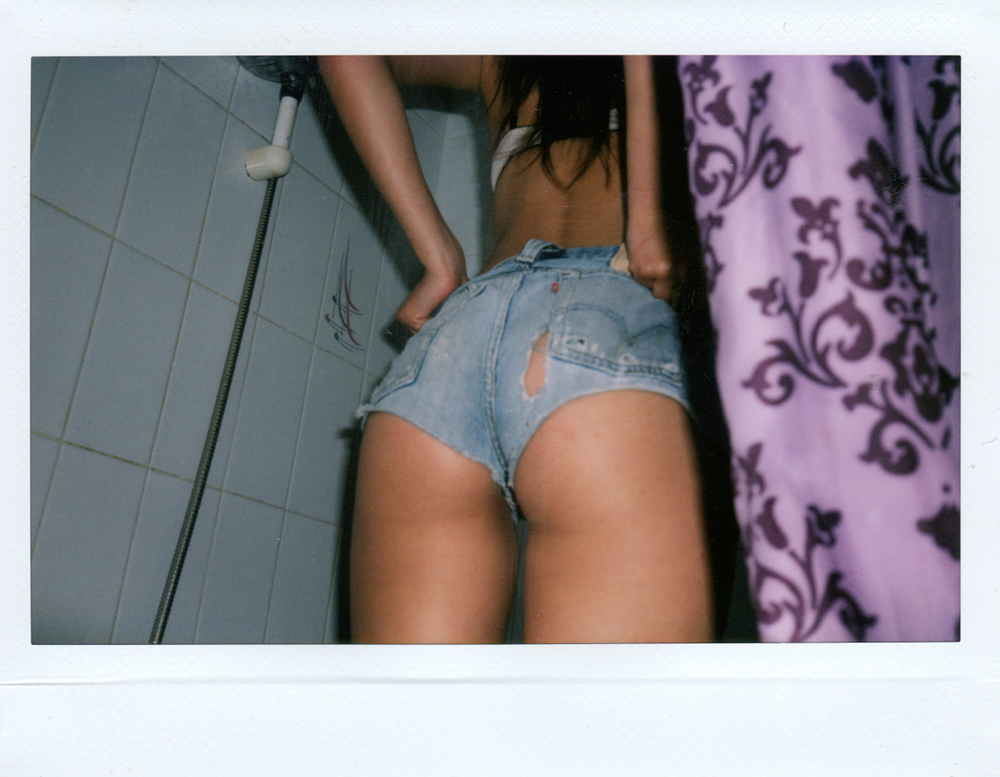 Jean Philip Zi — photography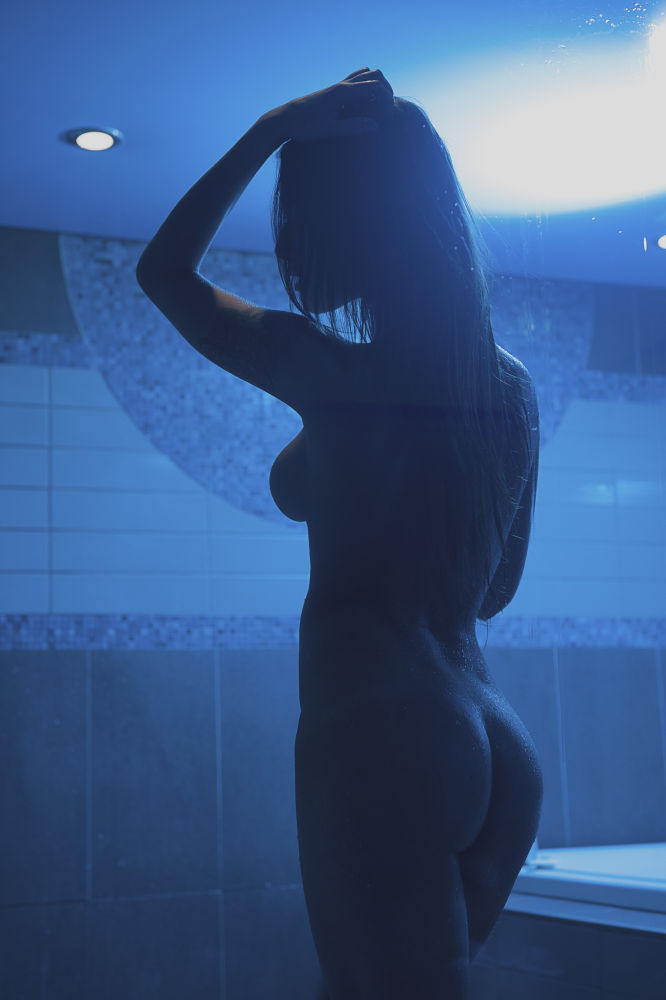 Aykut Aydoğdu — worx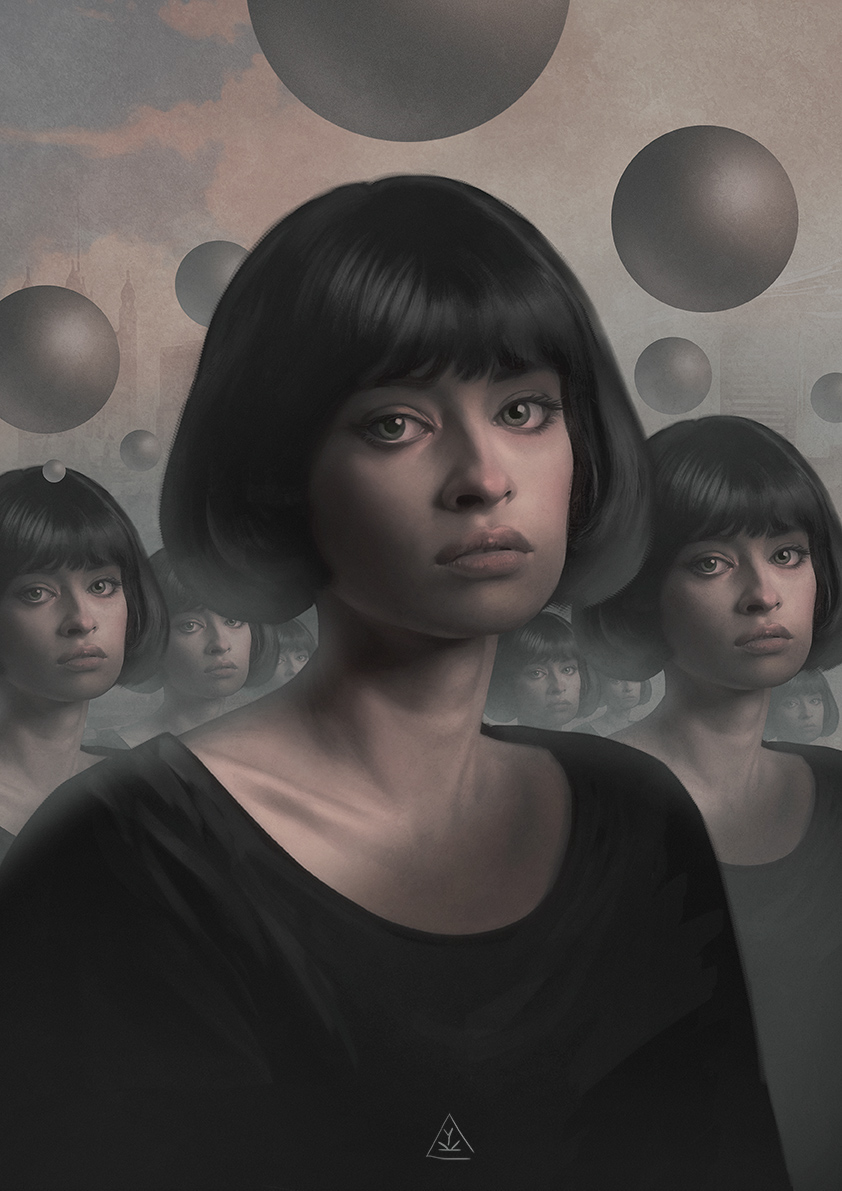 Minimal and cozy flat in S. Bento, Lisbon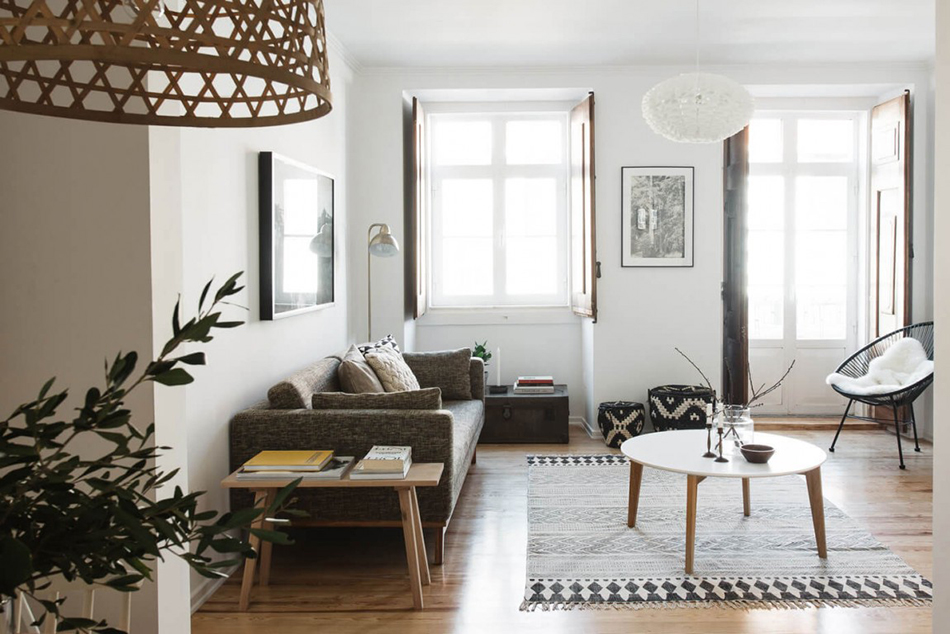 Andre De Freitas — worx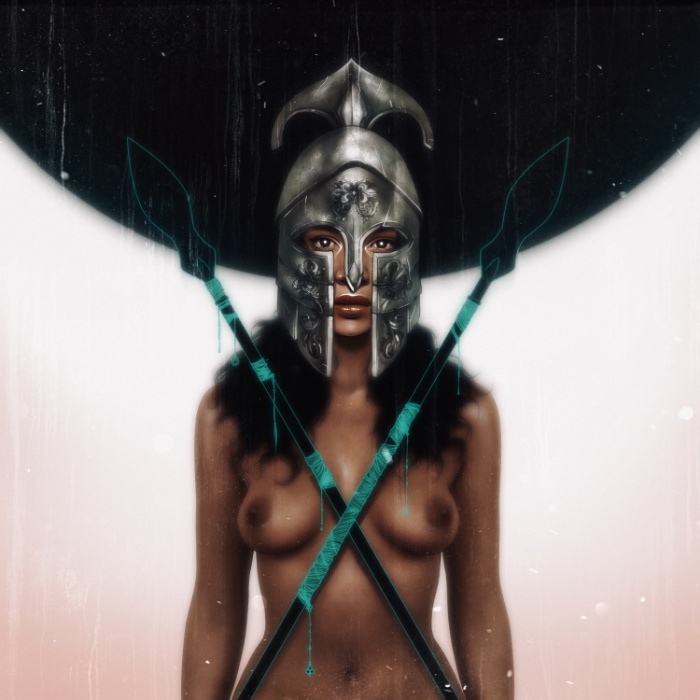 Minimal and Cozy flat in Stockholm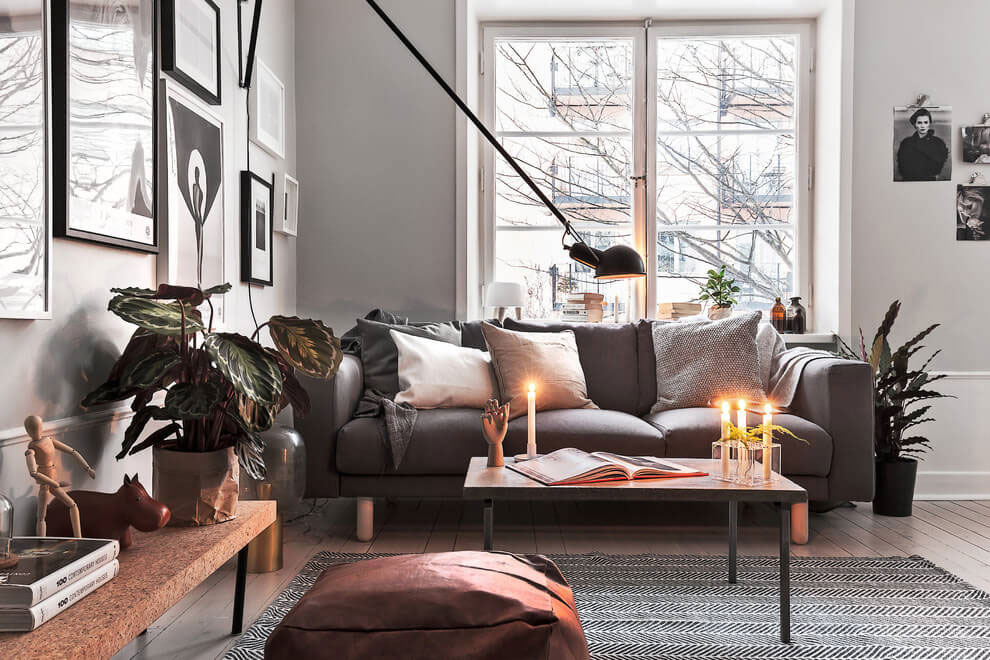 Keith P. Rein — worx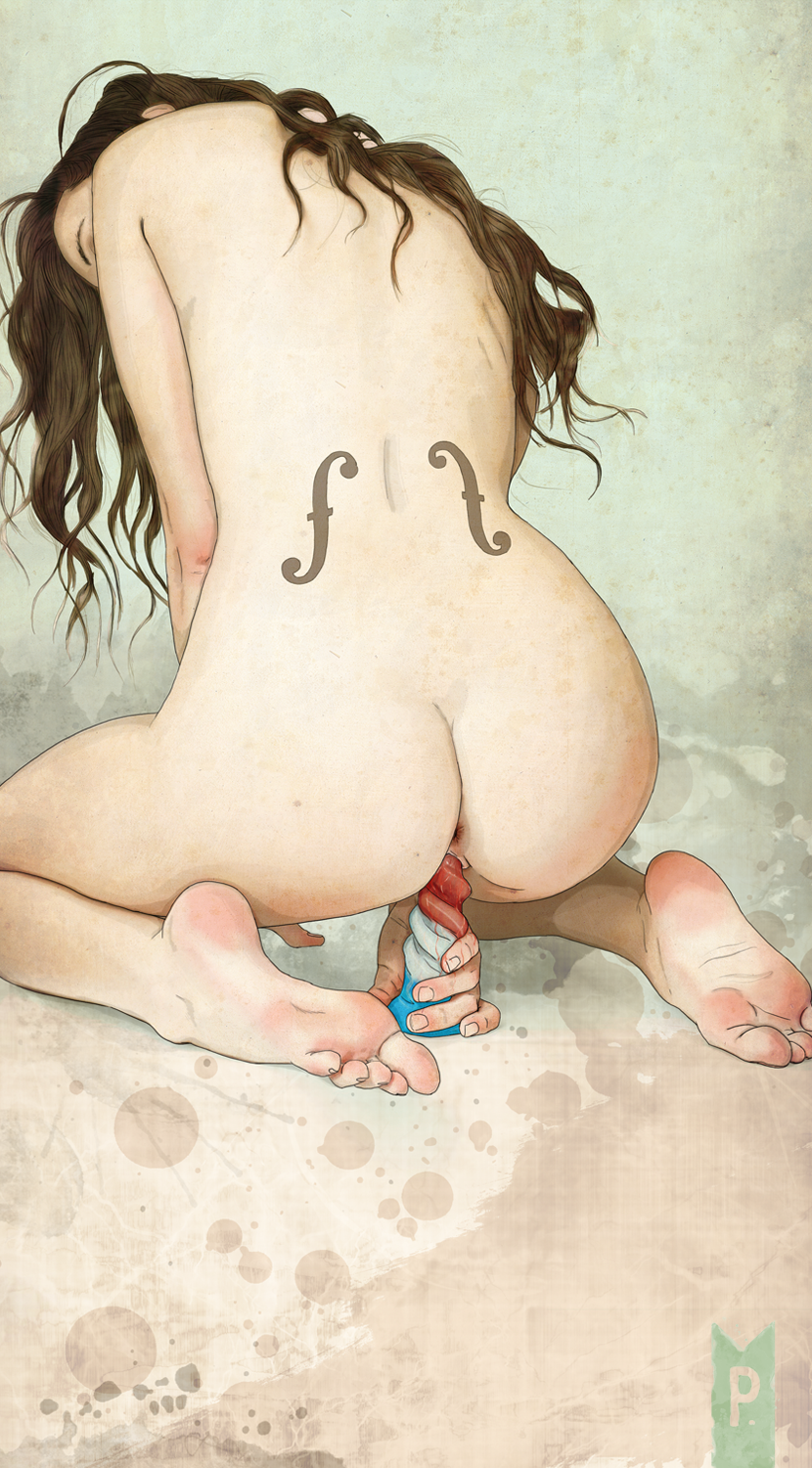 Sara Sampaio x Mariano Vivanco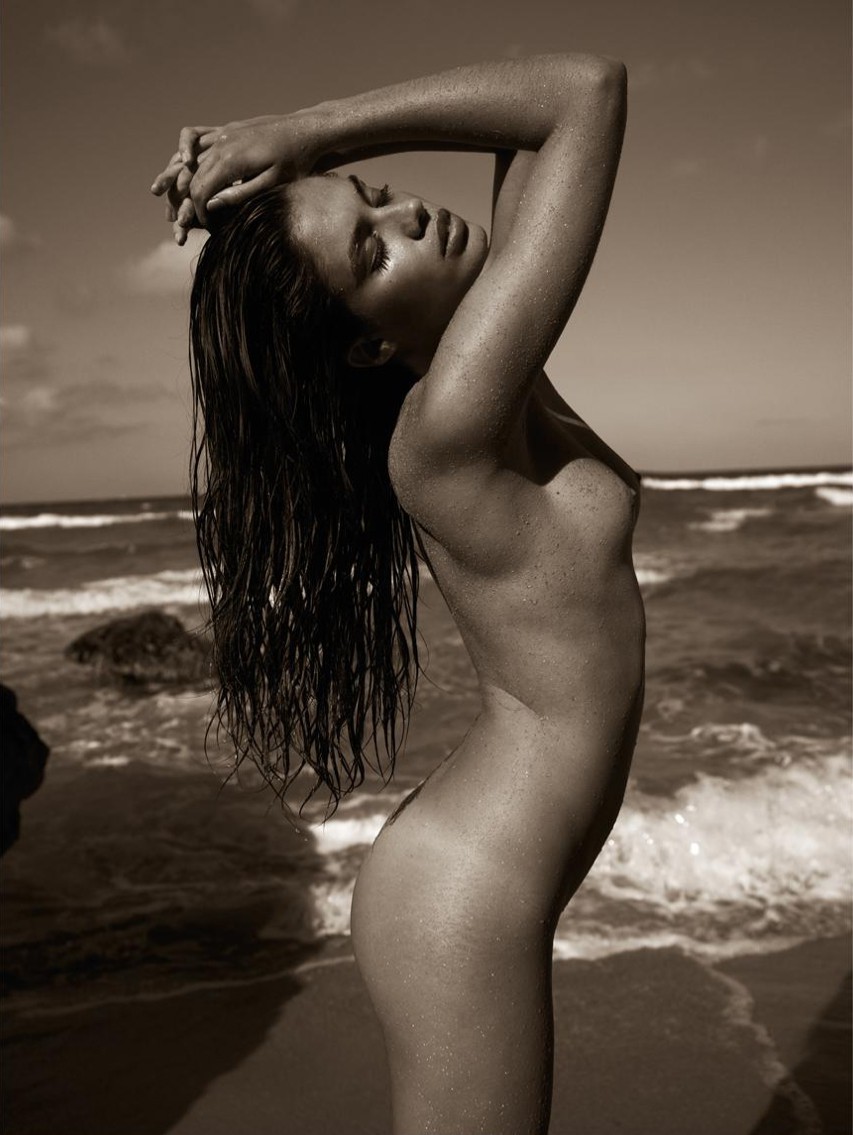 Maeva Lecoq — photography
Parallel World by Jan Vranovsky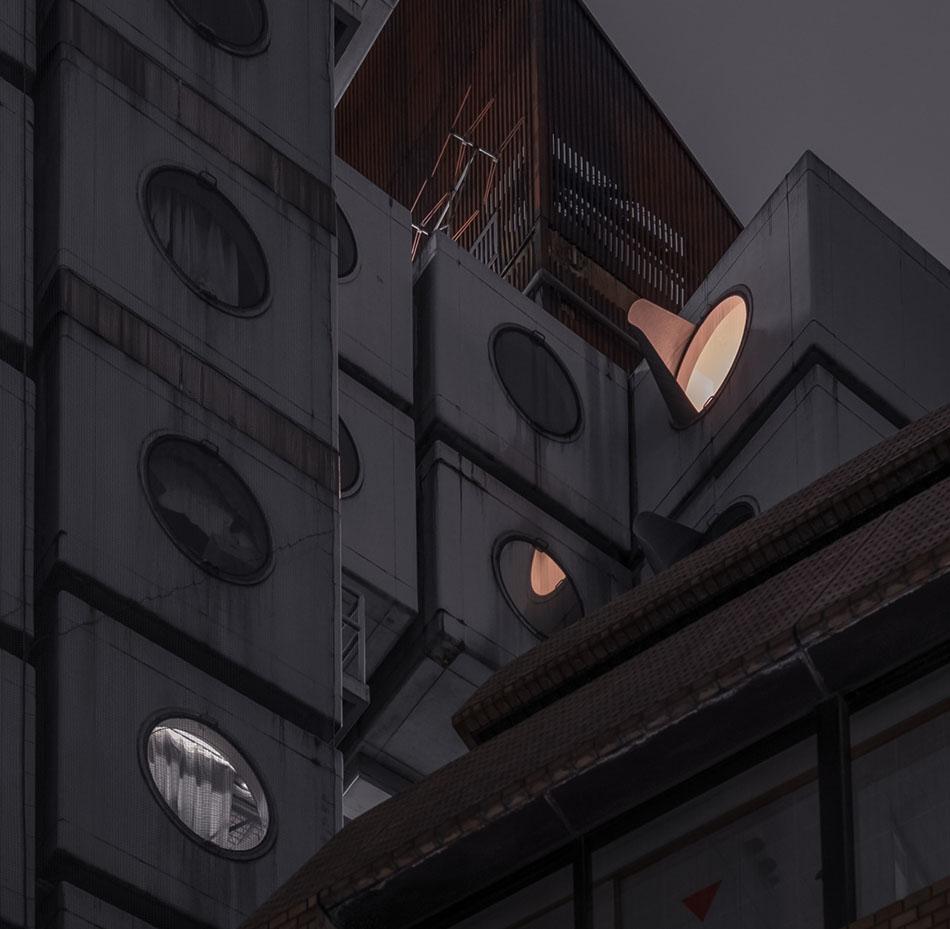 HLZBLZ — Spring 2016 Collection 2 Lookbook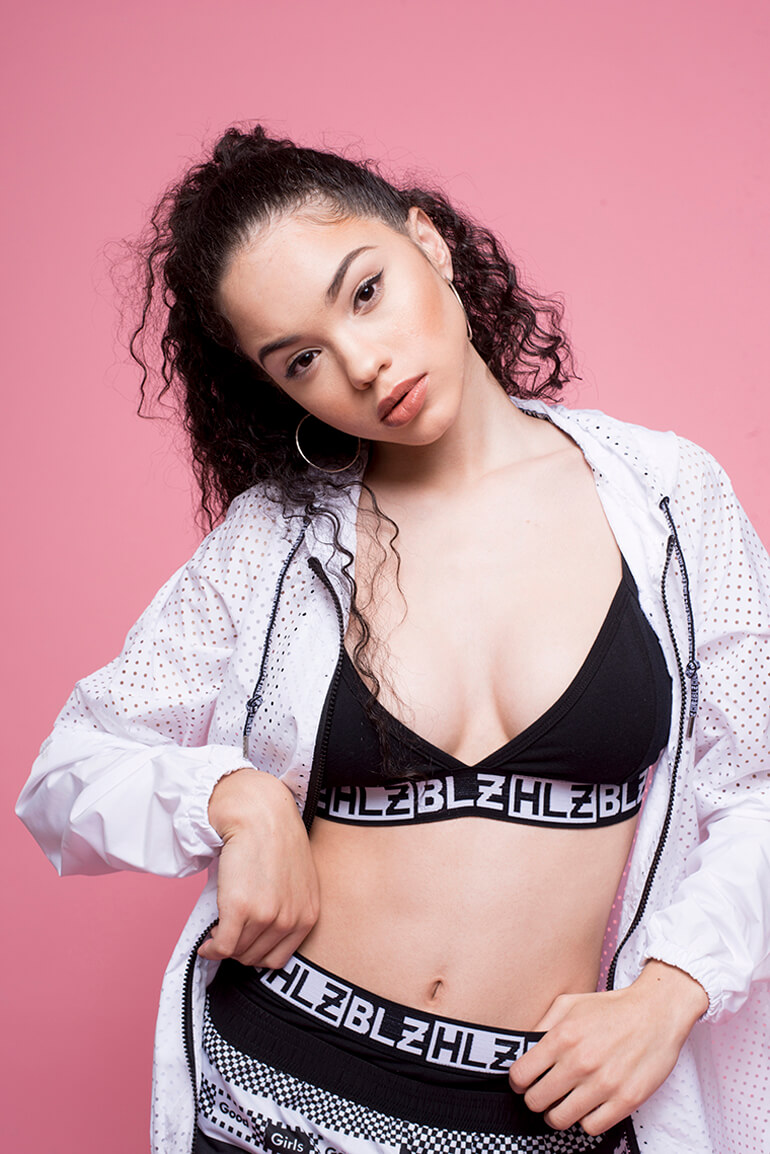 Alejandra Guilmant by David Bellemere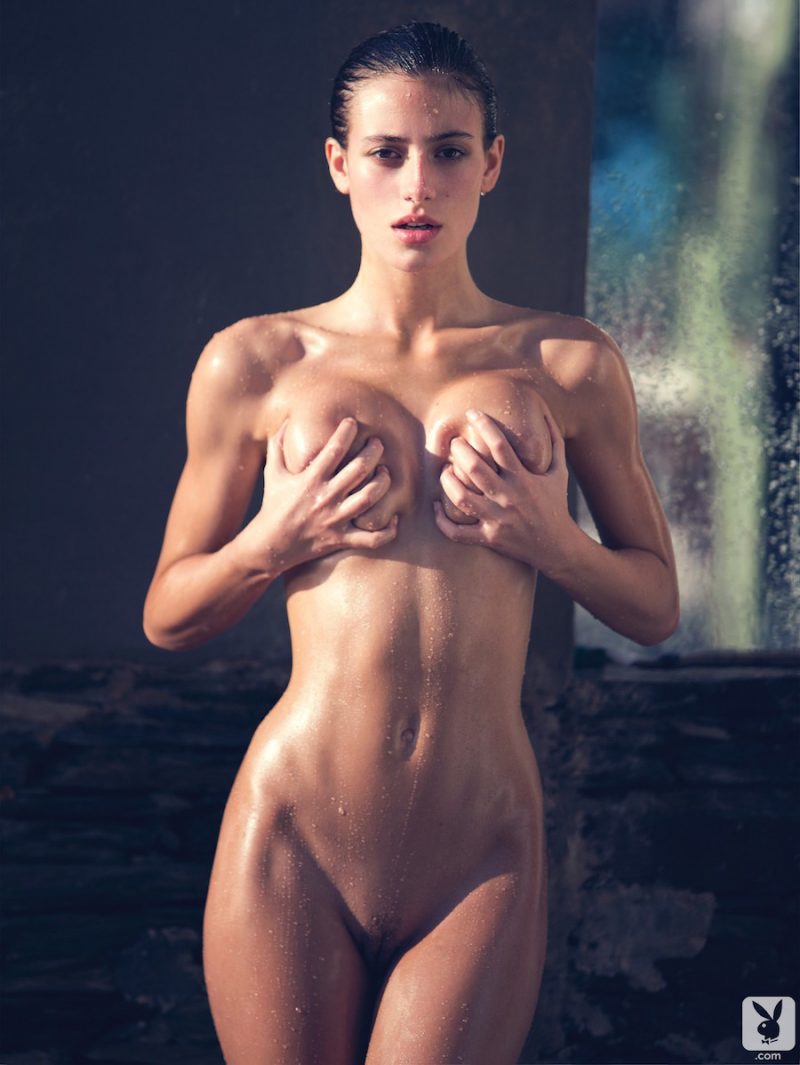 Cameron Hammond — photography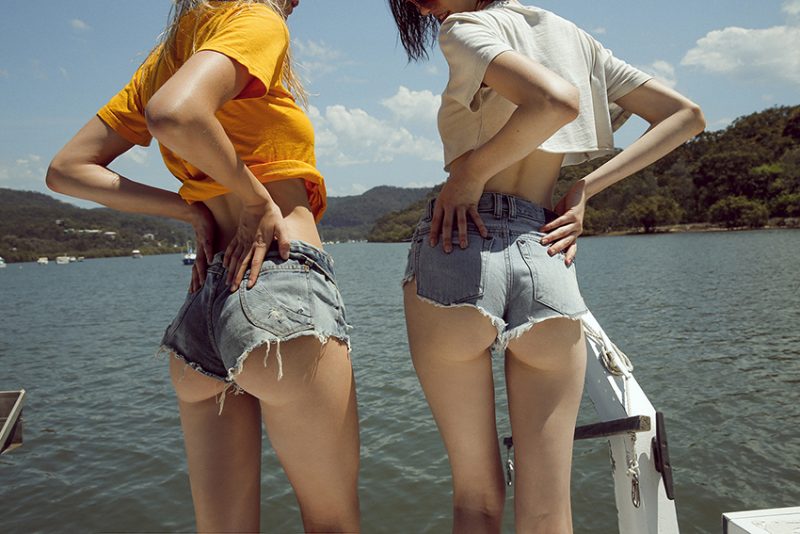 Khan Nova — worx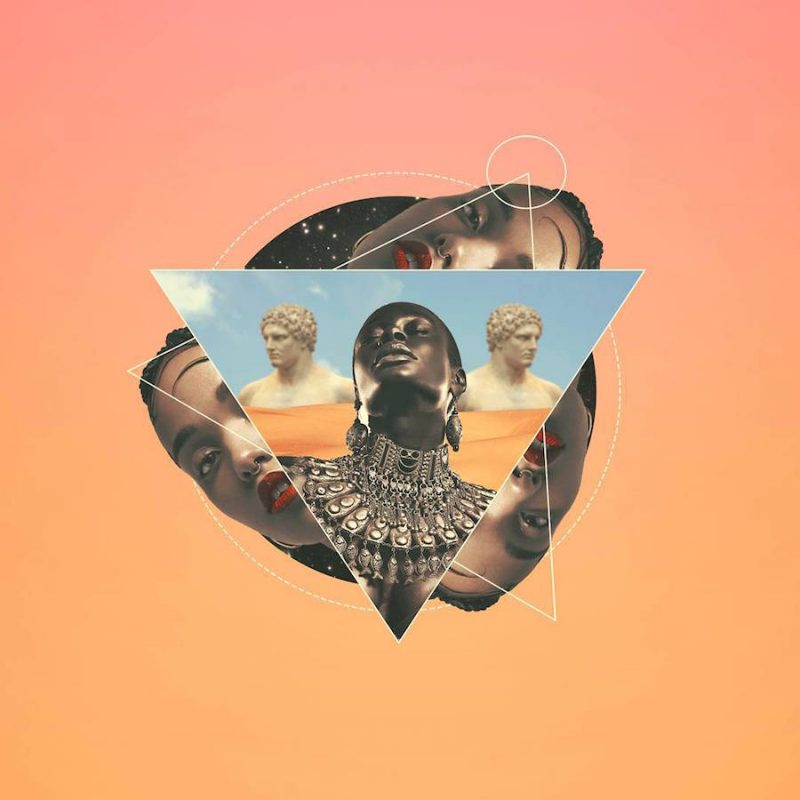 Moisnomois — photography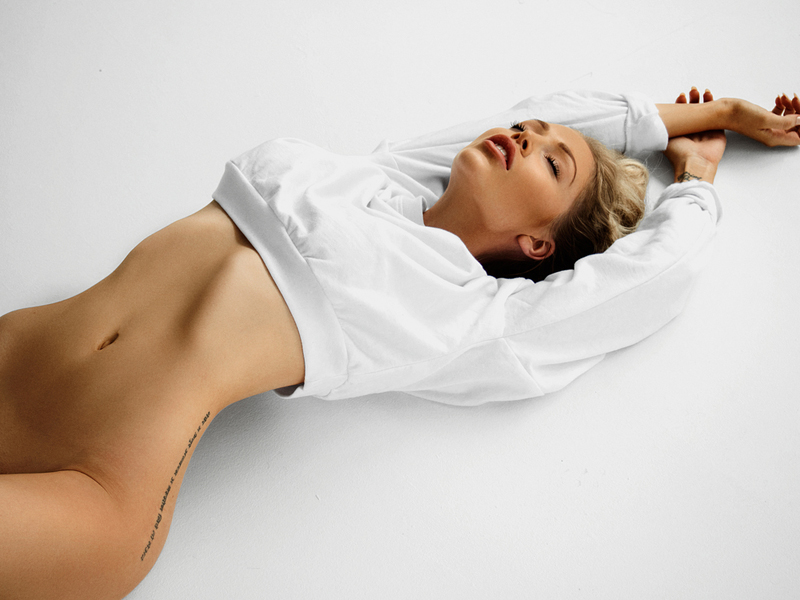 Andrey Zhukov — photography
Agnes Sokolowka by Stas Komarovski for Interview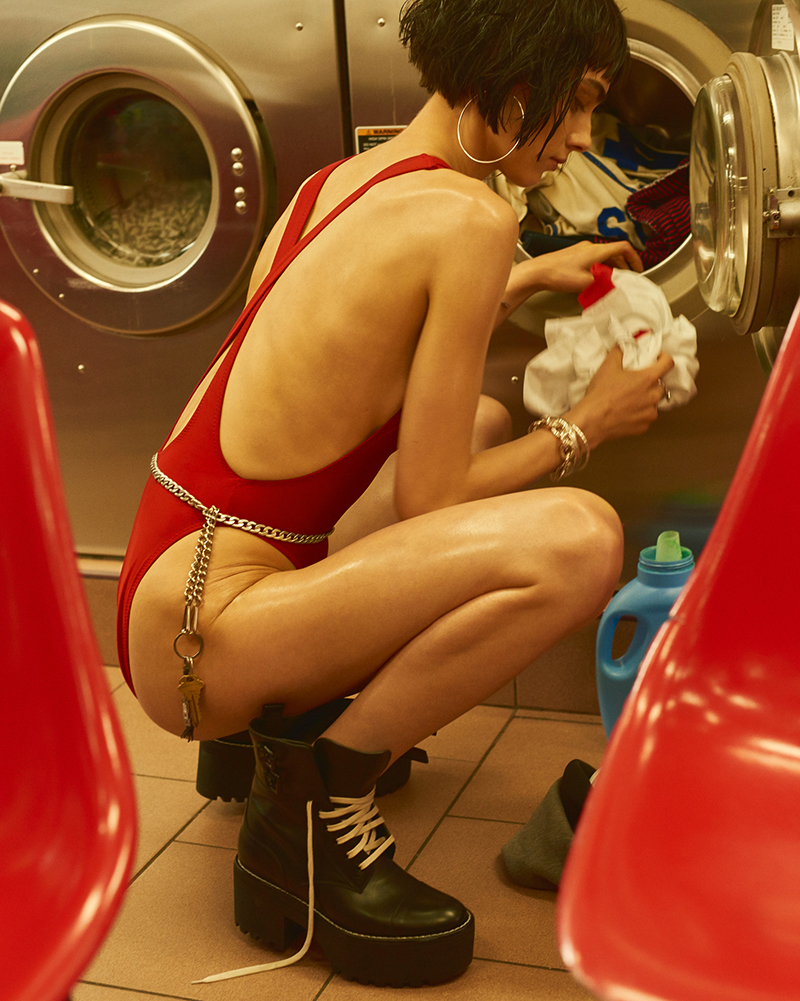 Anthea Page x Cameron Mackie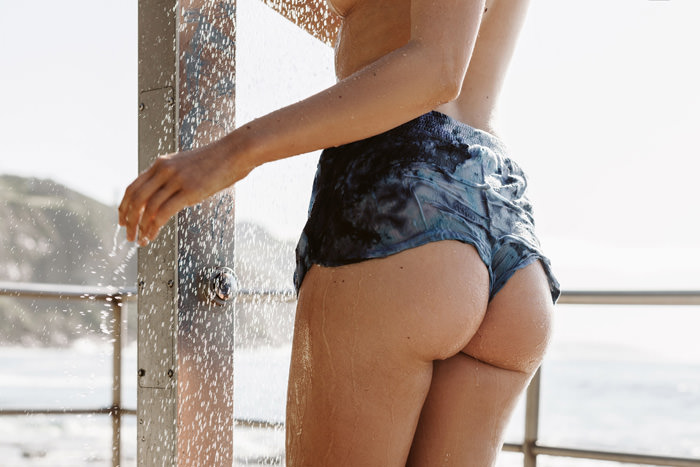 National Geographic Awards: Photographer of the Year
Bryana Holly x David Bellemere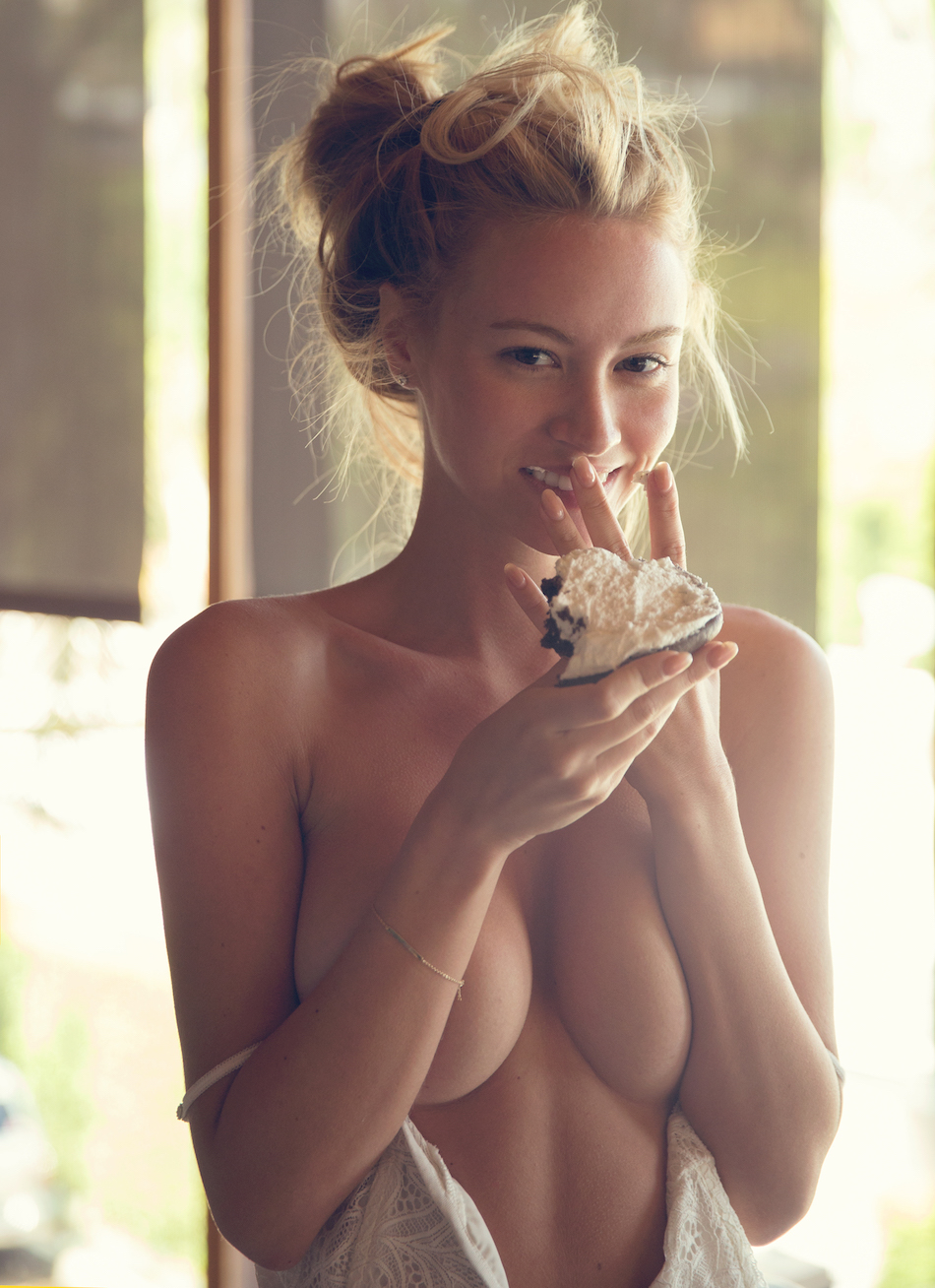 Zhang Jia Wu — photography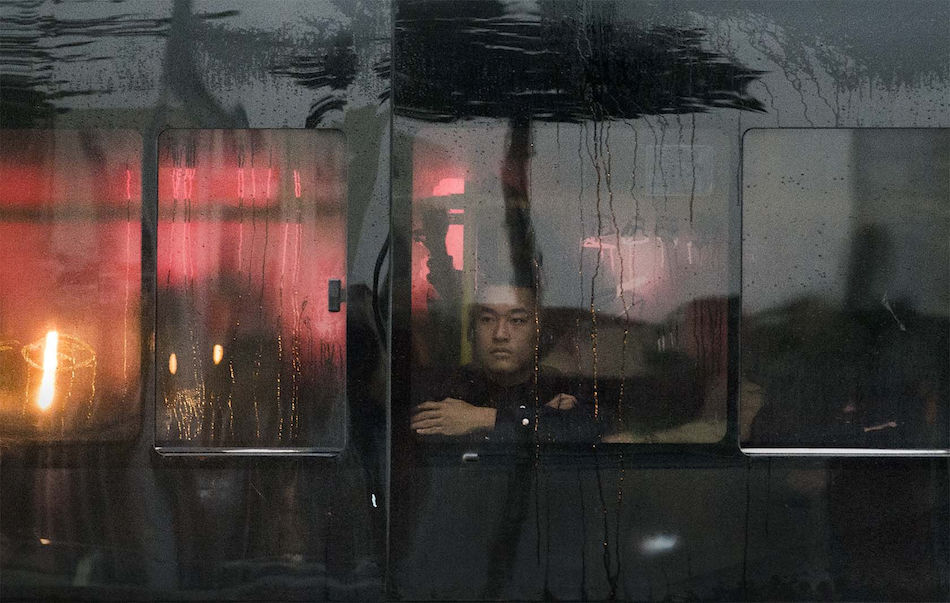 Tokyo, city of contrasting beauty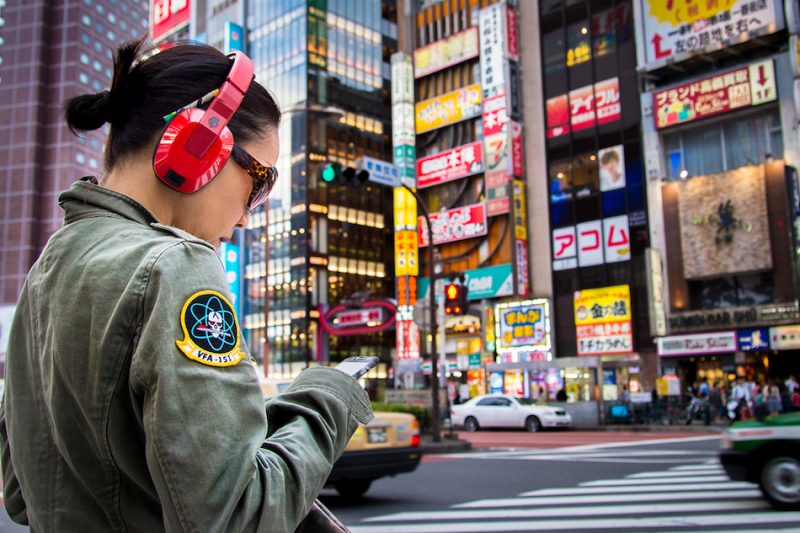 Symmetry of Pyongyang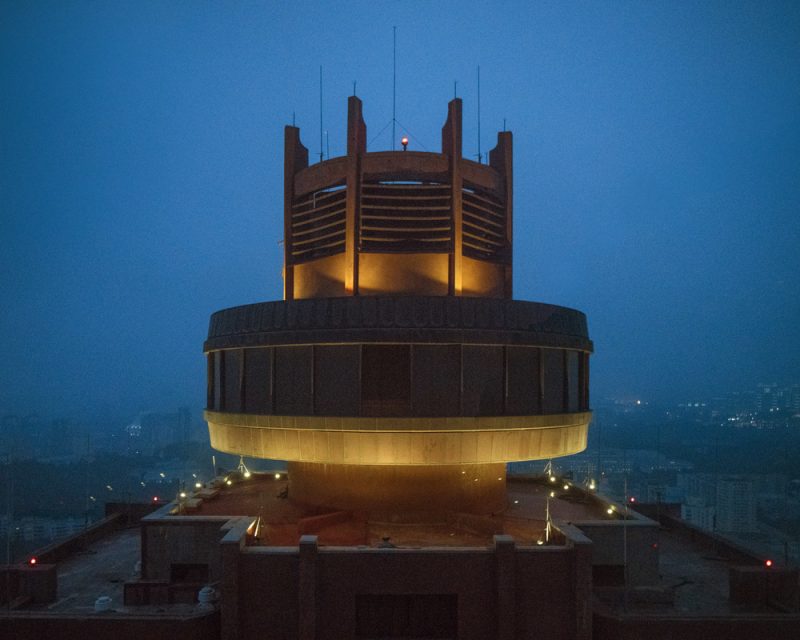 Body Of Work by Roos van de Kieft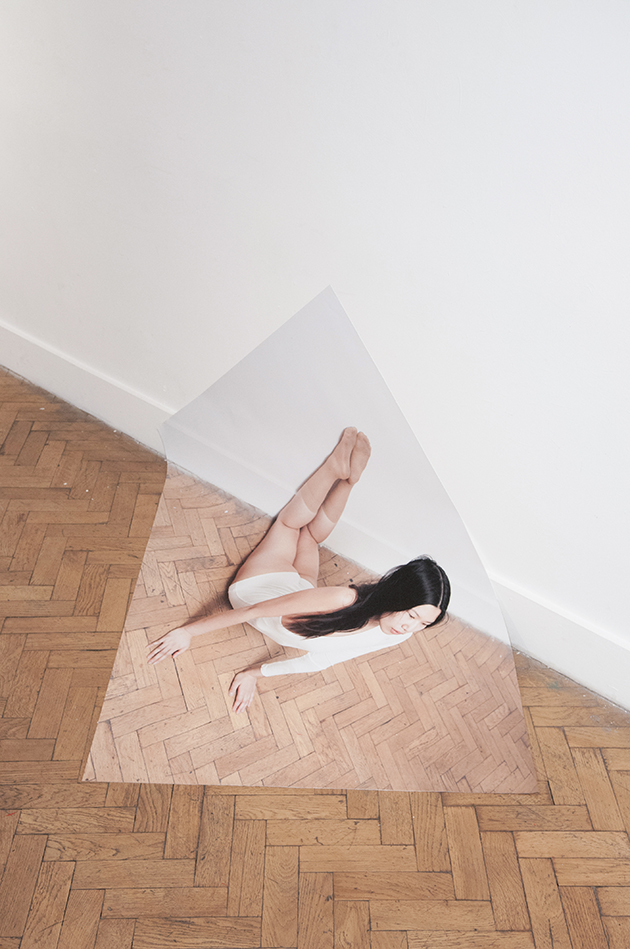 Elsa Bleda — photography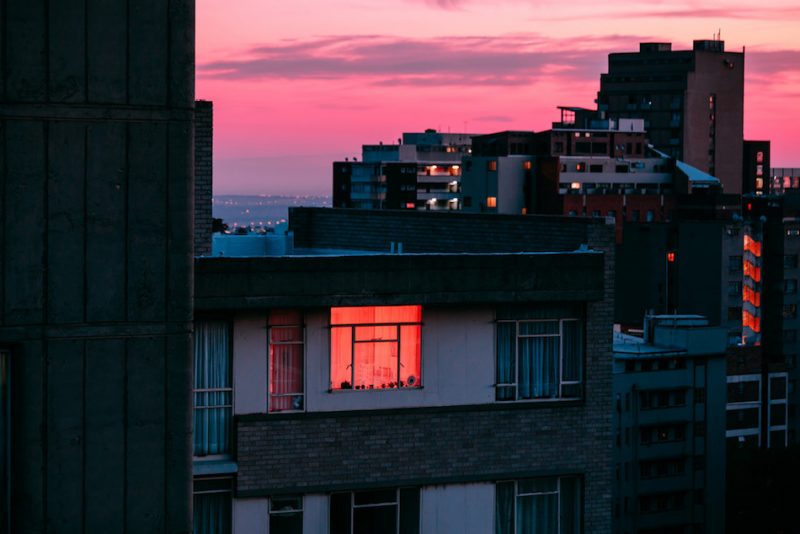 Maria Svarbova — photography
* The list is ordered randomly starting from the first post posted in January 2016.
Grid view + more posts that didn't make it into this list
---
Something's wrong with this post?
Missing Images? Broken links?
Help Us. Report it!
---
---

---
ShockBlast - inspire yourself.
---
Advertising
,
Architecture
,
Art
,
Bicycles
,
Cars
,
Daily
,
Fashion
,
Fun
,
Music
,
Photography
,
Print
,
Stuff
,
Tech
,
Video
---